Save the date for Halloween Fest sponsored by the OHS National Honor Society. Dress up and come join us on October 27th from 1-3 PM for games, face painting, treats, and outdoor activities (weather permitting)! Free admission with accepted donations for charity.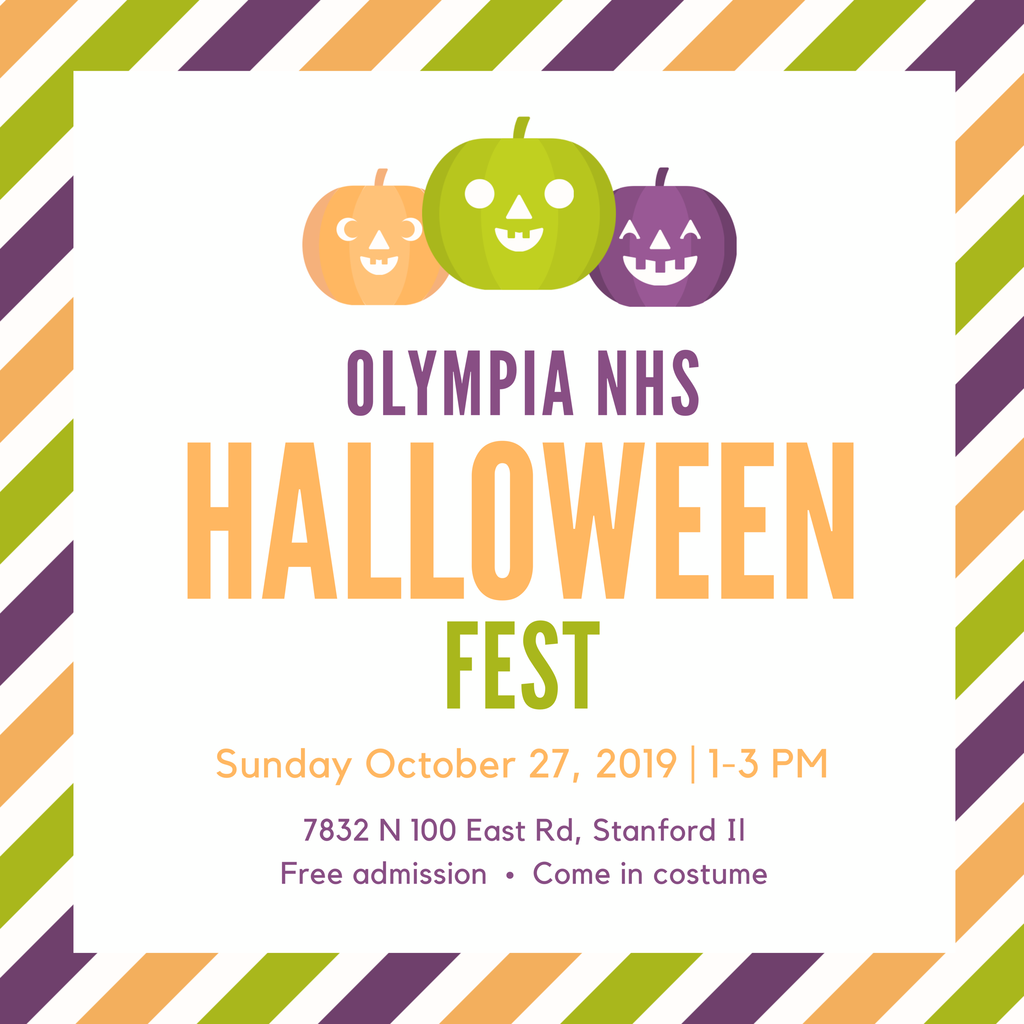 The Oly XC teams had a great day today at the First to the Finish Invite at Detweiller Park in Peoria. The girls team was 11th out of 42 teams with Savanah Beavers as our top runner. Savanah was 14th place out of 471 runners with a season-best time of 18:45. The boys team extended their undefeated season with a 1st place finish out of 50 teams! The top 7 runners for the guys team were medalists and included Logan Wheeler(16:18), Parker Kistner(16:15), Anthony Ragland (16:12), Owen Dare(16:11), Jon Neville (16:06), Dylan Bennet(11th individual @ 15:45), and Charlie Kistner(6th individual @ 15:25-only 2 seconds from the school record!!) The boys race had 671 runners. Great job Spartans! Keep up the good work!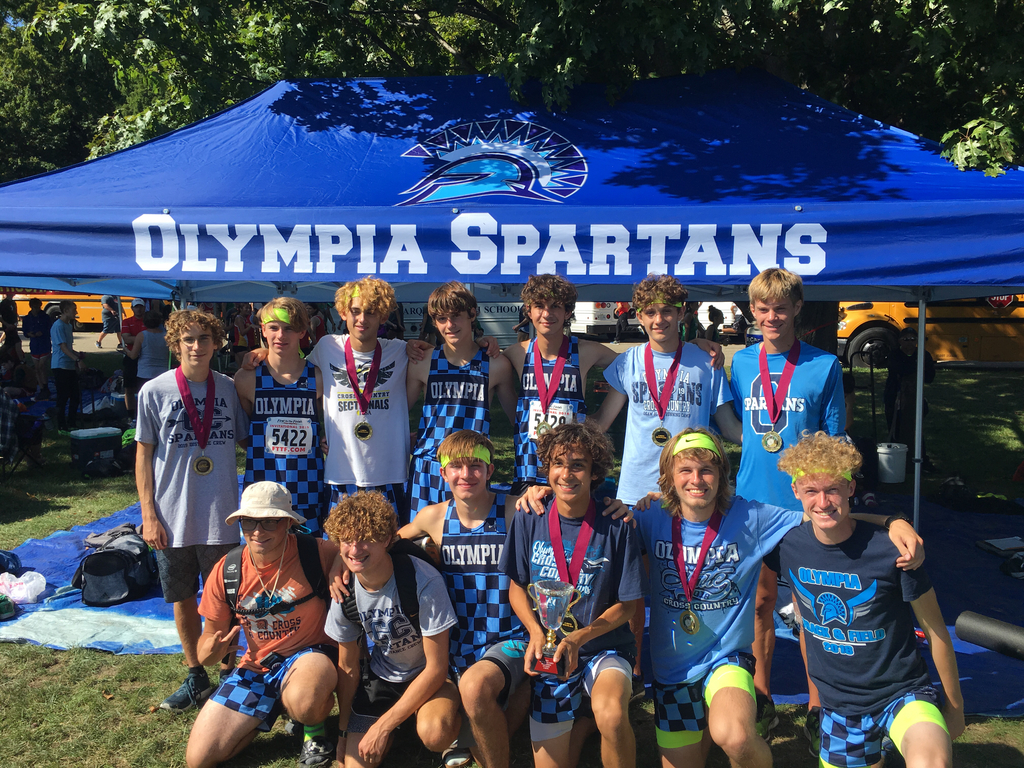 Olympia girls golf team extends their match play record to 8 & 0 with a victory over Monticello. Gracie Salvator took 1st place shooting a 40. Great job Lady Spartans.
Five Tips to Help Kids Balance Their Media Lives (1) Create screen-free times and zones. (2) Try parental controls. (3) Establish clear family rules. (4) Watch and play together. (5) Help kids identify healthy behaviors. Read more @
http://bit.ly/OlyMBTipsE

Congrats to OMS Softball - they will play again at Anderson Park on Saturday at 9am vs. Normal Parkside! 🥎💙

Good Luck to OMS softball team as they open in the 1st round of Regionals tonight at 4:30pm at Olympia!

8th Grade students and parents - meeting for the DC trip in May is Thursday, Sept. 19th at 6pm in OMS Cafe!

Come to the OHS auditorium Wednesday night at 6:00 pm to learn more about the trip being offered to historic Boston.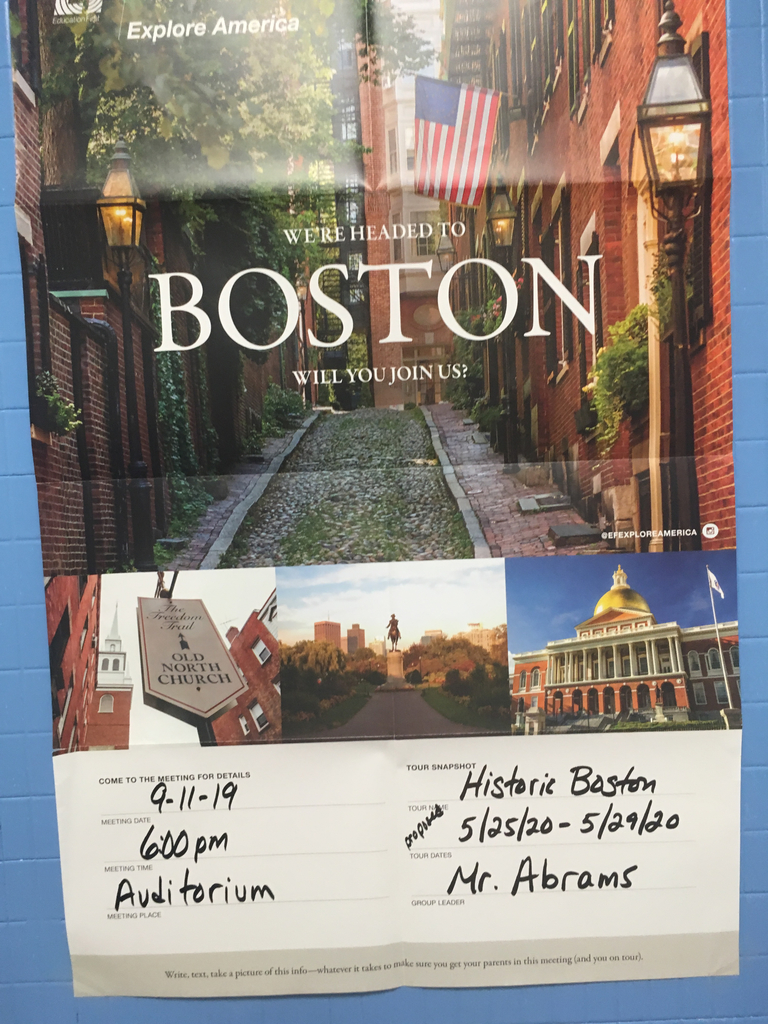 The high school cross country meet scheduled for today at Lincoln has been cancelled.

8th grade night for MS Baseball Night, game time is 4:30pm in Minier!
6th graders practice lab safety while honing their measurement skills with beakers and test tubes.
How Much Screen Time? "...the reality is that there really is no magic number that's "just right." What's more important is the quality of kids' media, how it fits into your family's lifestyle, and how you engage your kids with it." Read more @
http://bit.ly/OlyScreenTime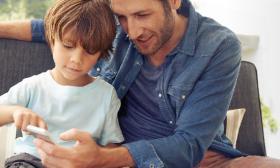 Tips to Help Kids Balance Their Media Lives! (1) Create screen-free times/zones (2) Explore built-in digital well-being tools (3) Model behavior you want to see (4) Help kids identify healthy behaviors (5) Understand how tech companies make $. More @ bit.ly/OlyMBTipsS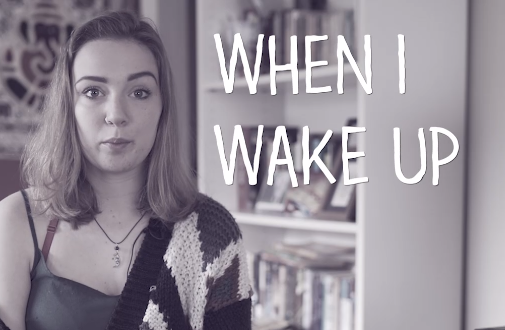 Come out to support your OMS Softball team as they Strikeout Cancer on Monday, September 9th at 4:30! These young ladies are working hard to raise money towards a great cause.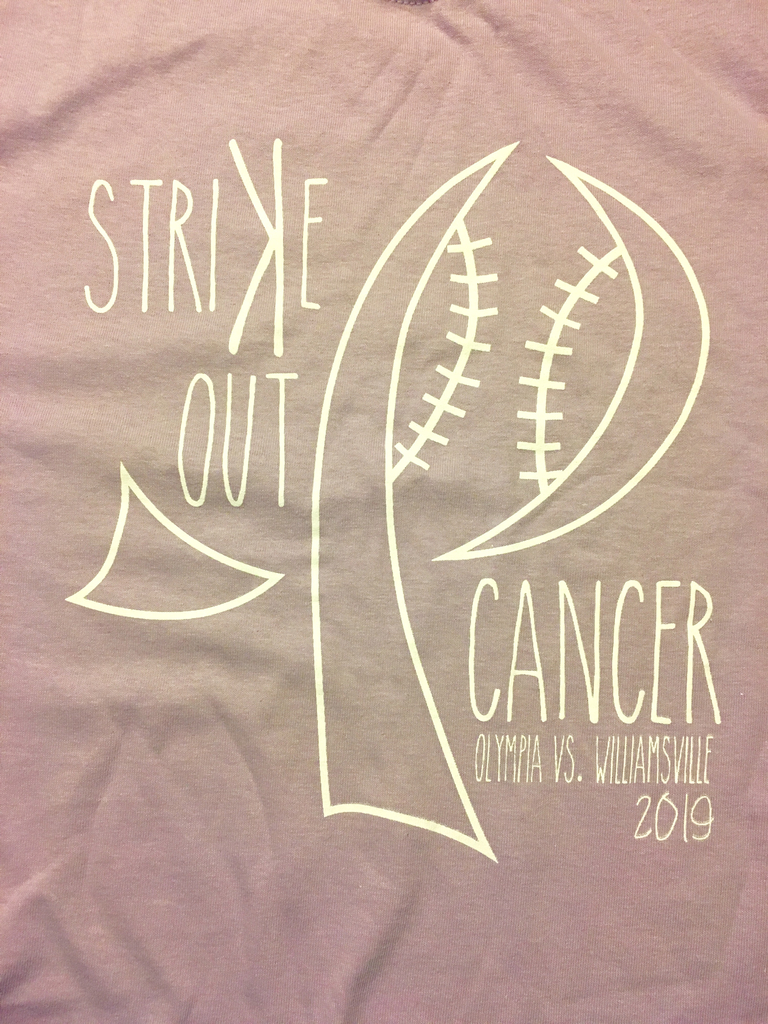 Savannah Beavers paced the girls cross country team with a 3rd place finish in the Normal Open meet. Anna Bieber and Cam Lawson finished in 20th and 26th to help the team to a 5th place finish.
Boys cross country wins the 9 team Normal Community Open meet with just 32 points behind the 2-3 finish of Jon Neville and Charlie Kistner. Owen Dare, Parker Kistner, and Anthony Ragland rounded out the scoring finishing 6th, 8th, and 14th.

Spartans pick up a conference road win over St Thomas More 26 to 8.
Are you looking for a conversation starter with your family around media balance & well-being? This Family Media Agreement is a great way to chat about family media habits. Check it out today!
http://bit.ly/OlyAgree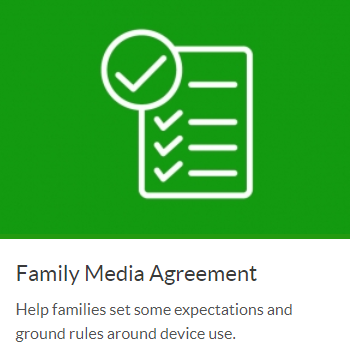 Gracie Salvator shot an 83 earning her a 9th place finish at the UHigh Tourney.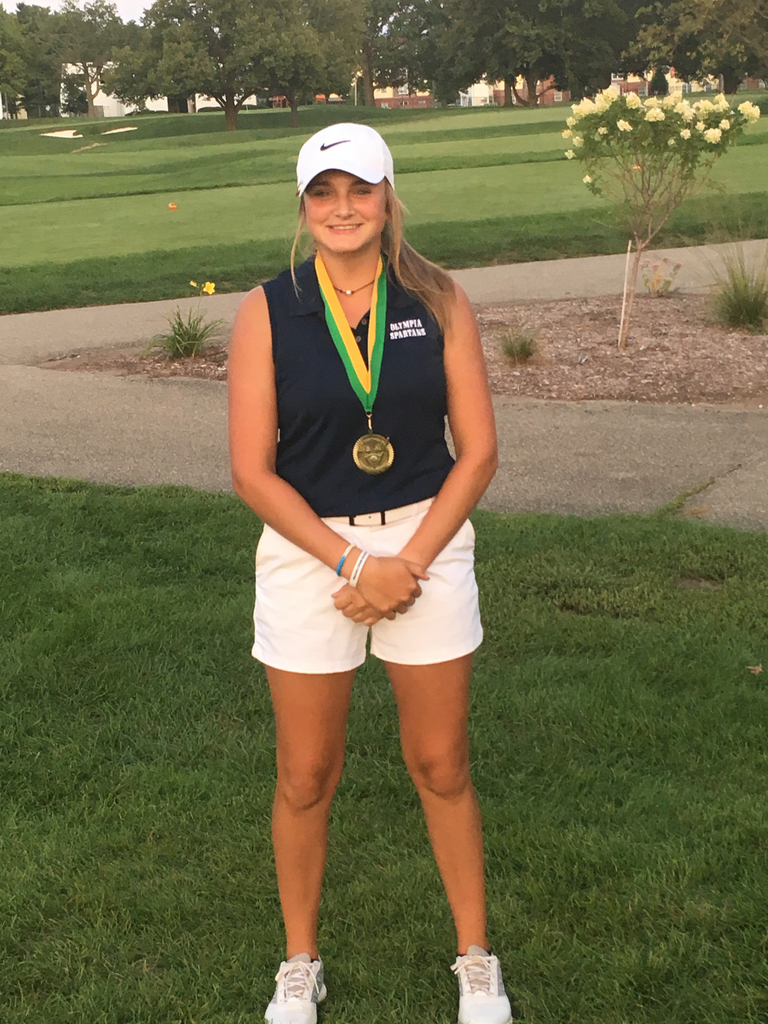 Olympia girls golf team competed at the UHigh tourney placing 7th out of a field of 14.