Spartans move to 3 and 2 on the season with a win over New Berlin.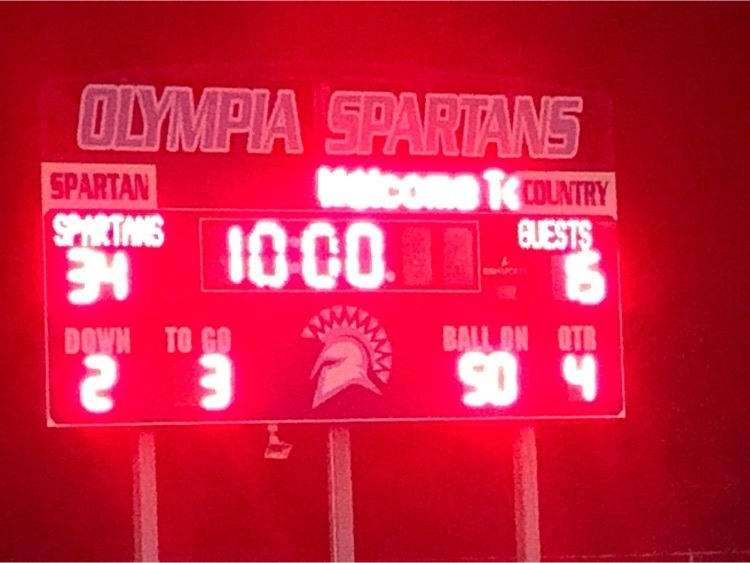 Due to inclement weather OMS Cross Country is going to cancel practice. We will see everyone tomorrow at 7:45 (or 7:30 for volunteers) for our home meet!

Congratulations to Ethan Barnes for advancing to the IESA State Golf Tournament last week. He shot a 92, placing 49th overall. Great Job!!!!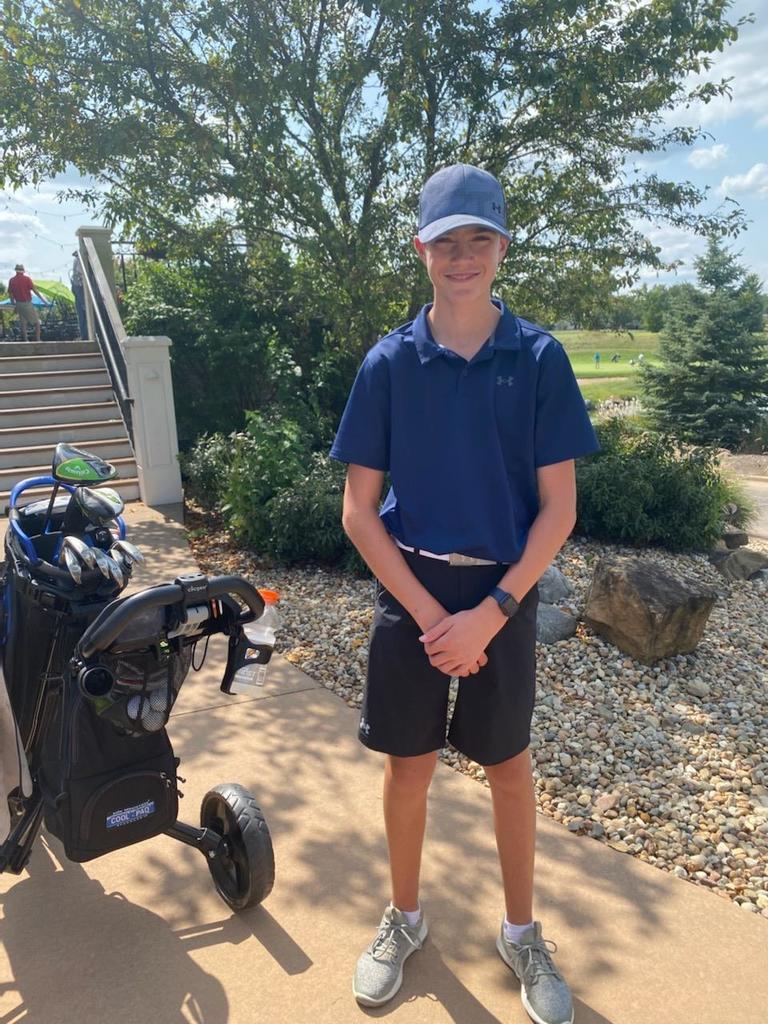 The OMS Softball team is off to state. Thank you to Stanford Fire and Police, Danvers Fire and Police, McLean Police, McLean County Police, Minier Police and EMS, and Mt Hope Funks Grove EMS for the escort. Lady Spartans take on Frankfort Hickory Creek today at 10:30 am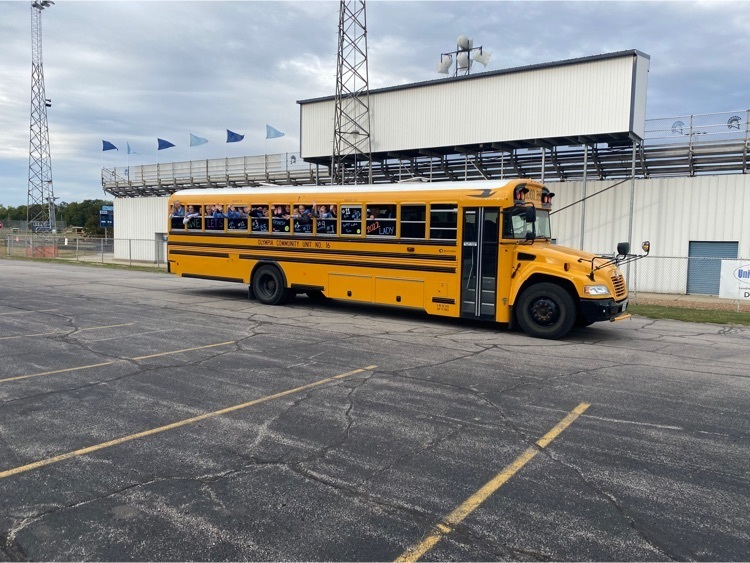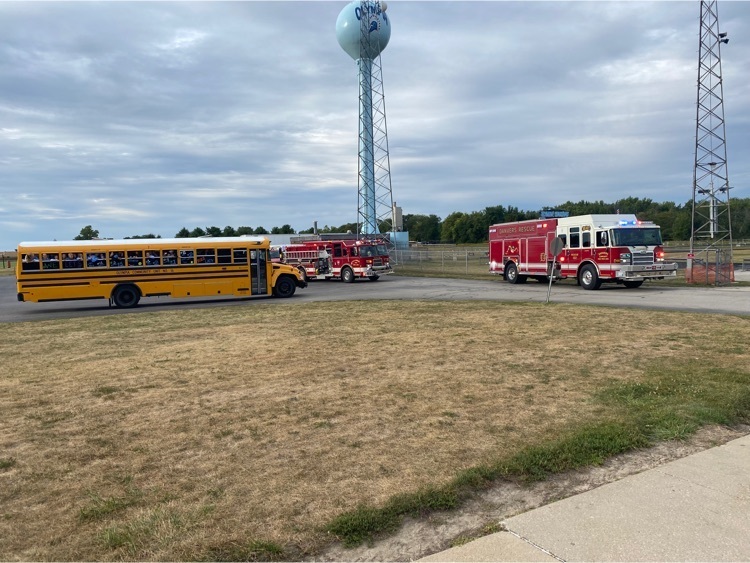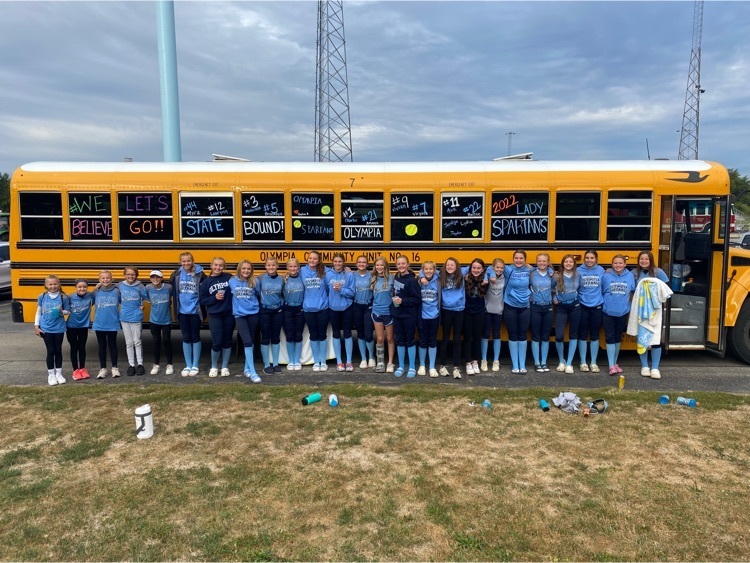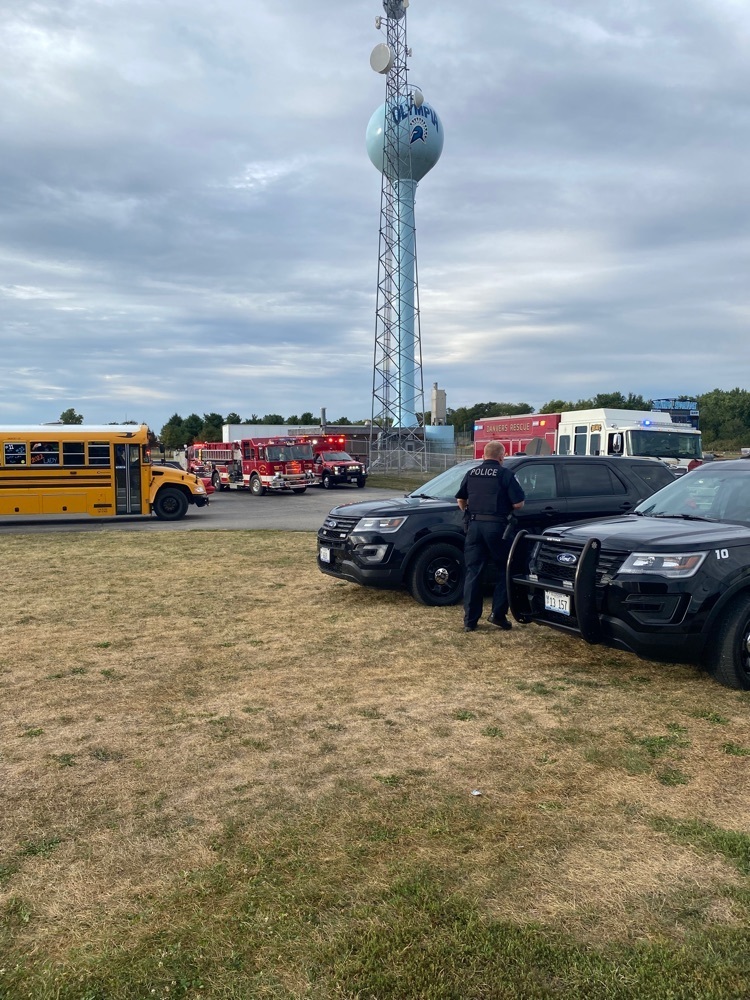 The Olympia girls golf team finished in 3rd place at the Sangamo Conference tournament. Leading the Lady Spartans was Madi Barnes placing 8th overall.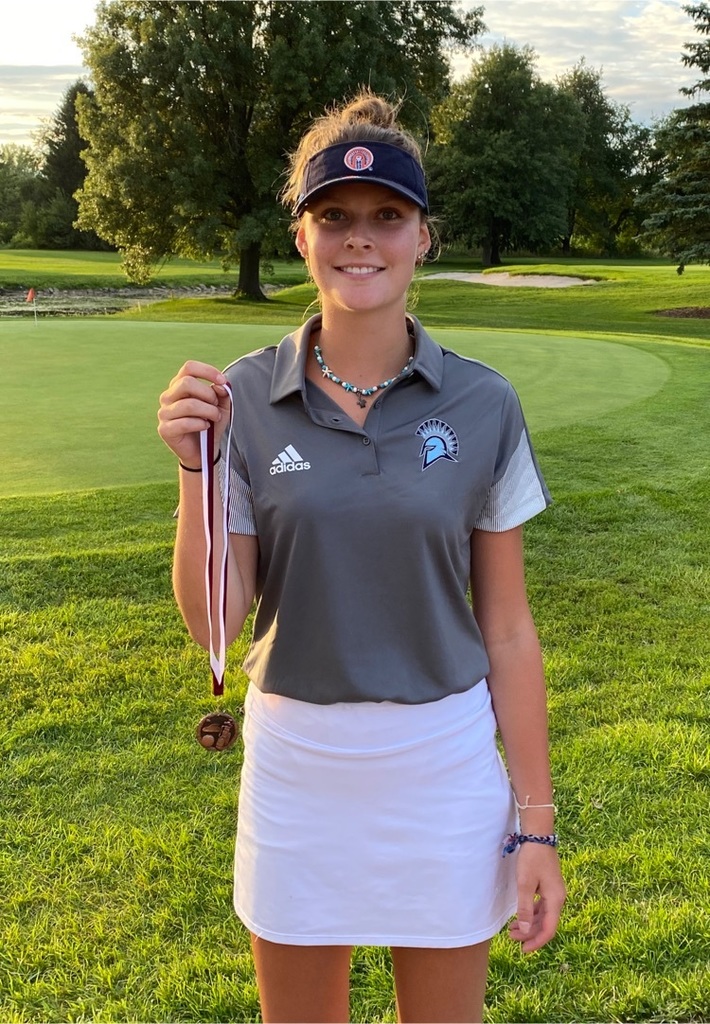 Spartans Soccer (8-6-1) wins a close match over Rantoul at home 3-2. Goalkeeper Elijah Smith makes 13 saves including a penalty kick late in the second half. Jace Whitted scores twice then assists a goal by George Martin. Assists also by Tyler Carroll and Evan Deterding. Join us on Senior Night this Tuesday, Sept 27th at OHMS Stadium in honoring our 6 talented Senior Spartans at 4:15p prior to game time. 📸 Brooke Rogers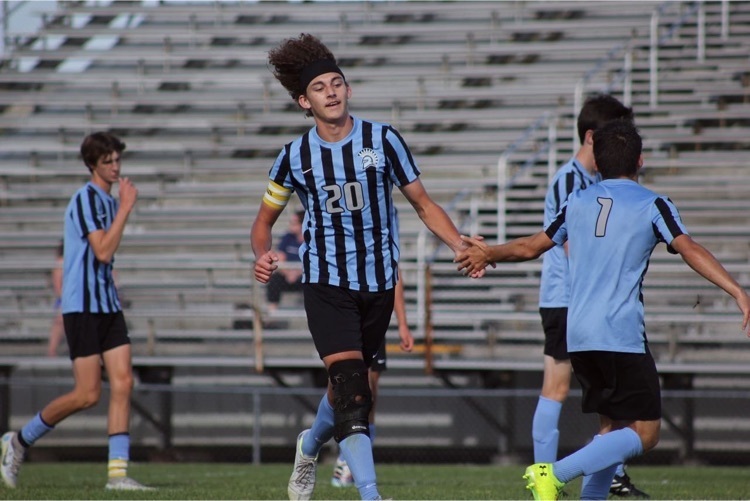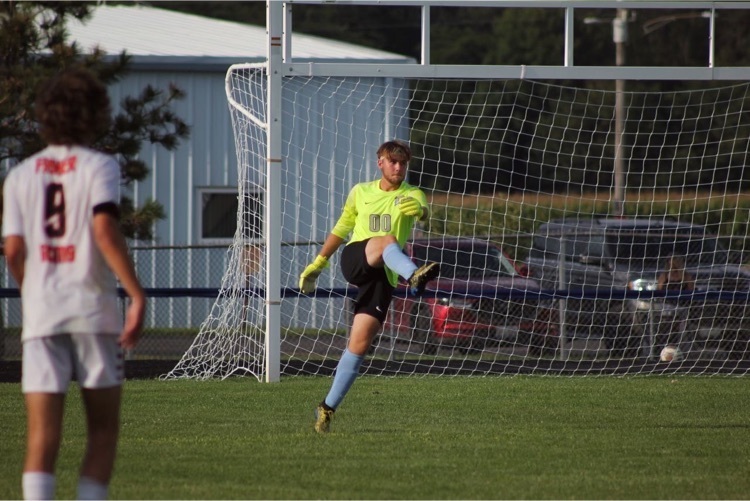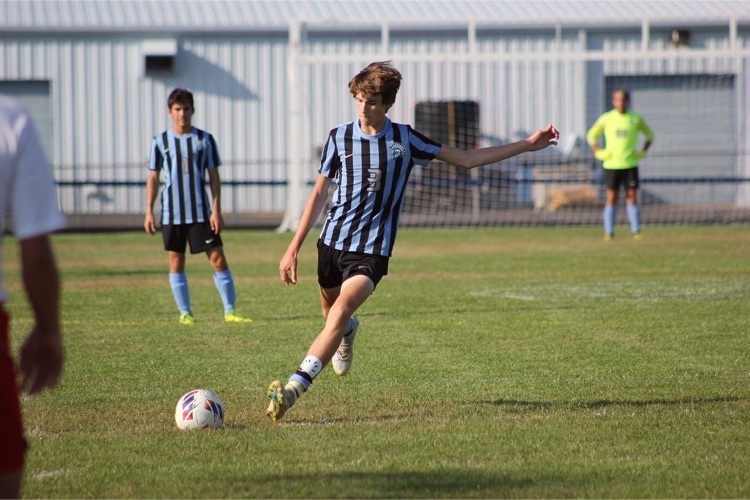 Homecoming 2022. Get signed up to be in the homecoming parade on Oct. 19th. Teams, organization, clubs, classic cars, businesses etc.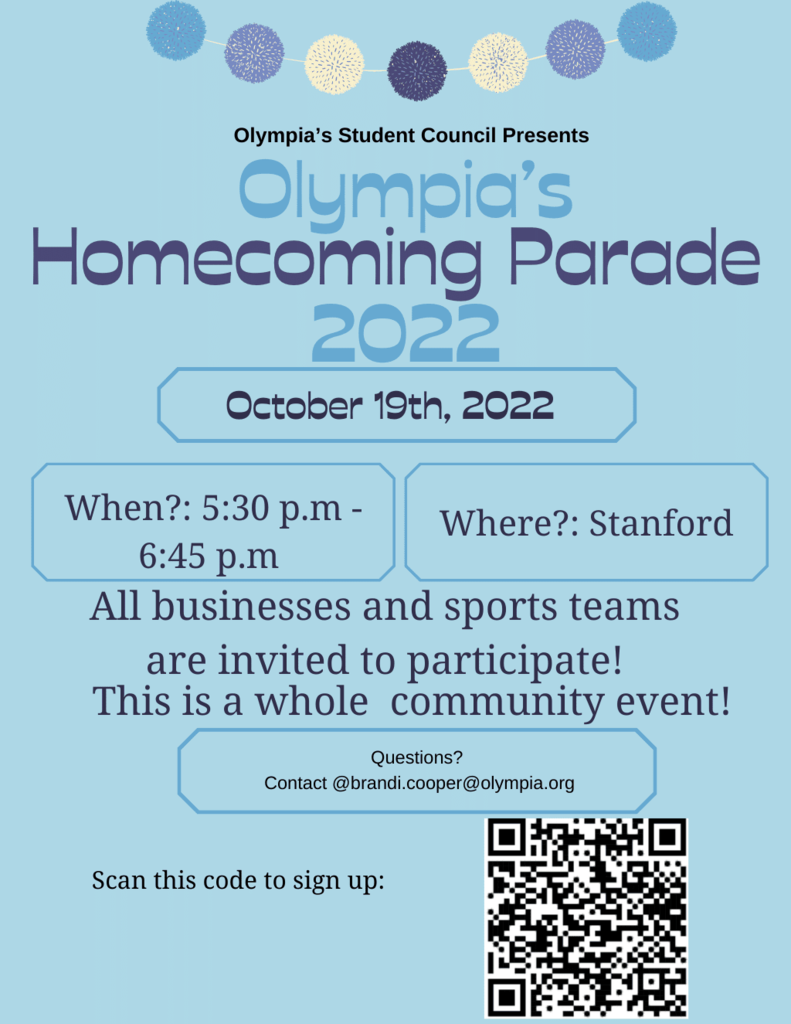 The results are in. After all the votes have been counted. The name for our Spartan Mascot is . . . . . . . . . . . . . . . . Spartacus or Sparty for short.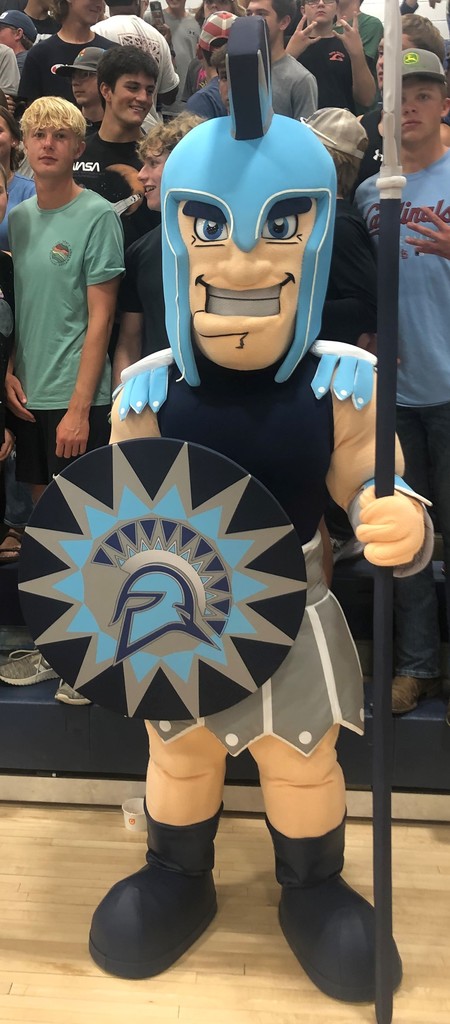 Sixth and Seventh Grade STEM students at OMS are finishing up their engineering design unit where they had to solve fairy tale problems to develop real-world skills. Each day in STEM class, students are given the opportunity to develop communication and problem solving skills through Science, Technology, Engineering, and Math.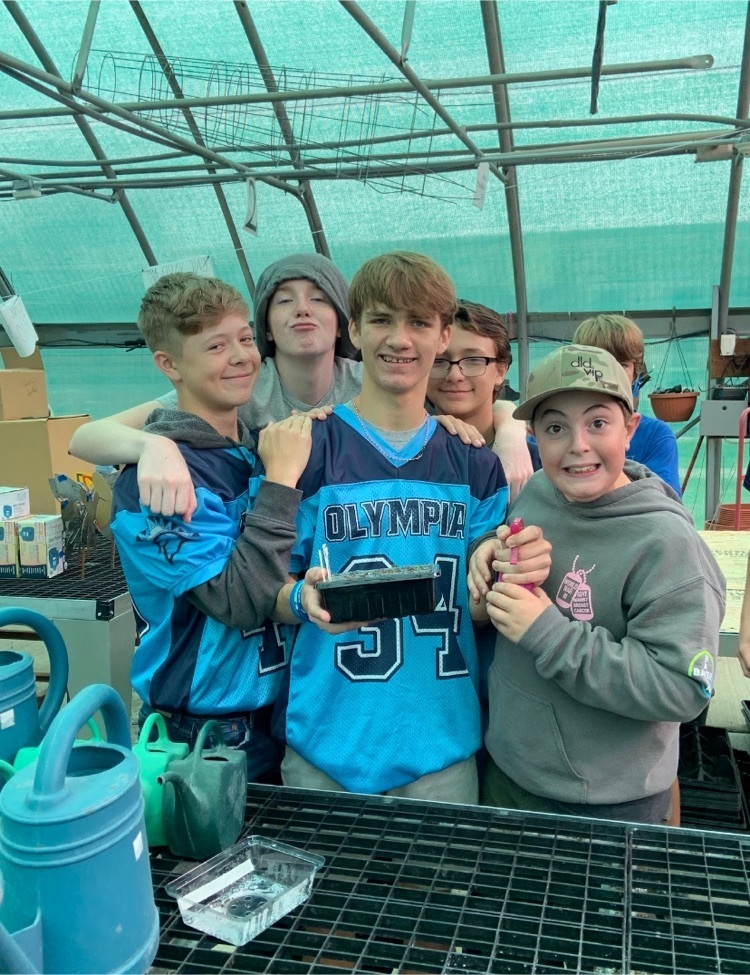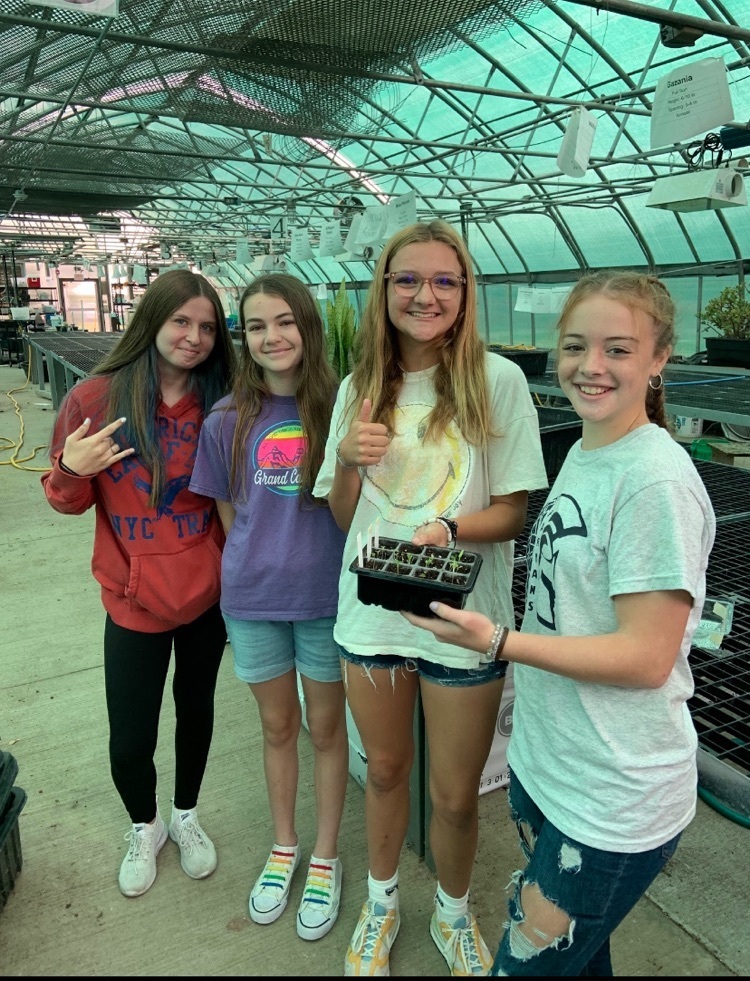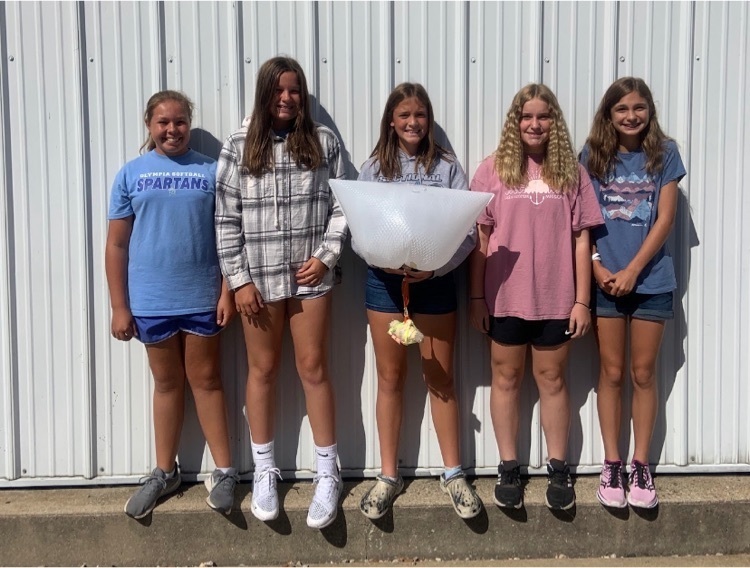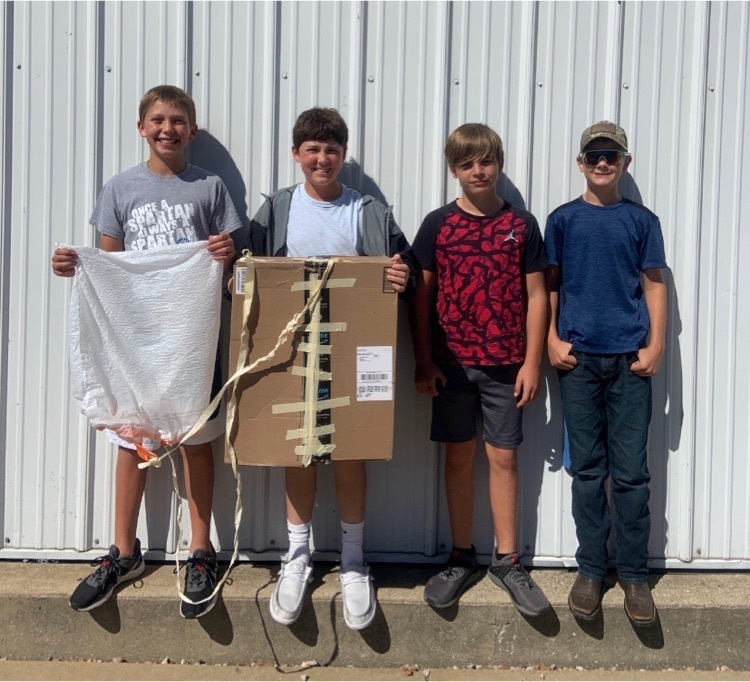 Congratulations to the OMS girls softball team, who are sectional champions with a 9-1 win over Ottawa Shepherd this afternoon. The girls advance to the 3A state finals and will play Frankfort Hickory Creek in the 10:30 a.m. game at Champion Fields in Normal.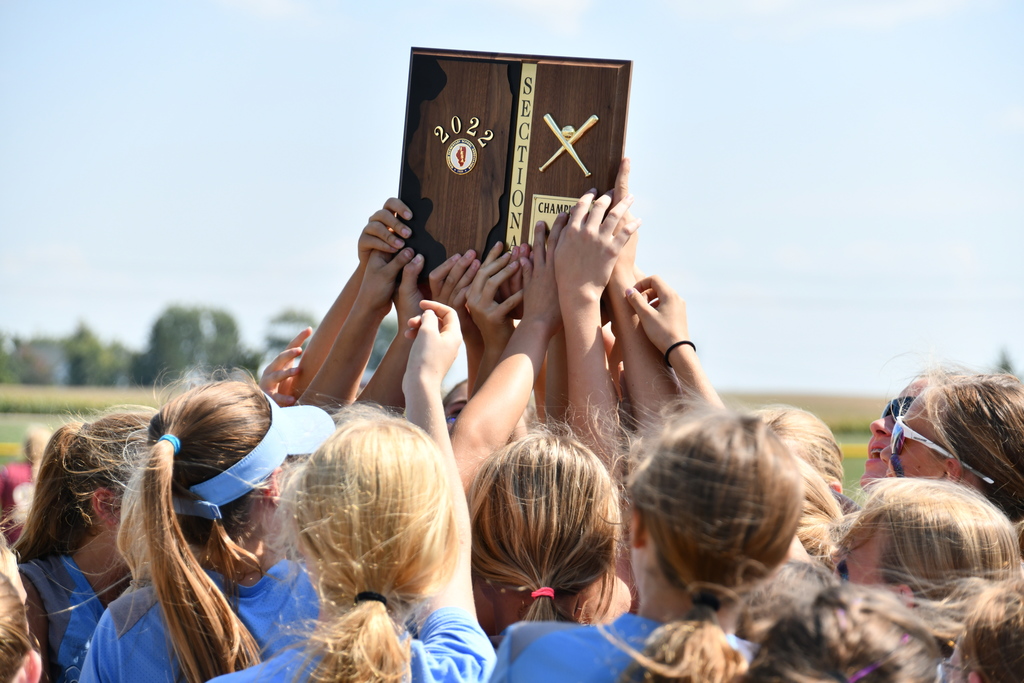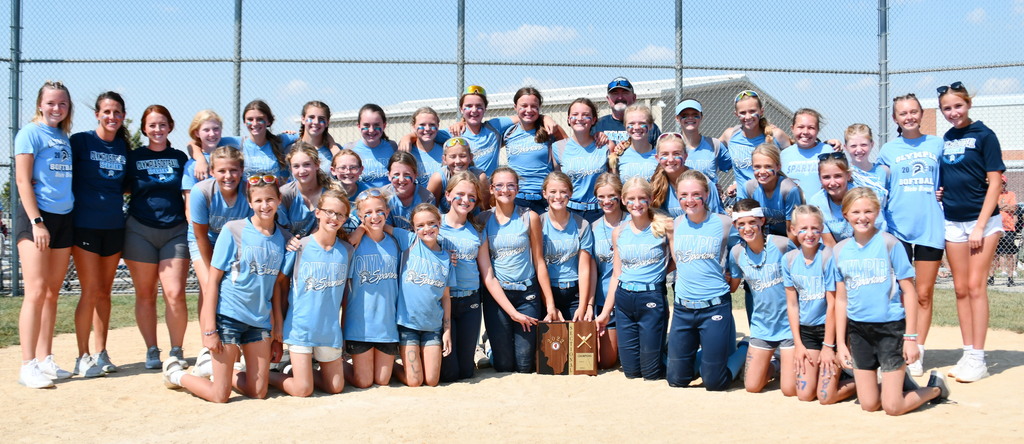 The OHS XC teams competed in the 22-team Dunlap Invitational today. The girls finished 5th as a team, with Amelia Kistner (12th @ 19:41) and Anna Bieber (20th @ season-best 20:14) winning individual medals. Completing the top-5 lady Spartans were Abby Litwiller, Emma Swartzendruber, and Cam Lawson. Great job ladies! In the boys' race, Logan Demling (14th @ season-best 16:56) and Caden Clark (19th @ 17:09) earned medals, with C.J. Moore, Landon Smith (season-best 20:27) and Evan Petri rounding out the top-5. Congrats to all! Keep up the great work!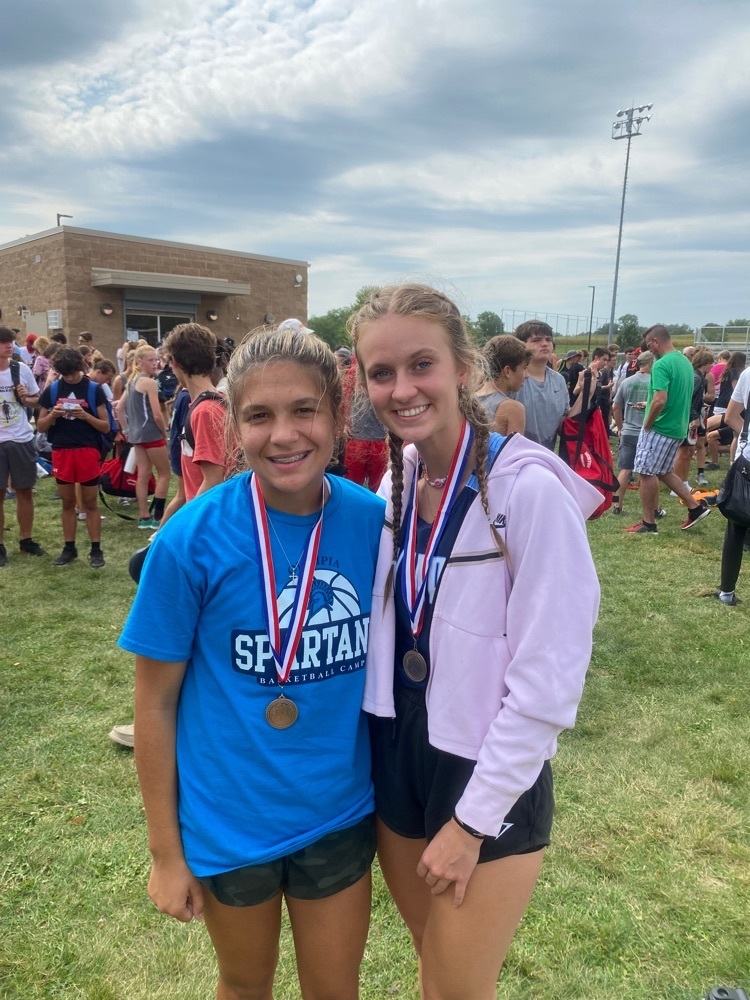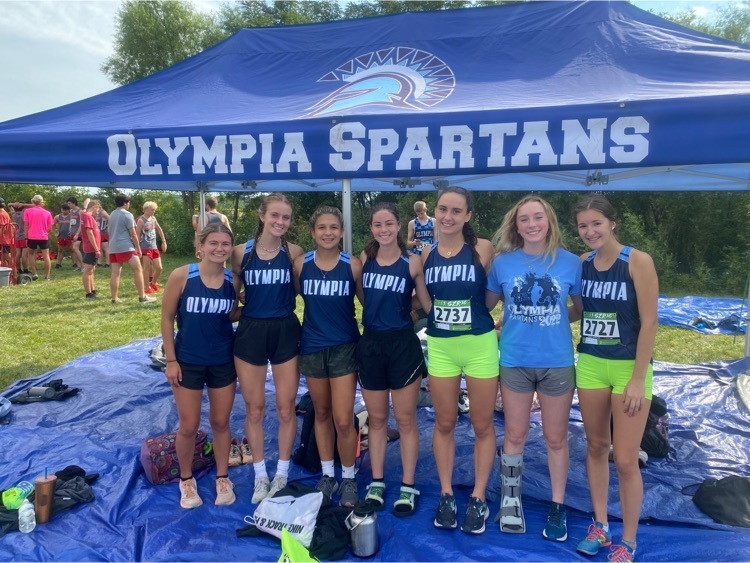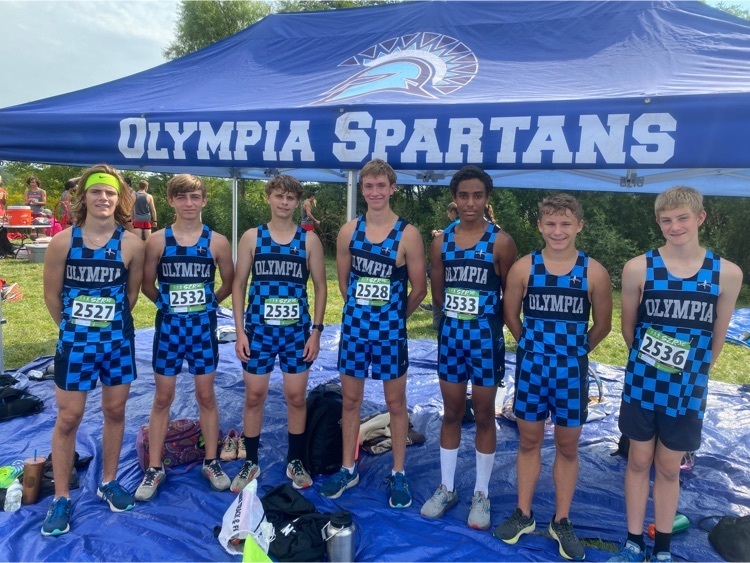 This is the last weekend to complete our family survery. You still have time! bit.ly/3eWj02G Thank you for your input!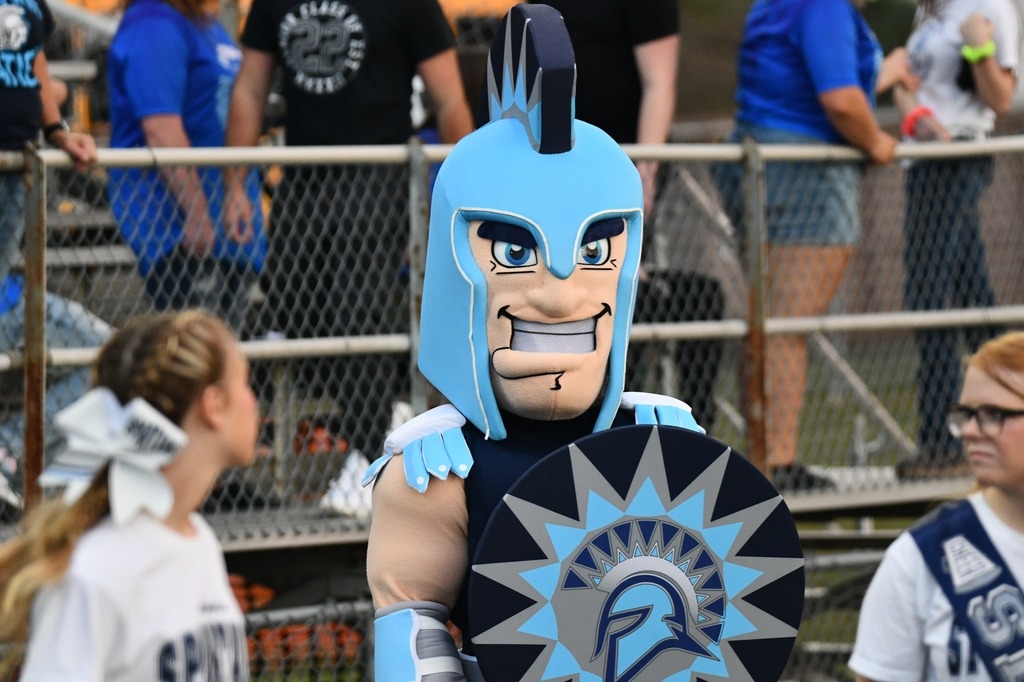 Congratulations to the middle school girls softball team on winning the Regional Championship at Evans Junior High yesterday 10- 2 over Kingsley Junior High. The team will now play in the sectional on Saturday Sept. 17th at 11:00am.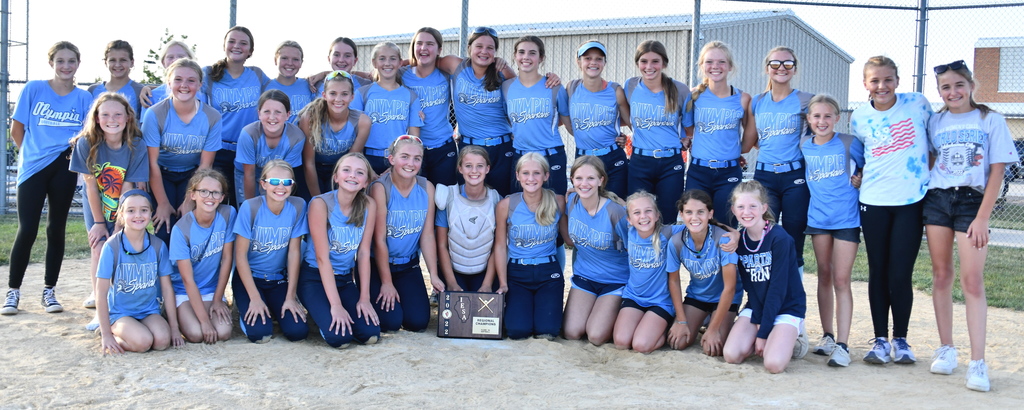 OMHS Families, this is the link (
https://bit.ly/3ByQigY)for
our NEW Friday Market Food Box Subscription. See details to see if your family qualifies.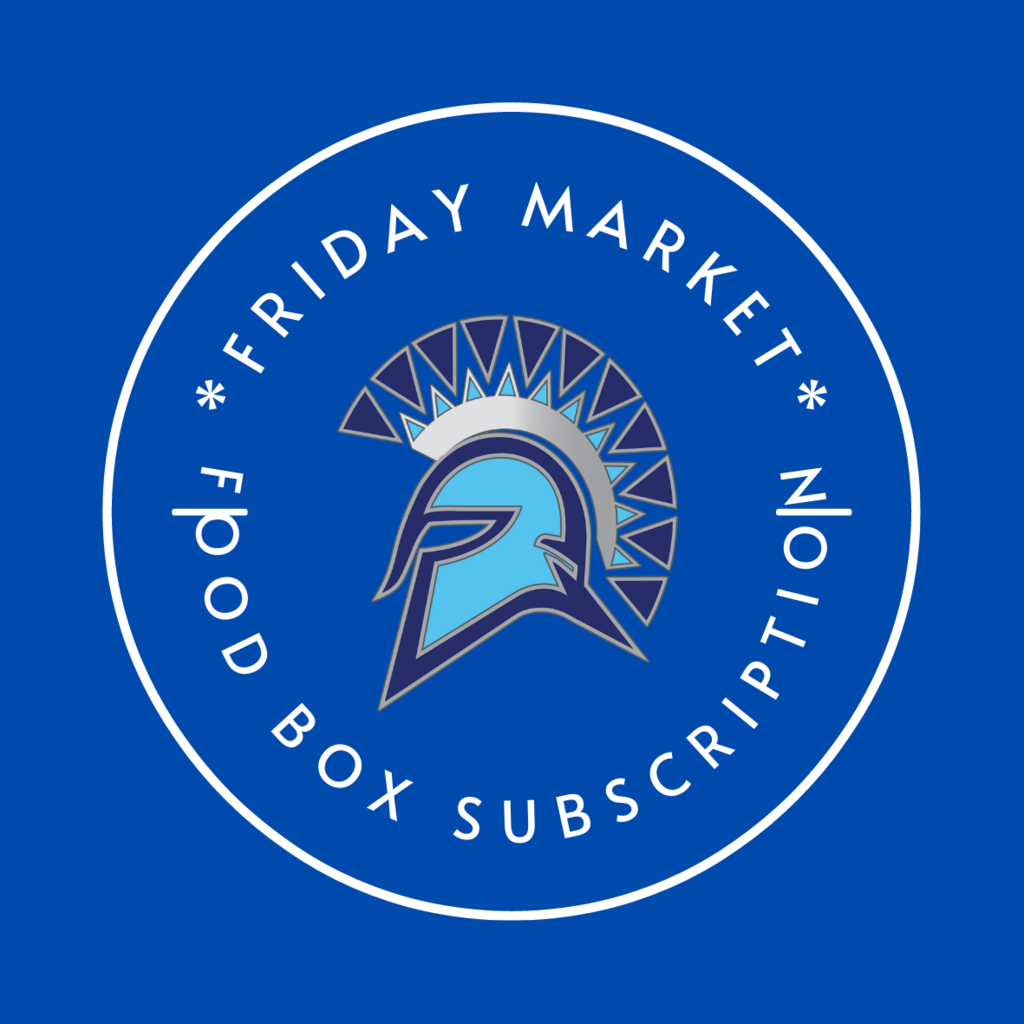 Helping our kids after the pandemic - Free "We are Parents" webinar hosted at Carle in Bloomington, Friday 9/23 See details :
https://bit.ly/3d94Hat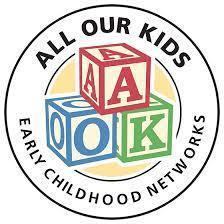 Congratulations to the OHS girls golf team taking 1st, 2nd, & 3rd places at the Spartan Scramble. Great job Lady Spartans.