This past week, a team of OMS educators traveled to Washington, D.C., to the National Schools to Watch Conference to celebrate their redesignation as a School to Watch. Additionally, Mr. Jones, Mrs. Jones, and Mr. Steve had the honor of presenting at the conference.

We have started our annual Olympia Football fundraiser. If you have a few spare minutes please follow this link:
https://gofund.me/8943fcba
and see what we are raising money for this year. We really appreciate your support and Go Spartans!!!

*Correction* Congratulations to our Olympia Girls Soccer players on receiving All Conference recognition. 1st Team - Isabelle Forrest, Brooke Rogers. 2nd Team - Tarah Hilt, Raquel Birky, Andria Ewalt. Honorable Mention - Grace Birkey & Kensie Kleinschmidt

Congratulations to our Oly Baseball players on their All Conference recognition. Riley McCallister - 1st Team Outfielder, Honorable Mention - Zach O'Donnell - pitcher , Drew O'Donnell - catcher, Adam Swartzendruber- infielder, Cole Kindred - infielder, Edwin Hohulin - outfielder

Congratulations to our Olympia Girls Soccer players on receiving All Conference recognition. 1st Team - Isabelle Forrest, Brooke Rogers. 2nd Team - Tarah Hilt, Raquel Birky, Andria Ewalt. Honorable Mention - Grace Birkey

Congratulations to Danika Frazier and Casey Wissmiller for being selected to the Illinois Softball Coaches Association All State Teams. Danika as a pitcher on the 2nd Team and Casey as an infielder on the 3rd Team.

Congratulations to our Olympia Softball players for being recognized for All Conference Honors. Danika Frazier - 1st Team Pitcher, Casey Wissmiller - 1st Team Infielder Jordyn Turner - 1st Team Outfielder Shelby Finchum - 2nd Team Infielder Julia Winterland - 2nd Team Outfielder
Congratulations to Taylor Nowaskie on being selected as the State Farm Female Scholar Athlete of the year! We are so proud of you Taylor! Congratulations! #SpartanPride
Congrats to the Spartans that played in the Pantagraph All Star Game last night at the Corn Crib! Drew O'Donnell, Adam Swarzendruber, Cole Kindred, Riley McAlister and Zach O'Donnell.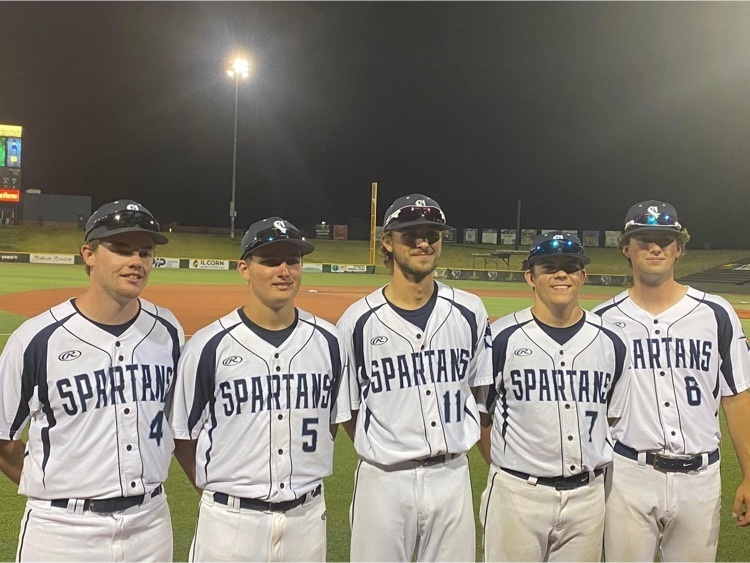 Announcing Fall Activity Alumni Nights for the Olympia 50th Celebration - please put these dates on your calendar. We plan to recognize all alumni attending as well as specific groups during these events. August 16 - Boys Golf August 22 - Girls Golf August 25 - Boys Soccer August 30 - Girls Swimming Sept. 2 -We will recognize the first graduating class of OHS - the class of 1973 - at our first home football game. Sept 6 - Boys and Girls Cross Country Sept 20 - Girls Volleyball Sept. 23 - Football Oct 1-2 Fall Play Oct 7 -Marching Band Oct 21 - Past OHS Homecoming Kings and Queens We hope to see you all at these upcoming events - watch for more specific information about the times of each of these events.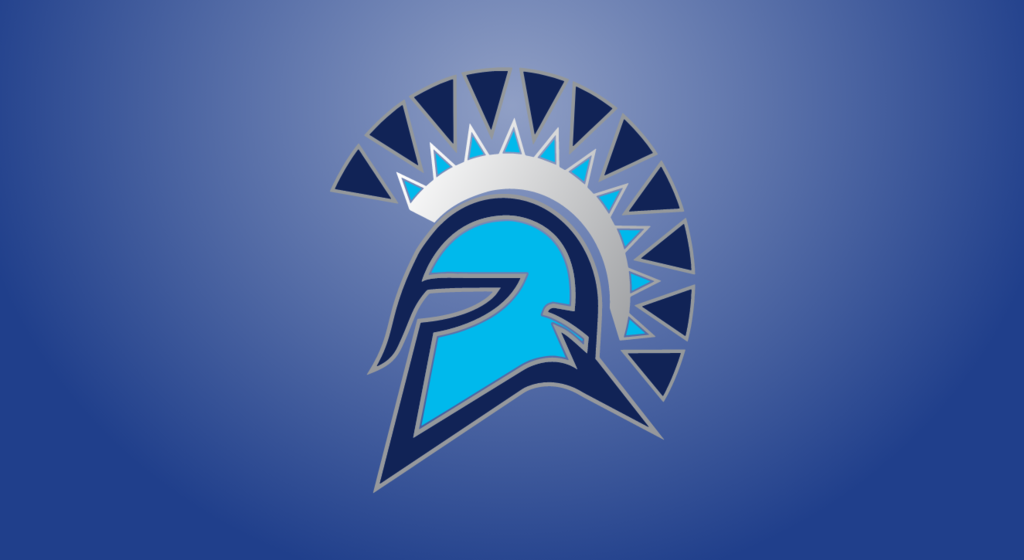 Olympia South families, we are currently polling families on the interest of an after school program at south. We need at least 10 children for the Y program to start back up. Are you interested? Email
Michelle.maris@olympia.org
if interested or have addy questions.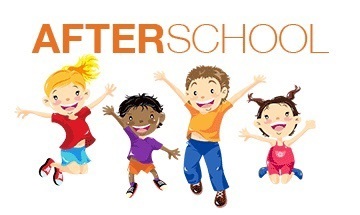 Thanks to the summer school families that join us for lunch today! It was a nice treat.Atlanta Christian Church, we appreciate your space and help with the meal!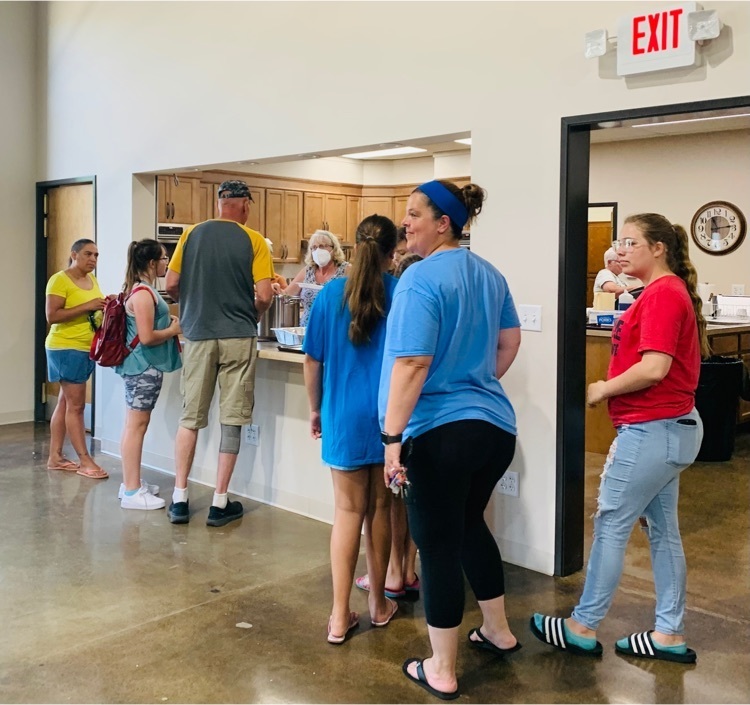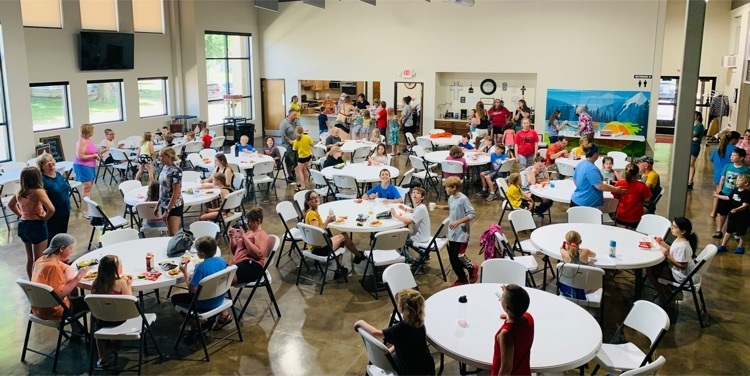 2022 OHS Cross Country Summer Camp- Any and all Olympia High Schoolers interested in participating in our Cross Country Summer Camp, please fill out the following form:
https://forms.gle/deb3Zp9kkygUjkG97
Additional info is available in the form and we hope to see you there!

In preparation of next school year's 50th anniversary celebration, we are looking for pictures/images of all of the mascot logos of the schools the originally were brought together to form Olympia. You can send them to
mike.castleman@olympia.org
Thank you
Olympia North 2nd graders reviewed in style today! From Tic-Tac-Glow with regrouping to Contraction Bowling, no skill was safe! Thank you Mrs. Loyer and Mrs. Ramsey for making learning so fun!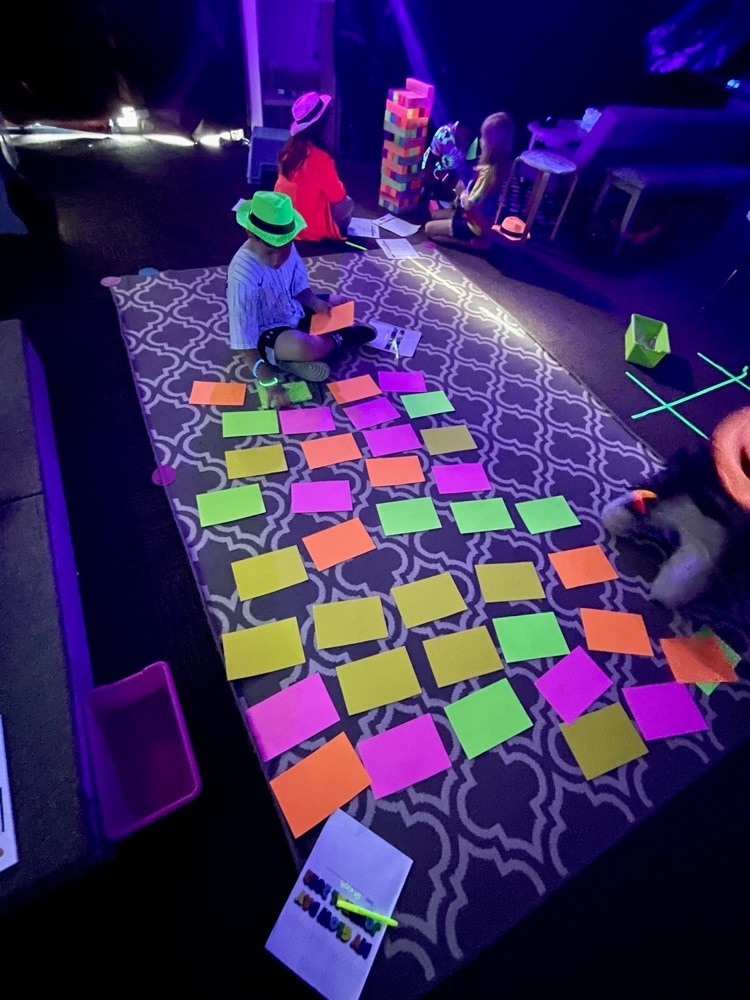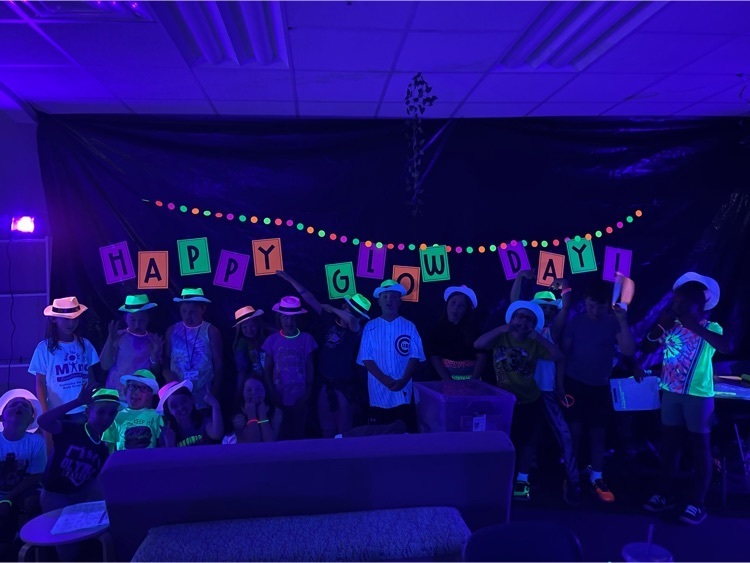 Congratulations to Nolen Yeary for breaking the underclass record in the clean this morning with a lift of 295 lbs! #spearsup
Today's Regional Championship game between Tremont and Pontiac will be played Monday, May 23rd at 4:30.

Congratulations to @ChaseLitwiller for breaking his own school record in the 5-10-5 shuttle with a time of 4.12!!!!
Varsity Baseball ended their season tonight with a second round regional loss to Pontiac. Pontiac will face off with Tremont for the regional championship title Saturday at 11:00 AM at Olympia. The program would like to thank Olympia players and parents for a memorable season!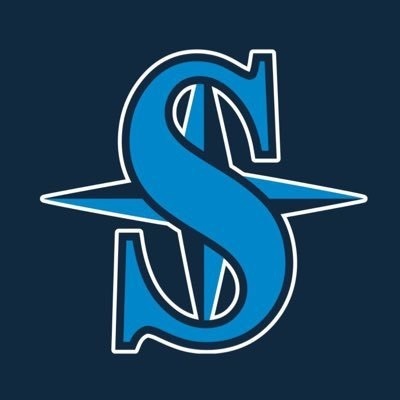 The final senior feature for Varsity Baseball is Riley McCallister. Riley's had a great season for the program! He hopes to obtain a job in labor or a trade after high school and is considering community college to continue his baseball career. Thank you, Riley!