Olympia North 2nd graders reviewed in style today! From Tic-Tac-Glow with regrouping to Contraction Bowling, no skill was safe! Thank you Mrs. Loyer and Mrs. Ramsey for making learning so fun!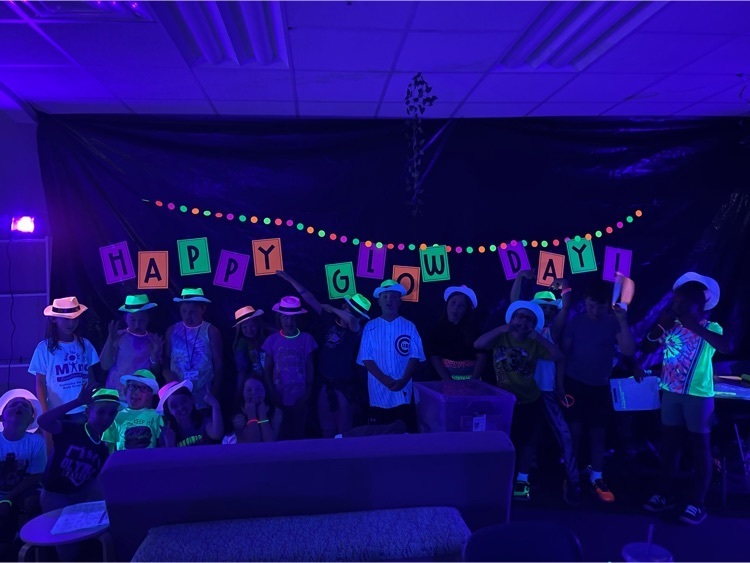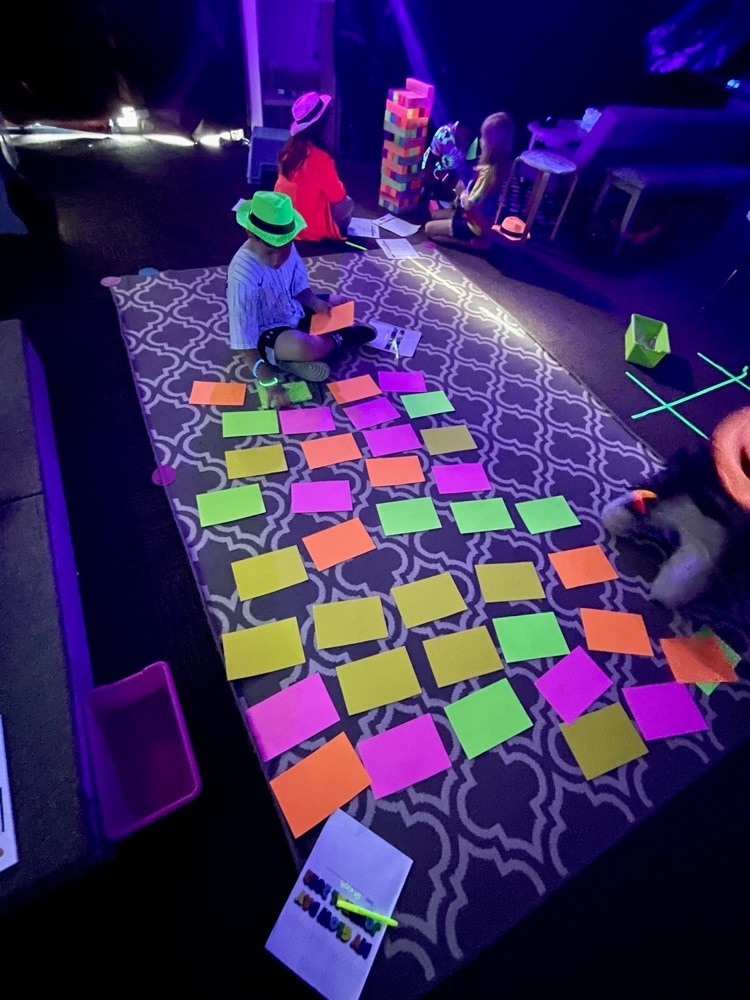 Congratulations to Nolen Yeary for breaking the underclass record in the clean this morning with a lift of 295 lbs! #spearsup
Today's Regional Championship game between Tremont and Pontiac will be played Monday, May 23rd at 4:30.

Congratulations to @ChaseLitwiller for breaking his own school record in the 5-10-5 shuttle with a time of 4.12!!!!
Varsity Baseball ended their season tonight with a second round regional loss to Pontiac. Pontiac will face off with Tremont for the regional championship title Saturday at 11:00 AM at Olympia. The program would like to thank Olympia players and parents for a memorable season!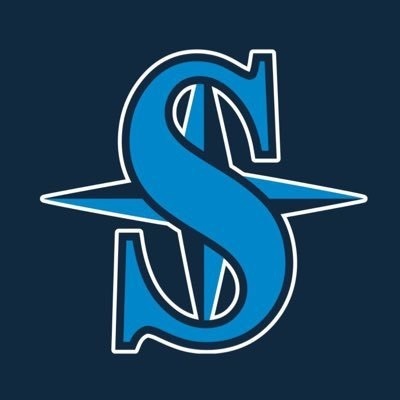 The final senior feature for Varsity Baseball is Riley McCallister. Riley's had a great season for the program! He hopes to obtain a job in labor or a trade after high school and is considering community college to continue his baseball career. Thank you, Riley!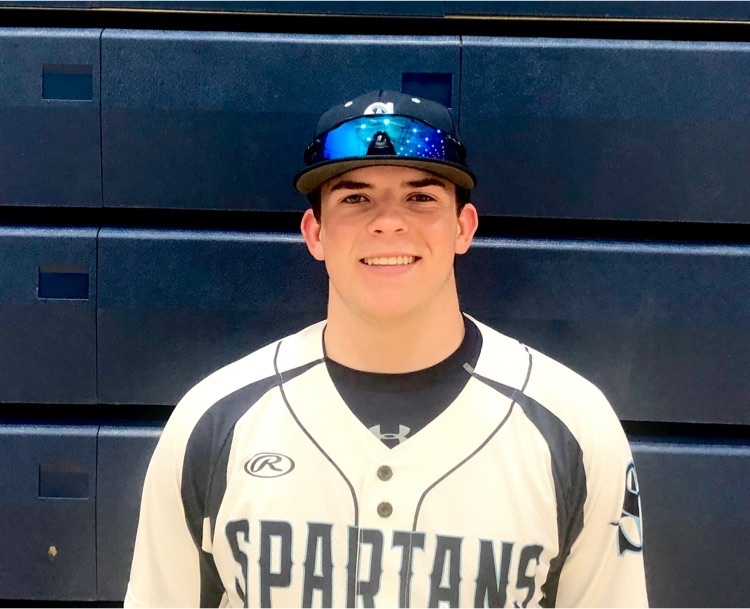 OHS STEM Geometry Students are applying their Geometry skills in class this week. Students' final project allows them to exhibit their skills in the classroom while building beds for students or families in need of a bed.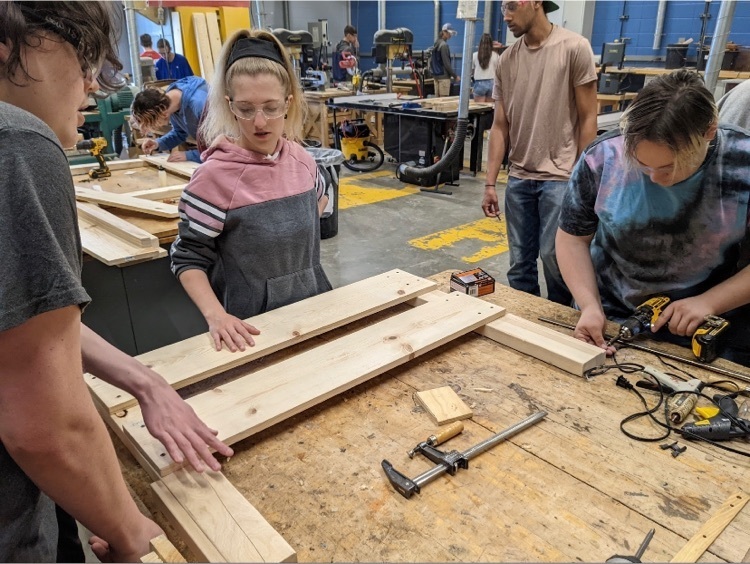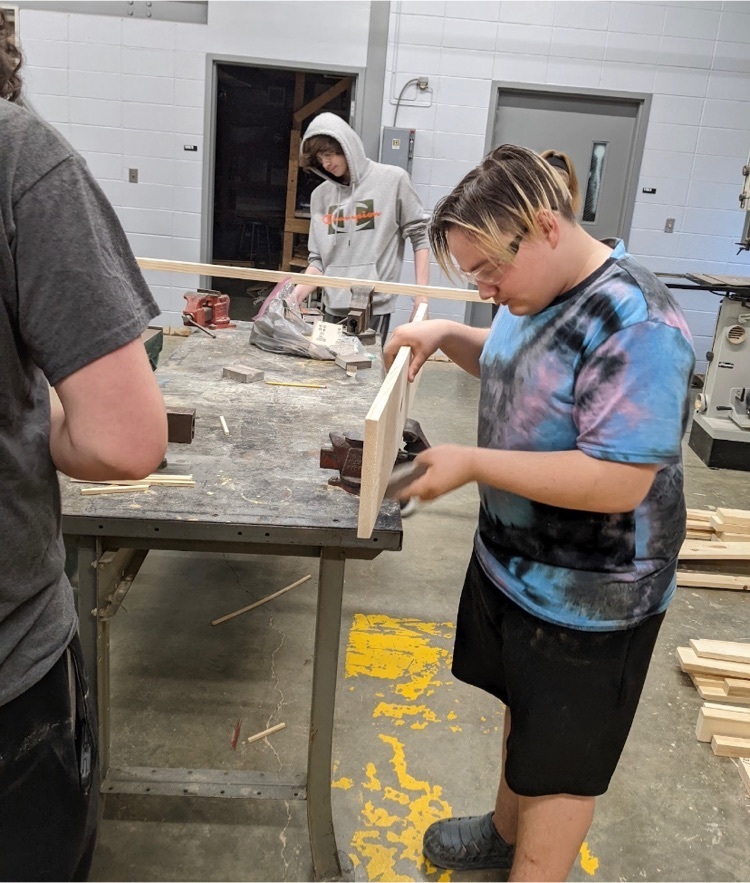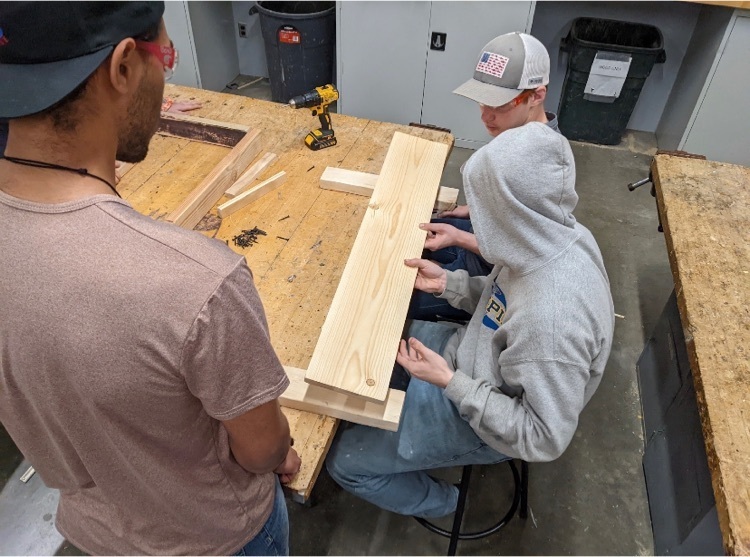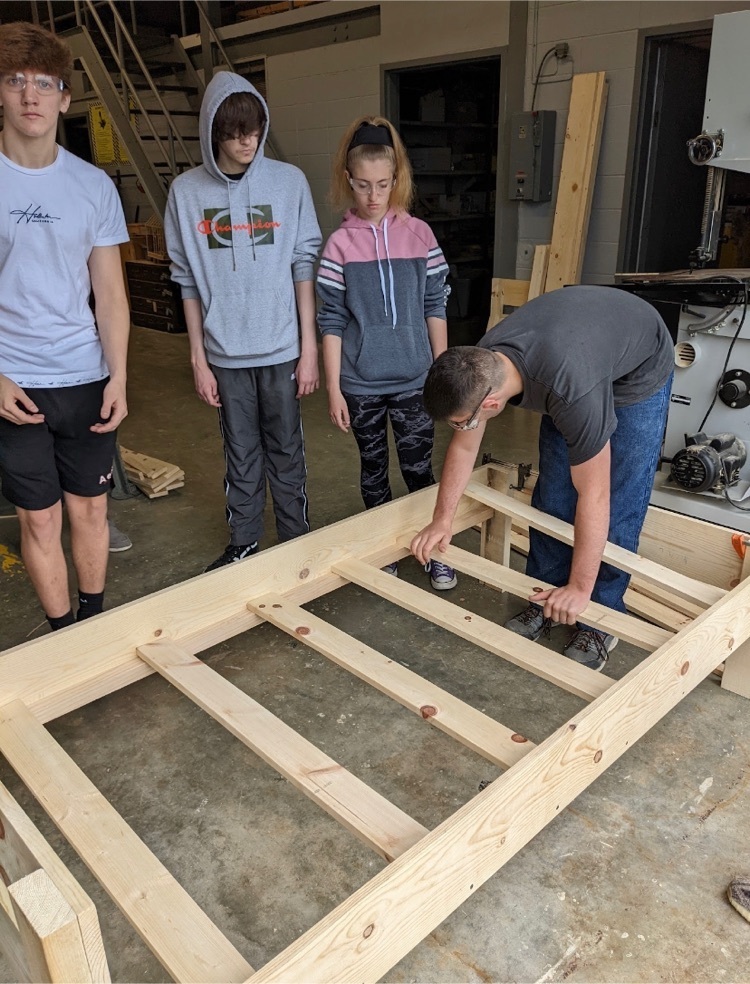 Today is the final day of senior recognition for Varsity Baseball. Our first senior feature is Saegen Pierce. Saegen has been part of Baseball, Golf and Basketball. He plans to attend Heartland CC and pursue a degree in Physical Therapy in the future. Thank you, Saegen!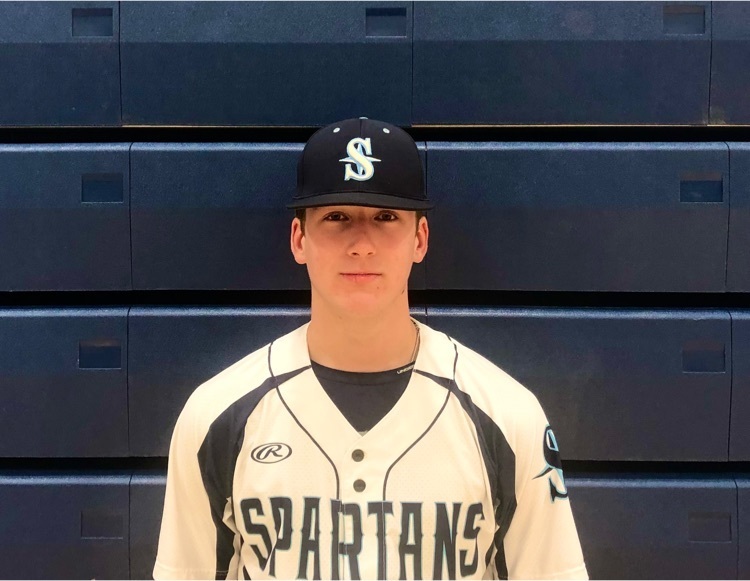 The softball regional championship game that was scheduled for Saturday May 21st at Williamsville has been moved up to Friday May 20th at Williamsville at 4:00pm in an effort to avoid the rain on Saturday.
Congrats to our OHS boys' track team for a 5th place team finish at the 17-team IHSA 2A Sectional meet tonight at Metamora High School. Special congratulations to the following state qualifying performances: Anthony Ragland, Cooper Phillips, Owen Dare, and Brad Schardan were sectional champions in the 3200 meter relay at 8:24.82; Owen Dare was 2nd in the 800 at 1:59.49; Brad Schardan was 4th in the 800 with an all-time personal best 2:00.80; and Keagan Uphoff was sectional champion in the 300 hurdles with an all-time personal best time of 41.75. They will compete in the prelims at Eastern Illinois University next Friday in an effort to qualify for the state finals next Saturday. Great job guys and good luck next week!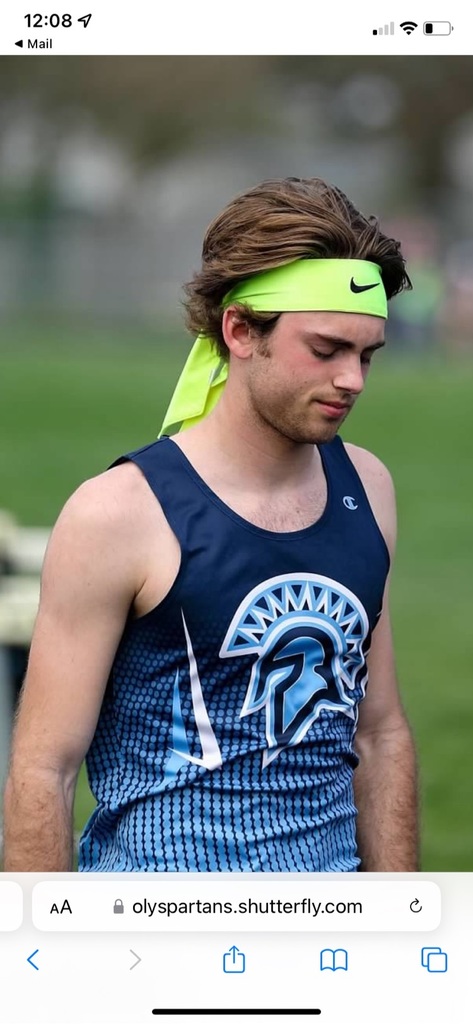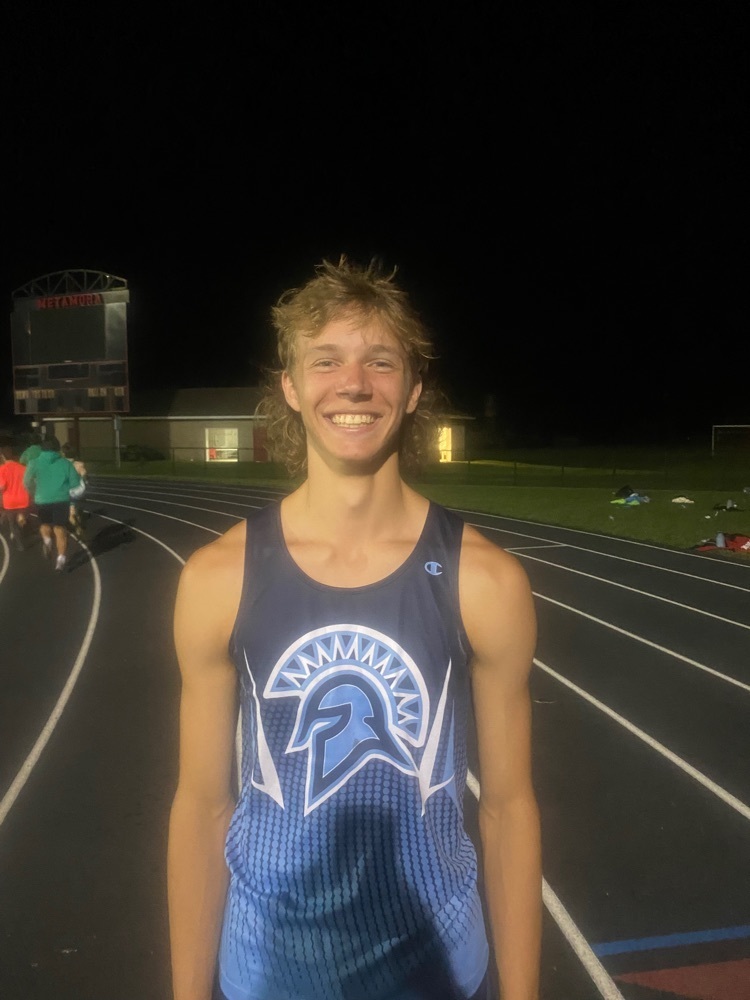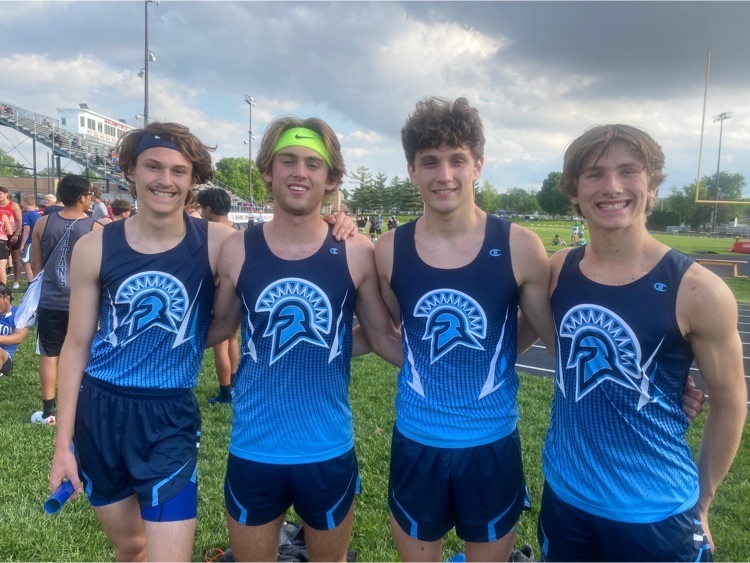 8th graders are working hard on their summatives for Romeo and Juliet. They are organizing the sequence of events and determining cause and effects from the play.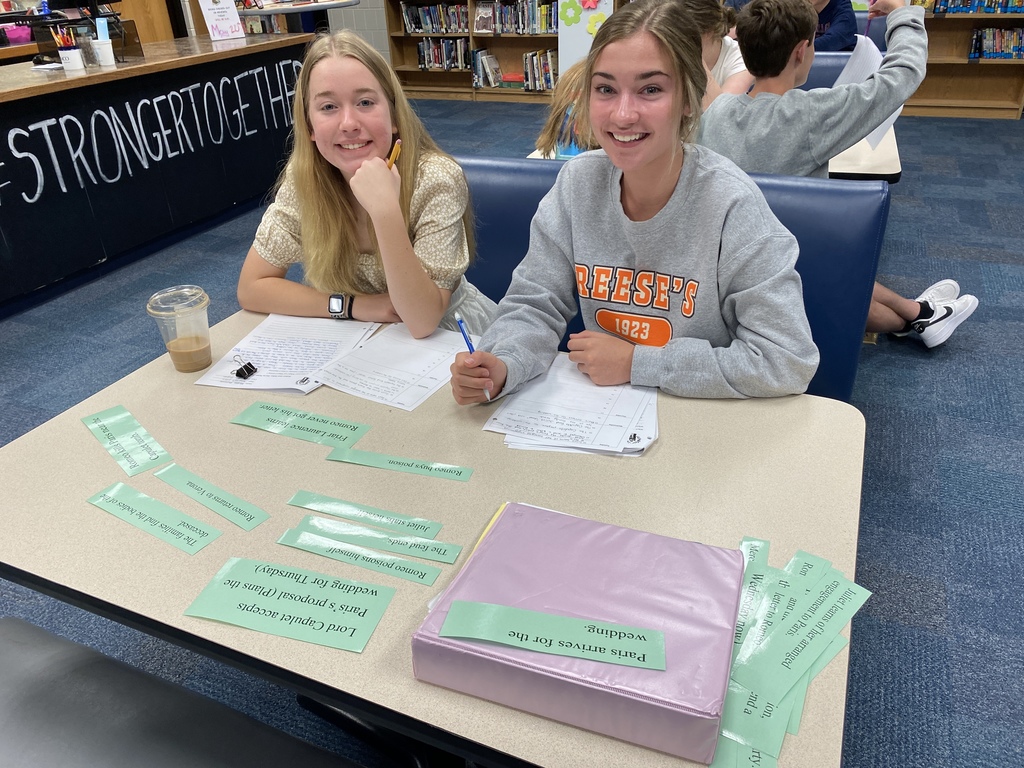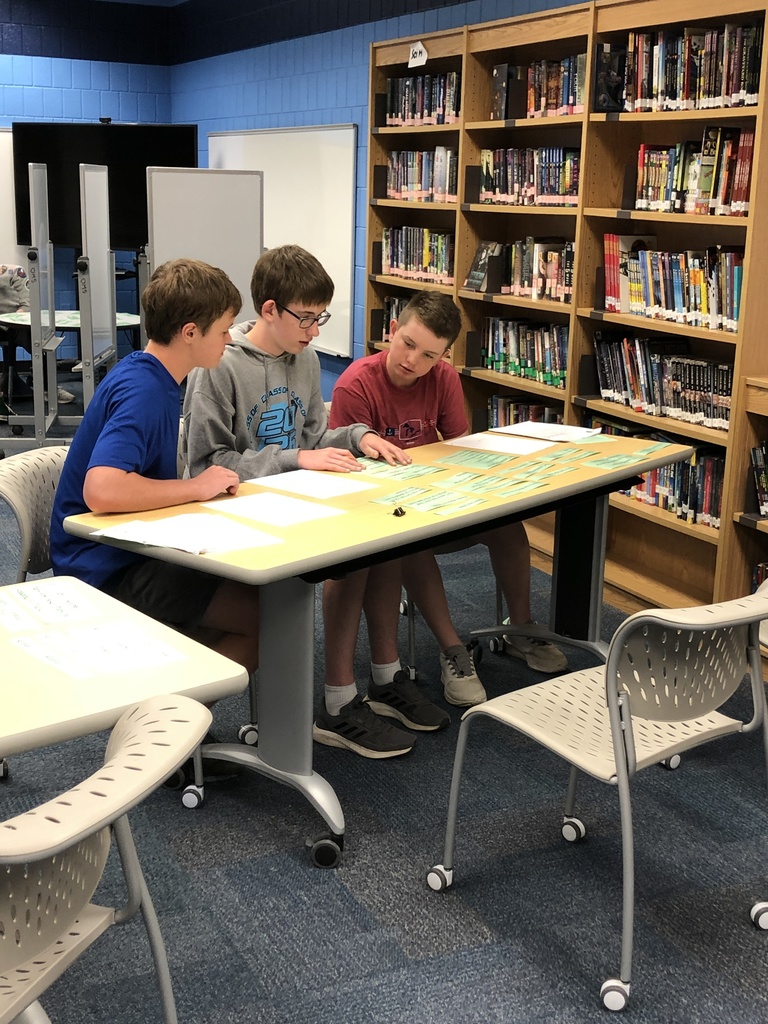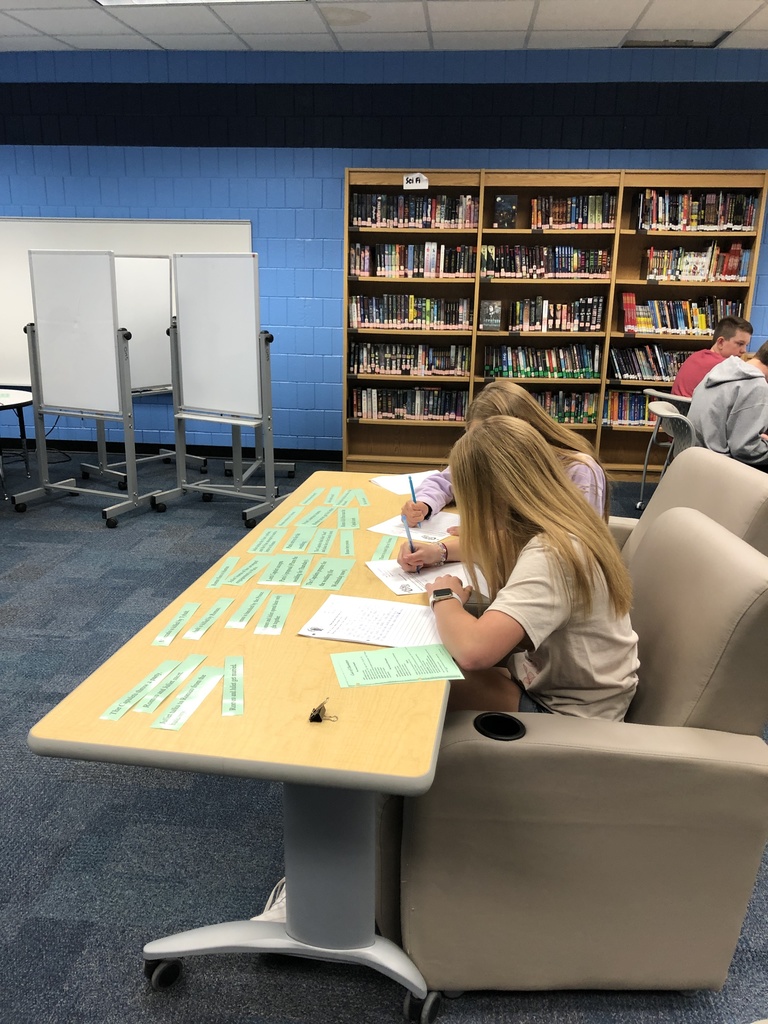 Current Olympia 5th graders from all three buildings visited OMS to better understand what to expect in middle school. The class of 2029 went on a tour of the building, visited 6th grade classrooms, and had an opportunity to meet with OMS student leaders to learn about life at OMS. We are excited to welcome these students in August!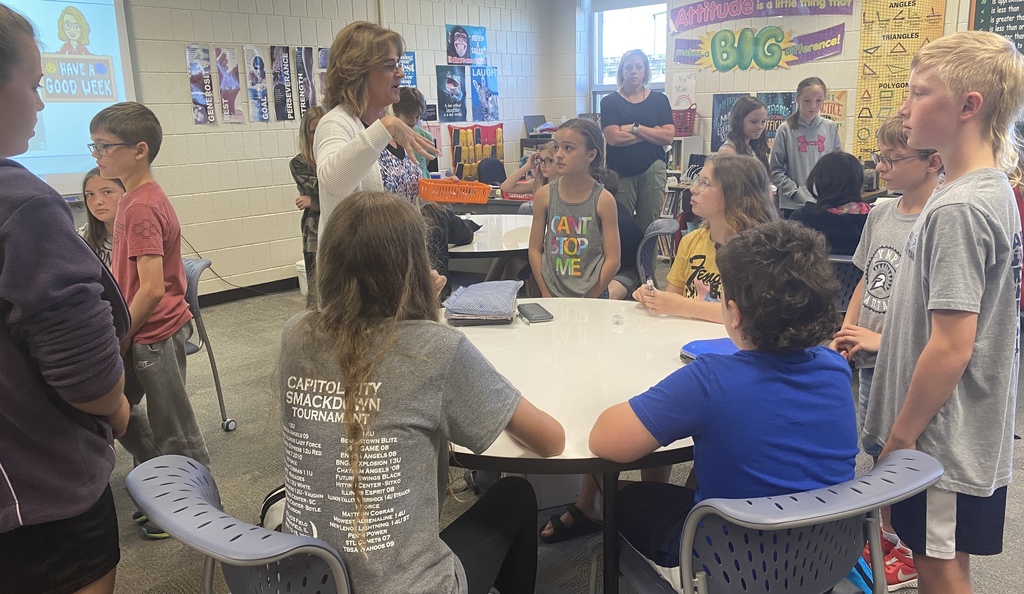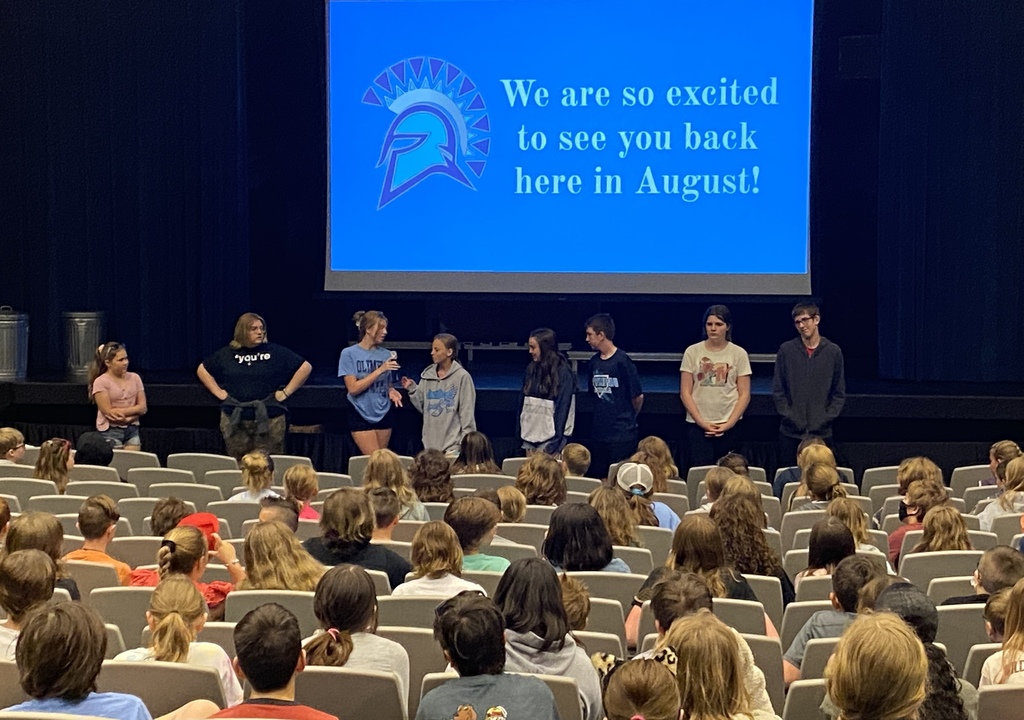 Our second senior of the day is Cole Kindred. Cole has been part of Baseball, Golf, FFA (treasurer) and NHS. He received the Iva Mae Blaum Scholarship and the McLean County Farm Bureau Service Award. Cole will attend Rend Lake CC where he will play baseball. Thank you, Cole!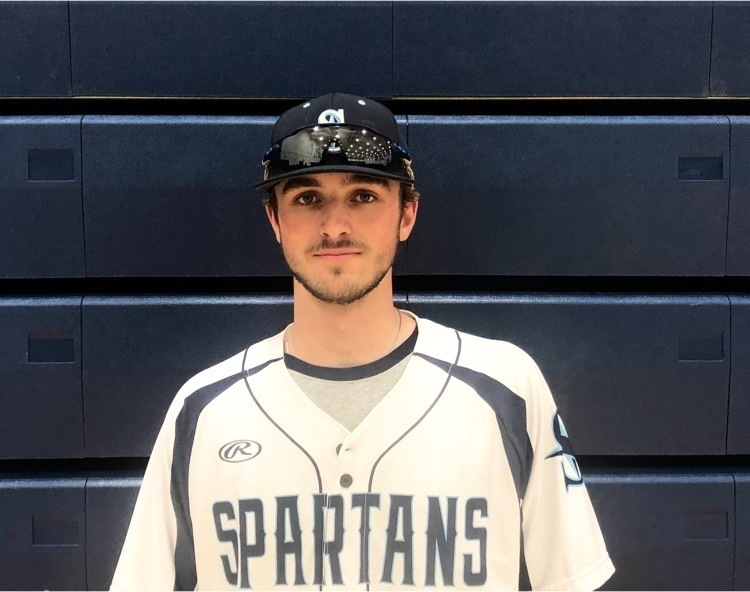 Today is a senior double feature for Baseball. Our first senior is Adam Swartzendruber! Adam has been part of Baseball, Football, Basketball, FFA and NHS. He served as FFA President and was awarded a State Degree. Adam will attend U of I for Ag Engineering. Thank you Adam!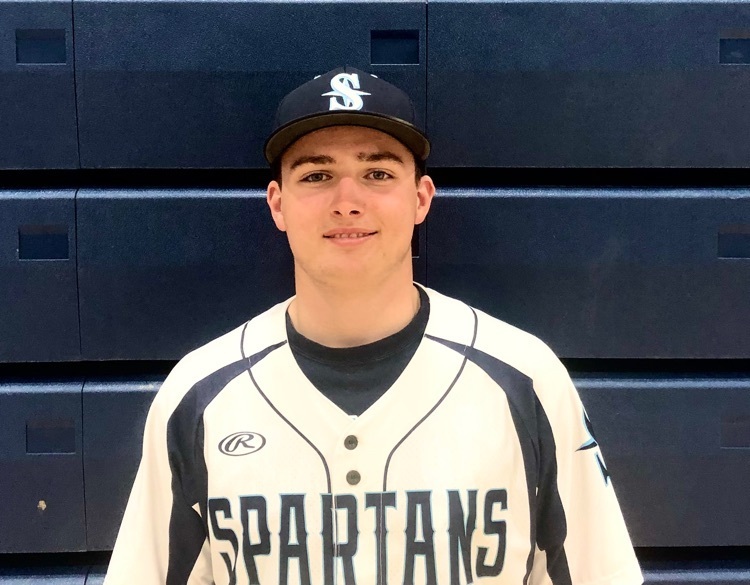 On Sunday May 15th Olympia held it's annual Hall of Fame/Senior Recognition banquet. The Hall of Fame classes of 2020 and 2022 were official inducted and the graduating seniors who participated in activities were recognized. The Hall of Fame Class of 2020 included the Loeffler Family, Kari (Larking) Klein, Jerry Webb, David Mauer and John Neisler. The Hall of Fame Class of 2022 included Bryan Hoffman, Mike Neisler, Matt Frahm, the 1998 Contest Play and the 2009 Boys Basketball Team.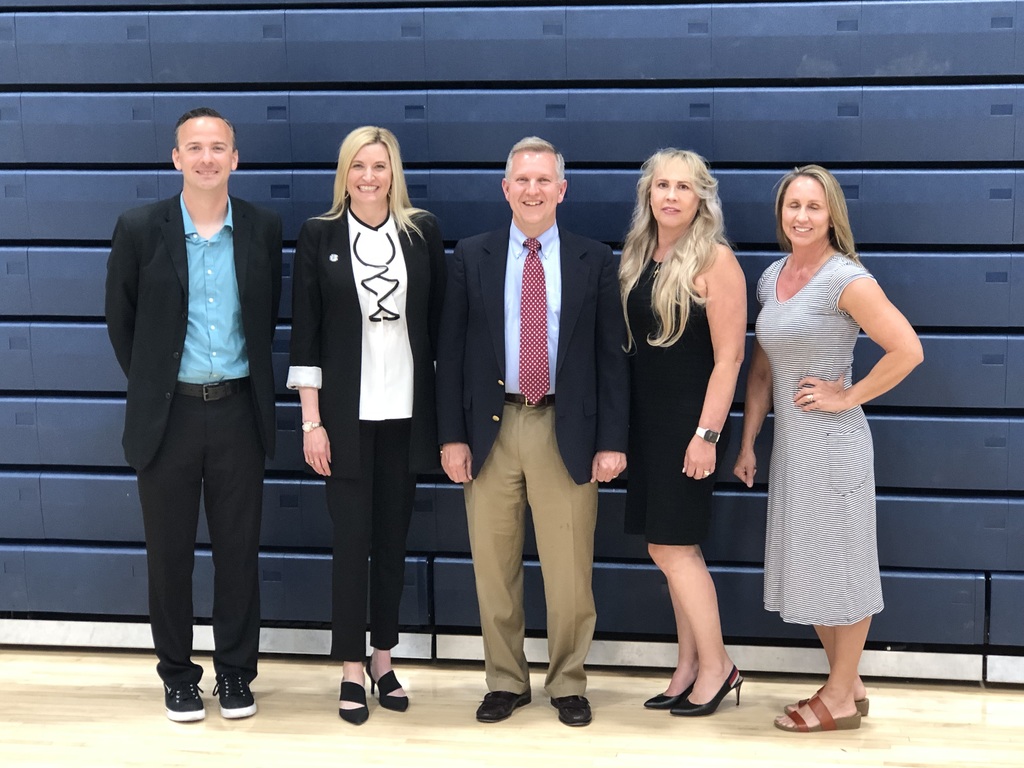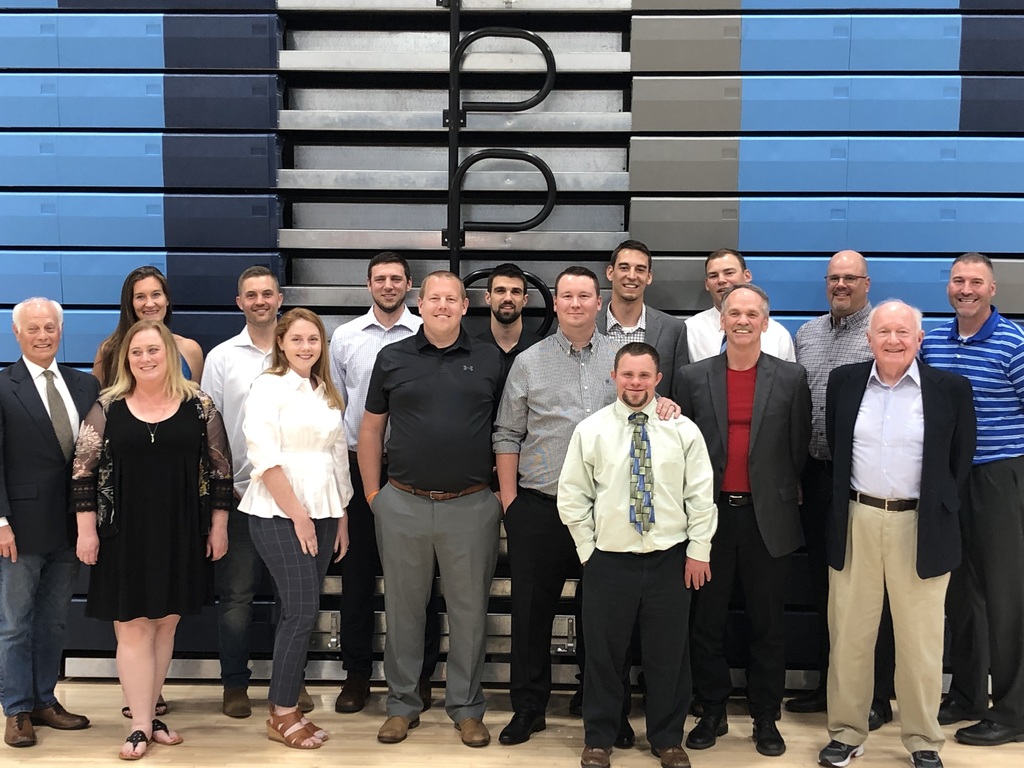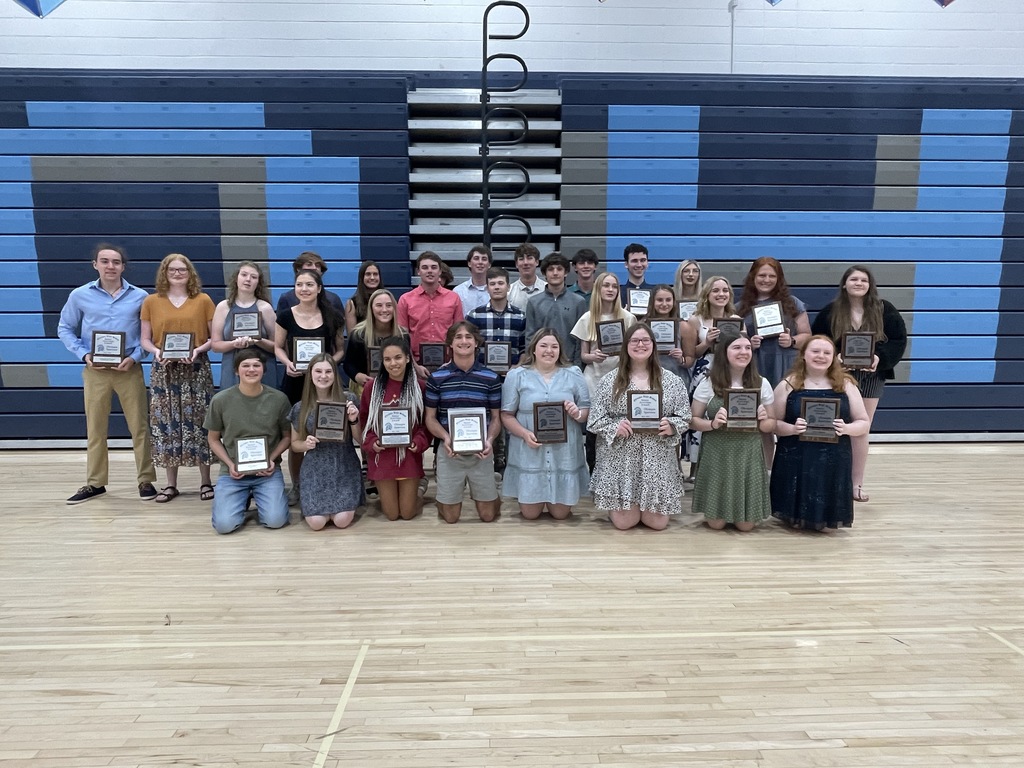 Congratulations to Sarah Cross who broke her own school record in the clean this morning with a lift of 180 pounds! #Girlpower
Spartan Baseball continues to honor seniors this week. Tonight's senior feature is Drew O'Donnell. Drew is an extremely hard worker! He has been involved in Football, Basketball, Baseball, Golf and FCA. He will attend U of I and major in The ACES Program. Thank you, Drew!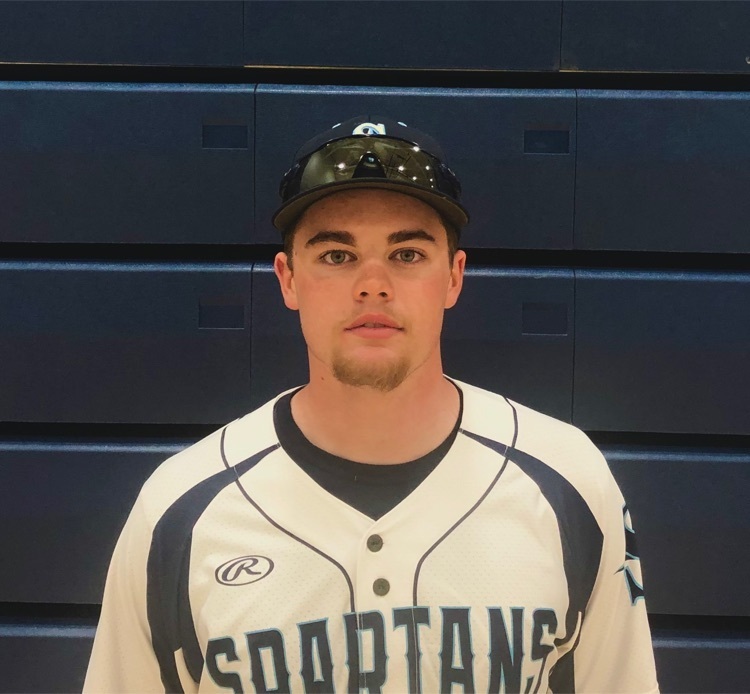 Varsity Baseball won their first regional game tonight against Clinton 3-2. They play again Thursday at home versus Pontiac. Congrats Spartans!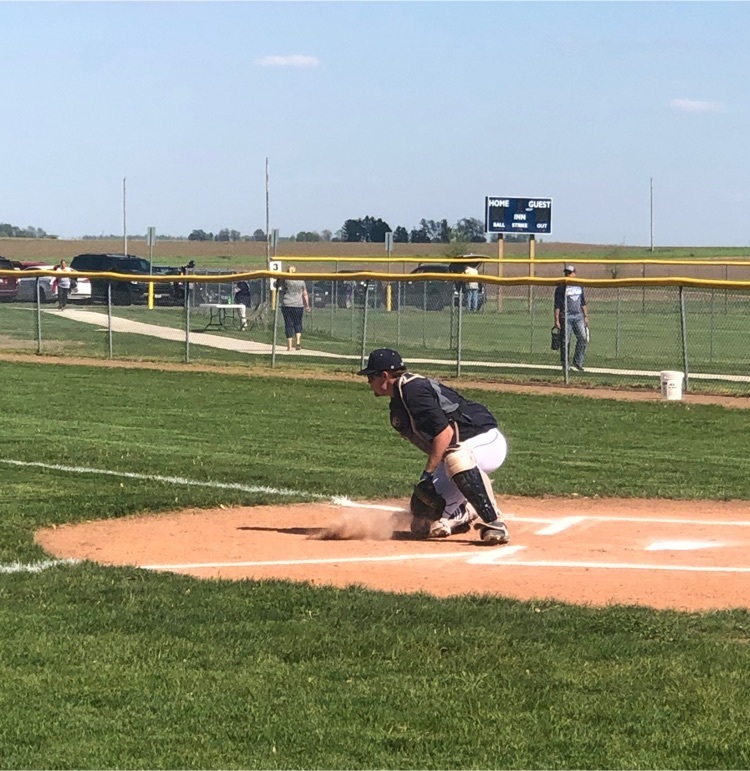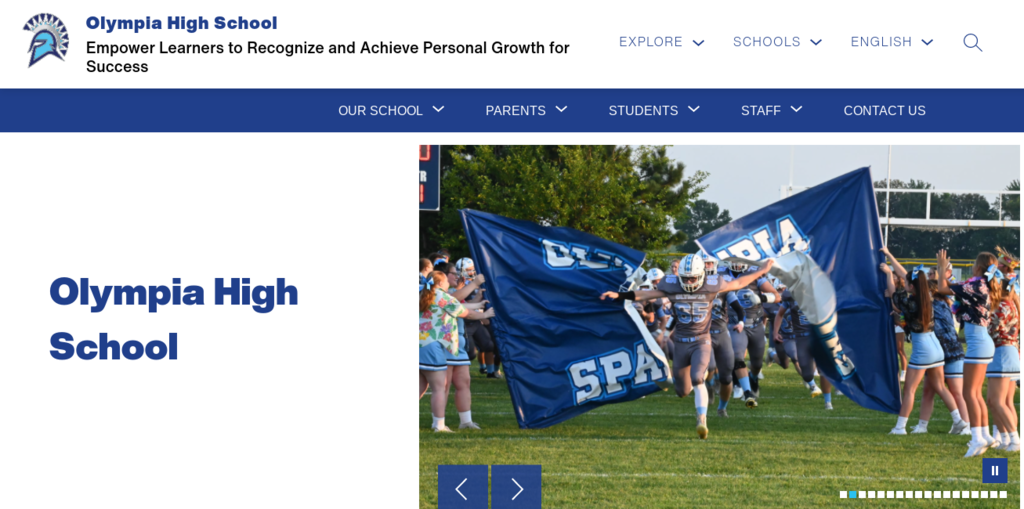 Congratulations to Reygan Sitton for break the Boy's record in the Clean with a lift of 305 Pounds. Awesome Work #Leavenodoubt