Thanks to all of our grandparents who came out today!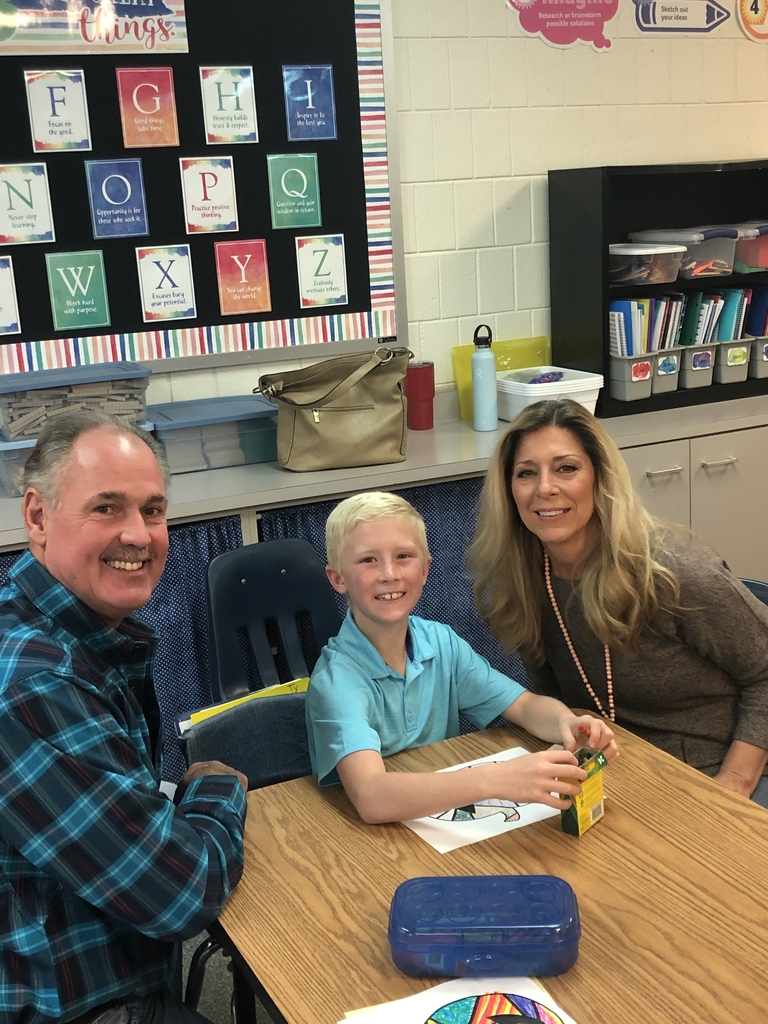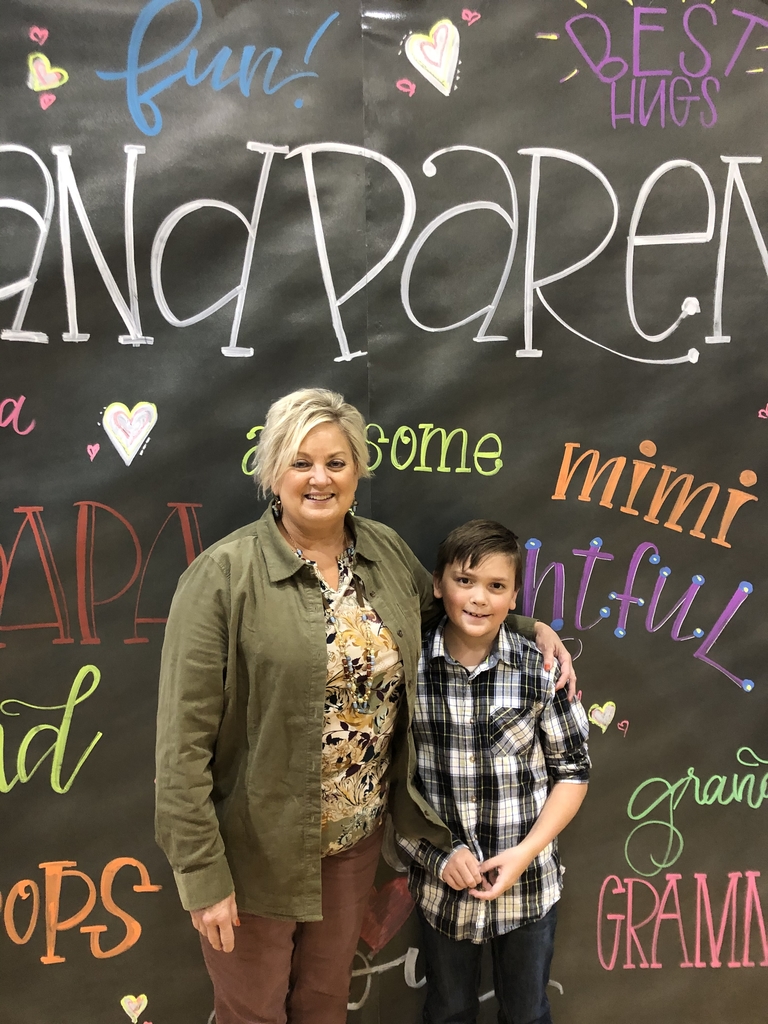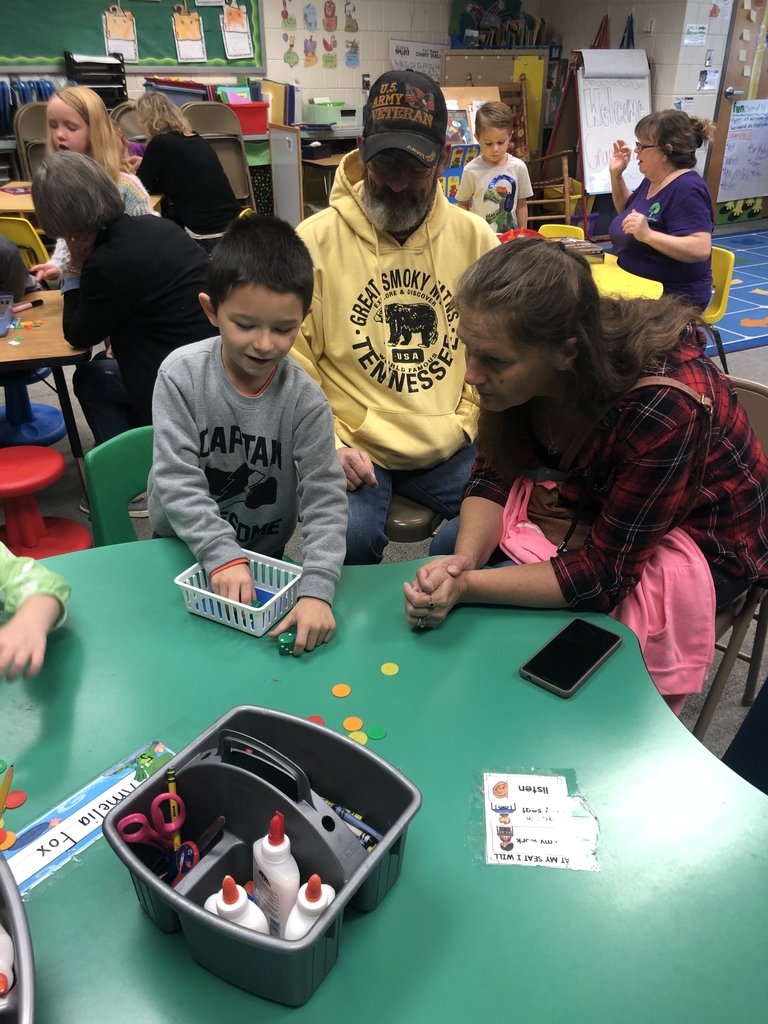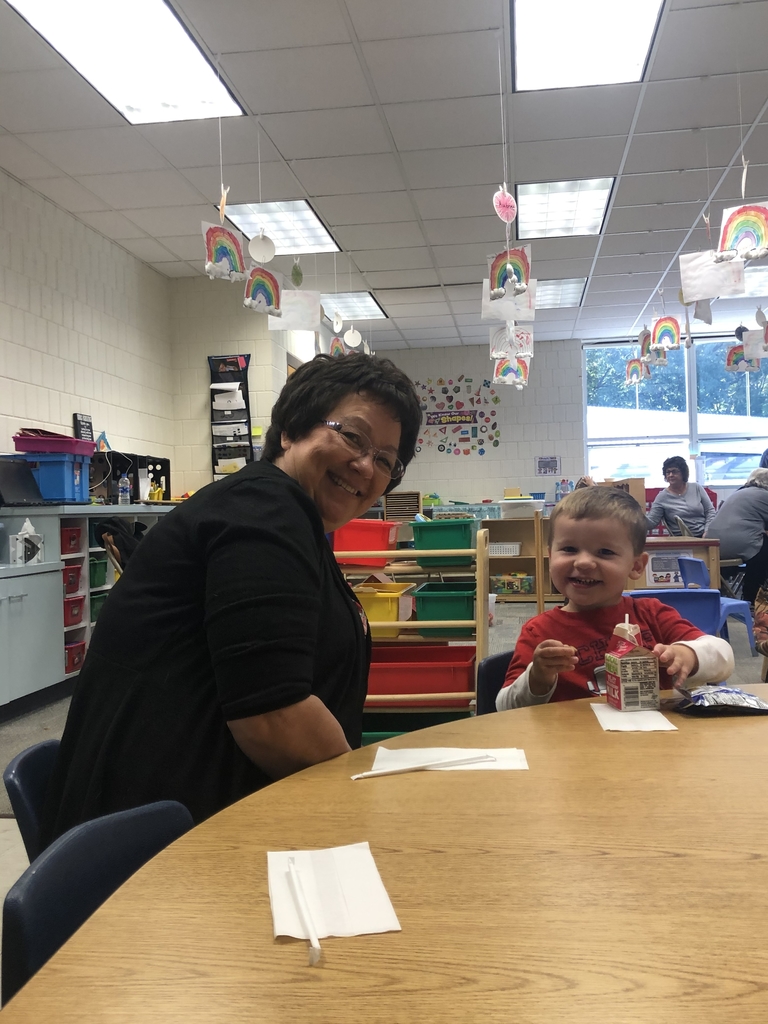 Great turn out for Oly West's Grandparents Day!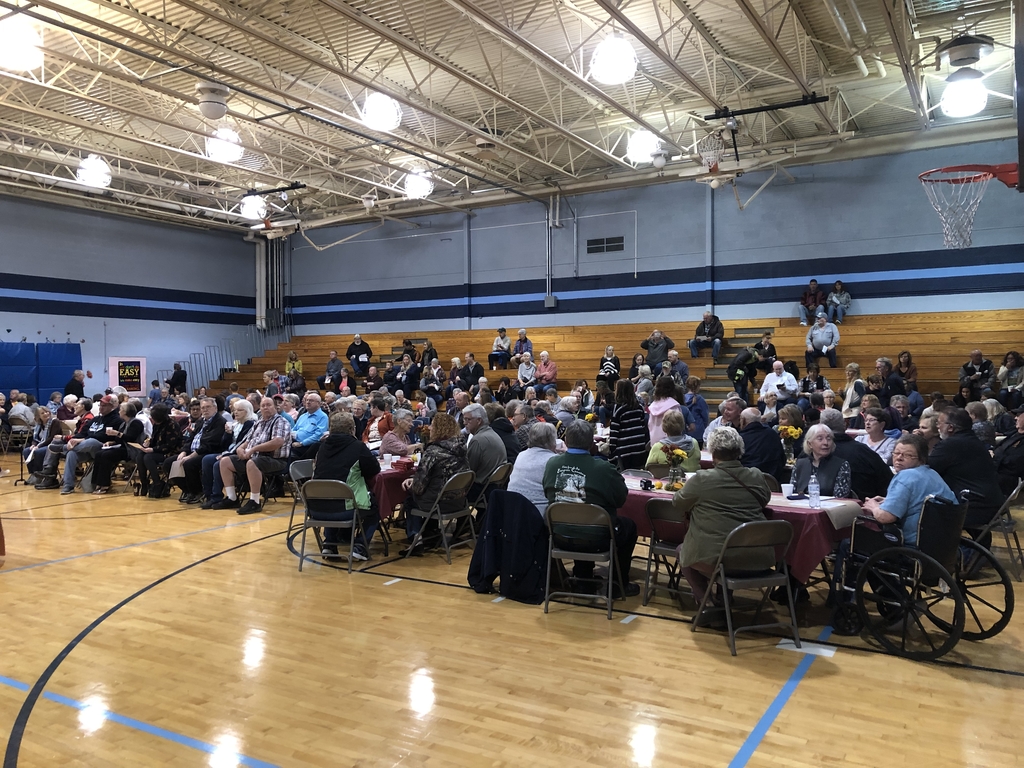 Power has been restored to the high school. There will still be interruptions in services for the morning until everything can be brought back on line. We thank you for your continued patience, and will update you when everything is operating normally!

Wishing good luck to Gracie Salvator as she takes on 111 golfers at the State Tourney tomorrow at Red Tail Run in Decatur. Go Spartans!!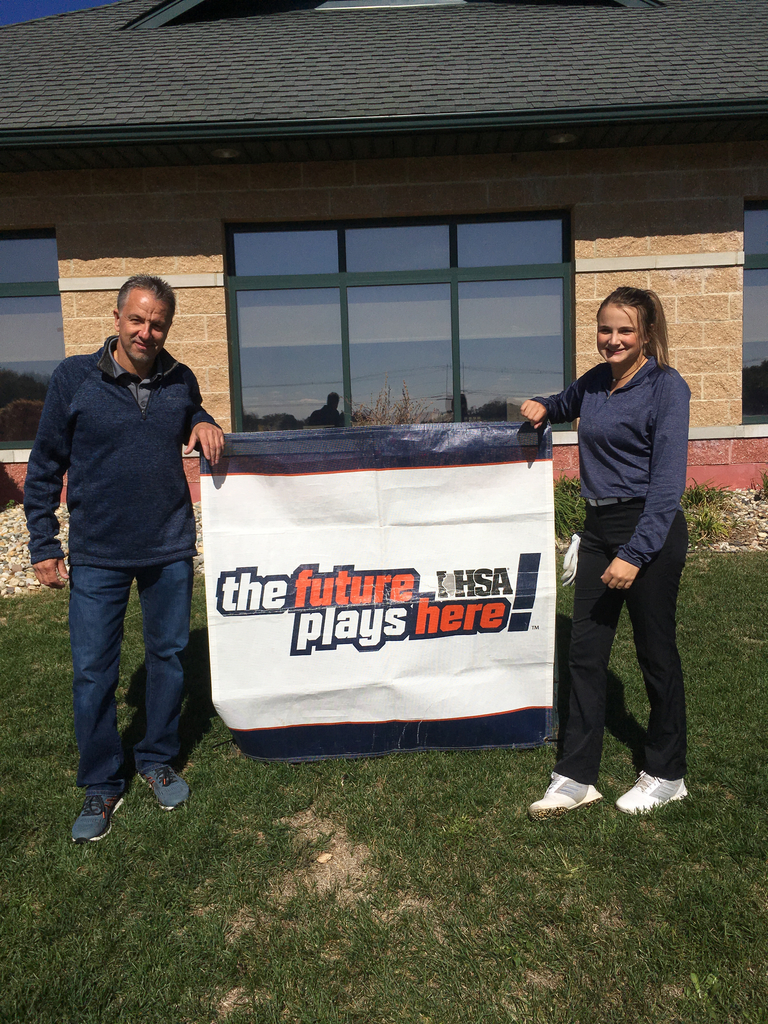 The freshmen football game scheduled for today October 17th has been cancelled.

Due to parent teacher conferences, there is NO, MS Art Club today, October 16th.

Gracie Salvator ties for 6th place at Jacksonville Sectionals shooting a 80 moving her on to State this upcoming weekend. Great job Gracie!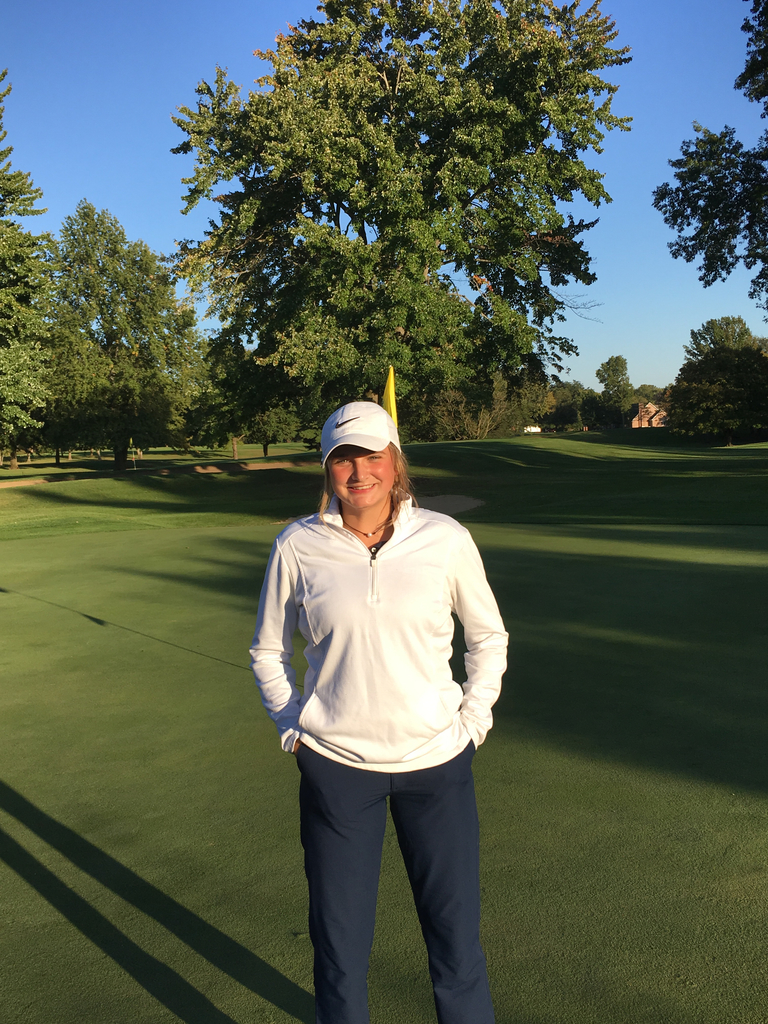 MS Boys Basketball open gym will go until 7:30 P.M. tonight.

OHS Outdoor Adventure Club got their steps in hiking through Starved Rock and Mattheissen State Park on their day off of school.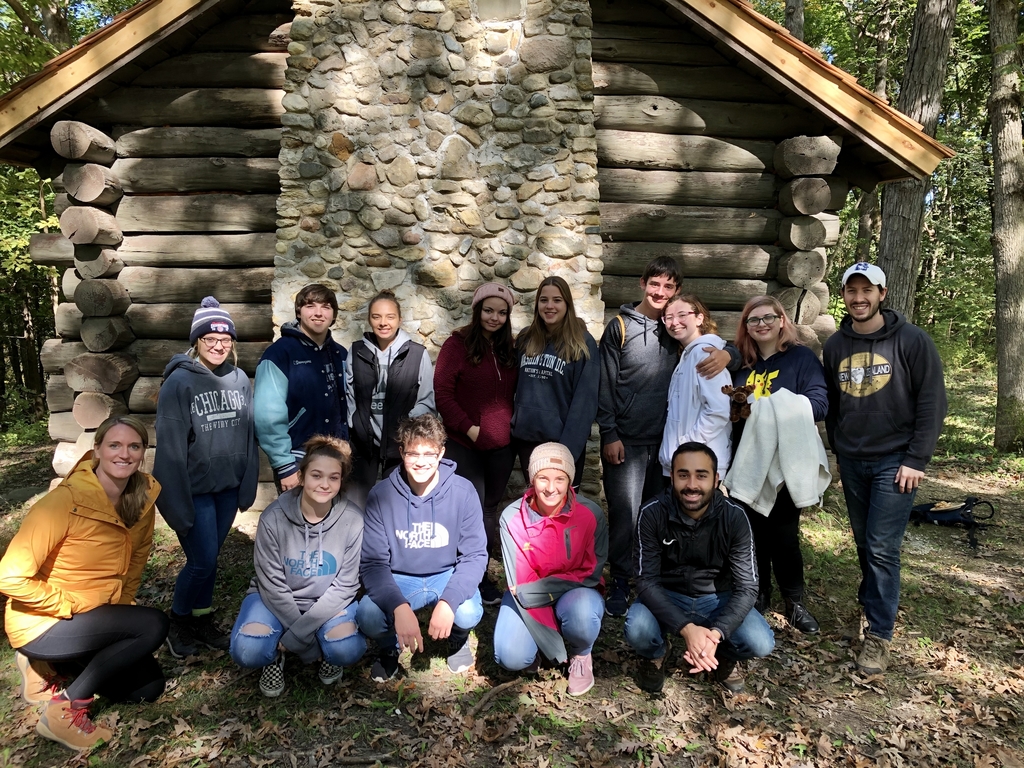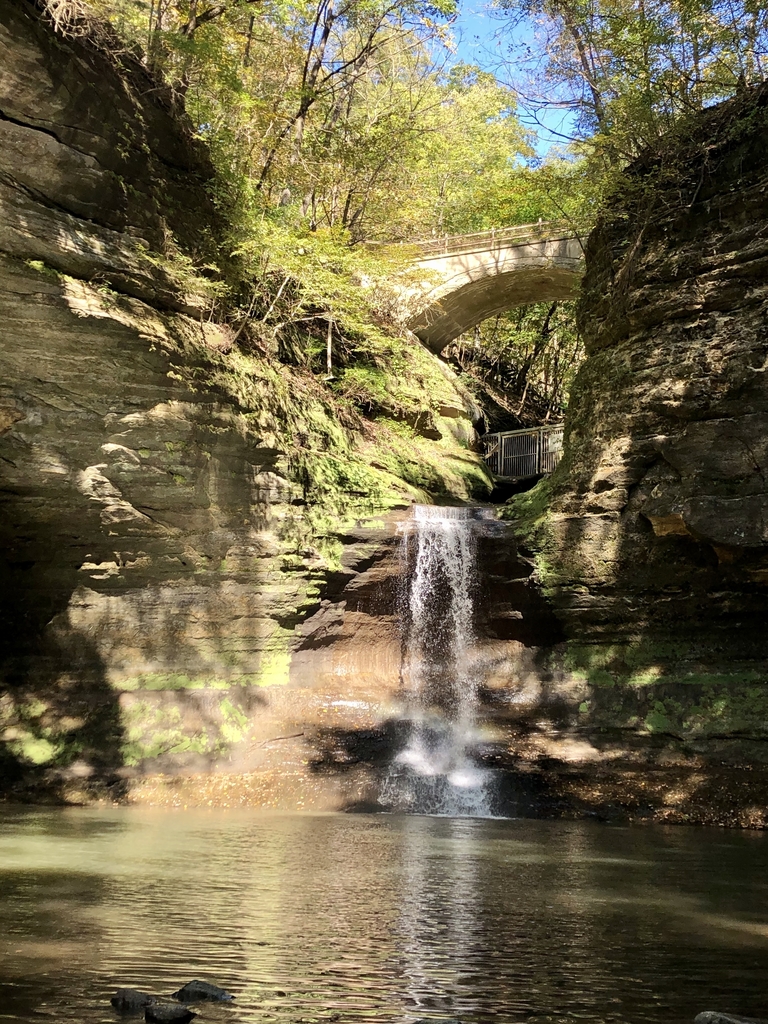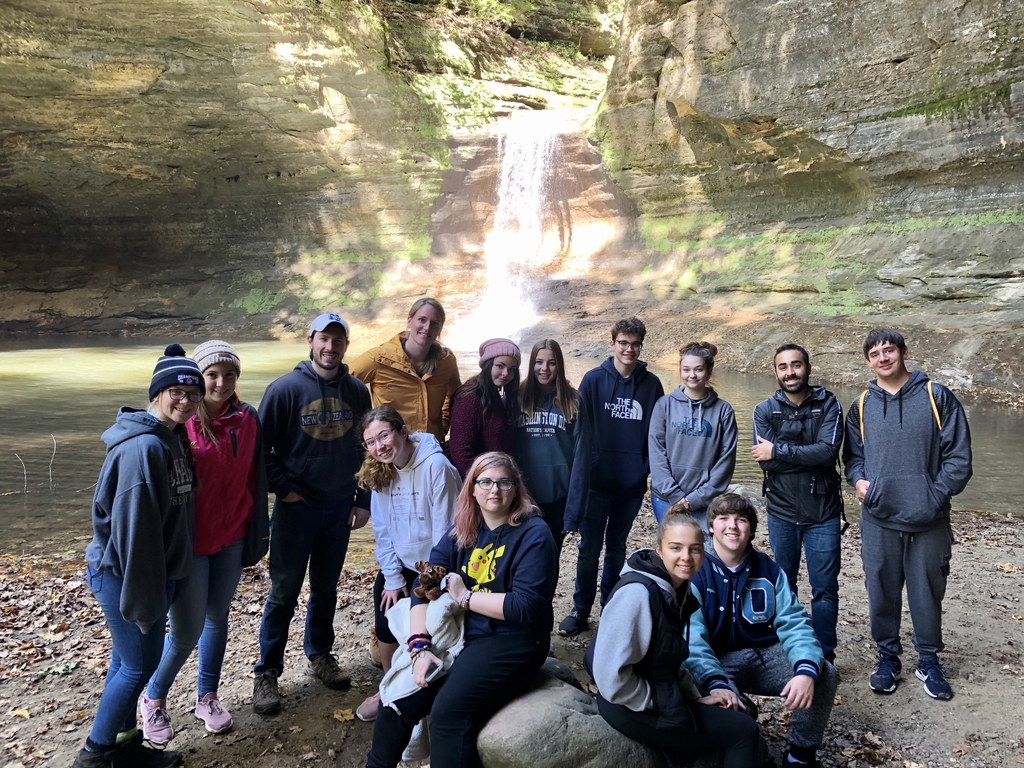 The JV Football game scheduled for today, Oct. 14th has been cancelled.

The Marching Spartans brought home a 2nd place trophy for class 2a at today's Metamora Invitational. Way to go, Spartans!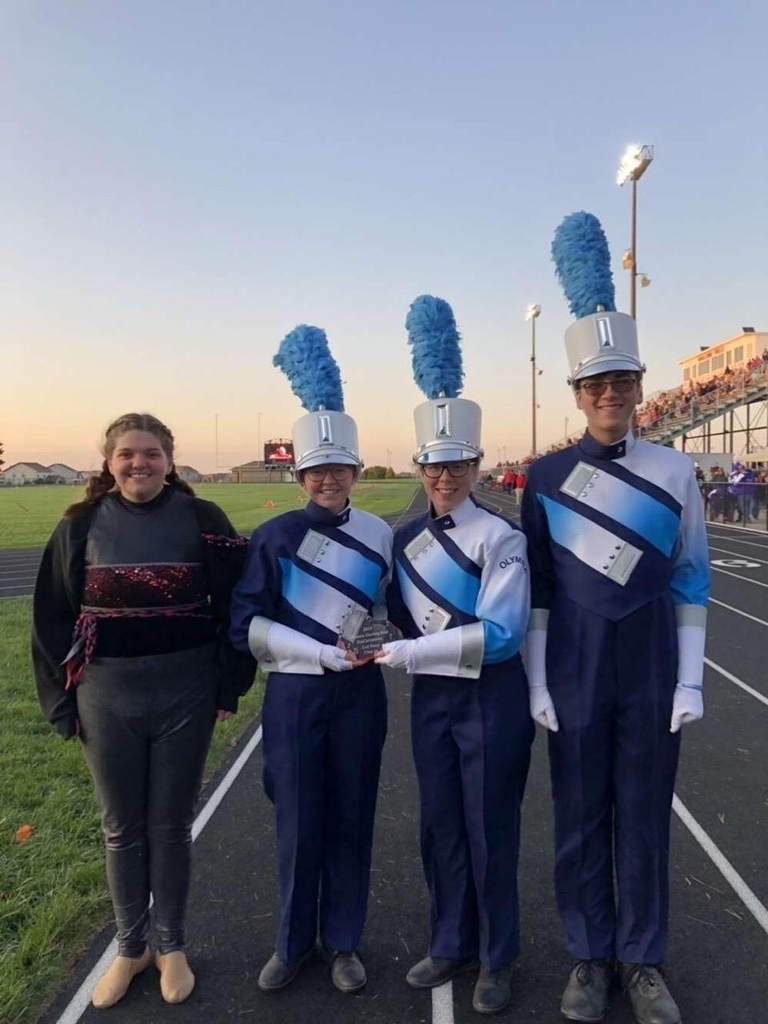 Savanah Beavers finished 10th place with a time of 18:26 in the 21-team field at the Metamora 'Runnin' Red Invite. The girls, in a race where the F/S and varsity teams were split, finished 16th. Maddie Litwiller and Anna Bieber finished 2nd and 3rd for Olympia with times of 19:51 and 20:21 respectively. Congrats gals!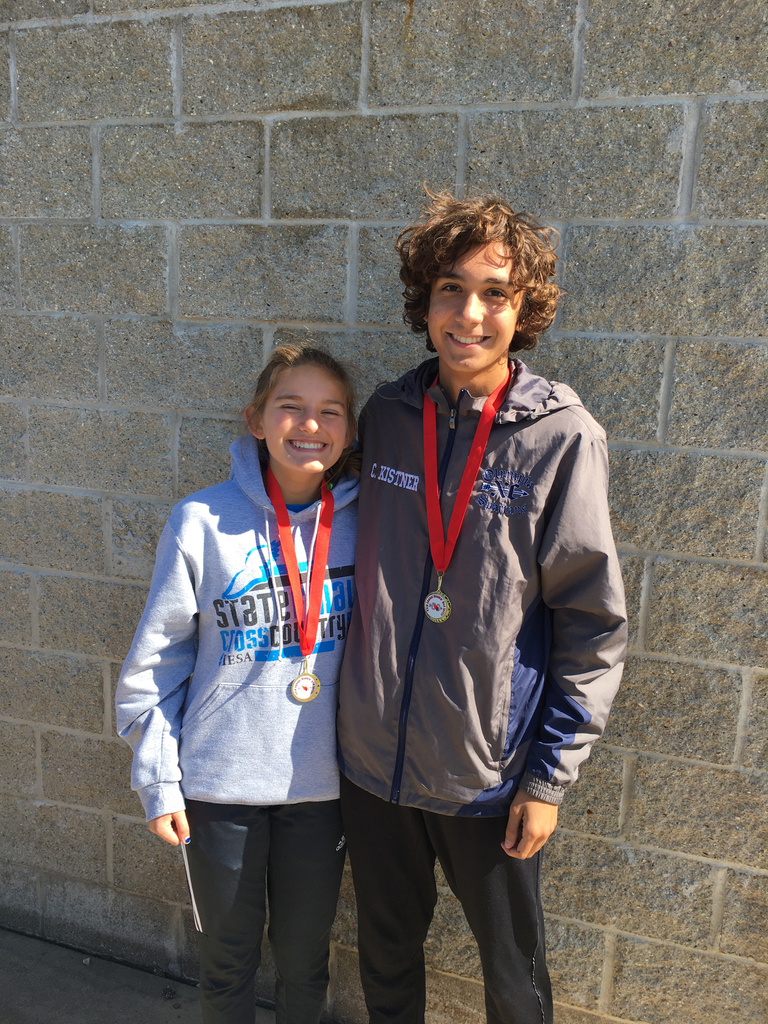 The boys cross country team finished 2nd in the 25-team field at the Metamora Runnin' Red Invite. The only team to finish ahead of the Spartans was the 10th ranked 3A team, the Oswego East Wolves. Charlie Kistner was 1st for Olympia in 10th place, followed by Jon Neville in 16th place, Logan Wheeler in 18th place, Anthony Ragland in 27th place, and Dylan Bennet in 36th place. Owen Dare and Alec Pfeffer rounded out the team in 44th and 45th place. Congrats guys! Keep up the good work!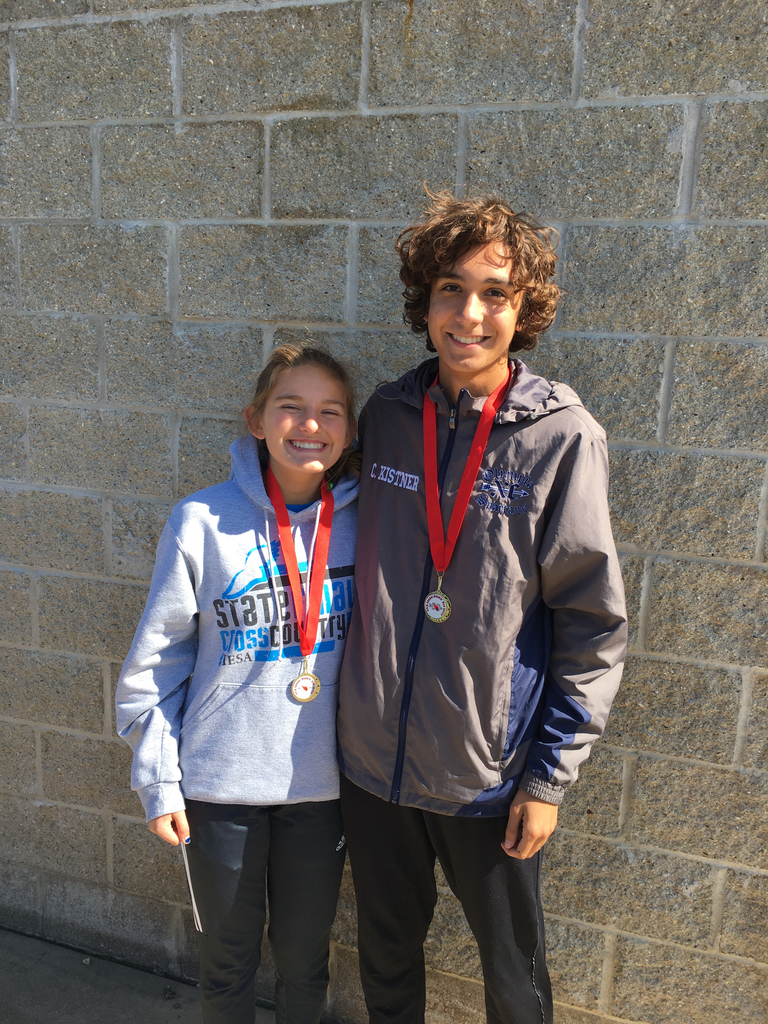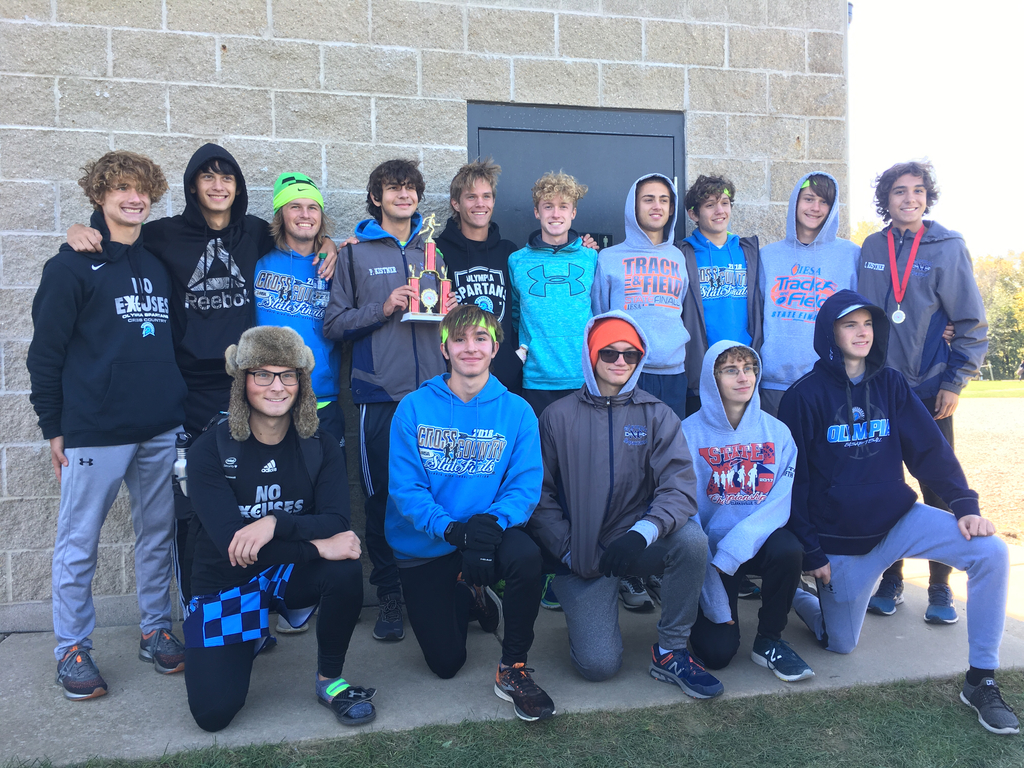 Good Luck to our MS Cross Country runners as they head to sectionals today, 10/12! 👟💙

Olympia Student Council takes part in the Cenois District Fall Workshop. Speaker Mike Cuestas lead students through team building activities.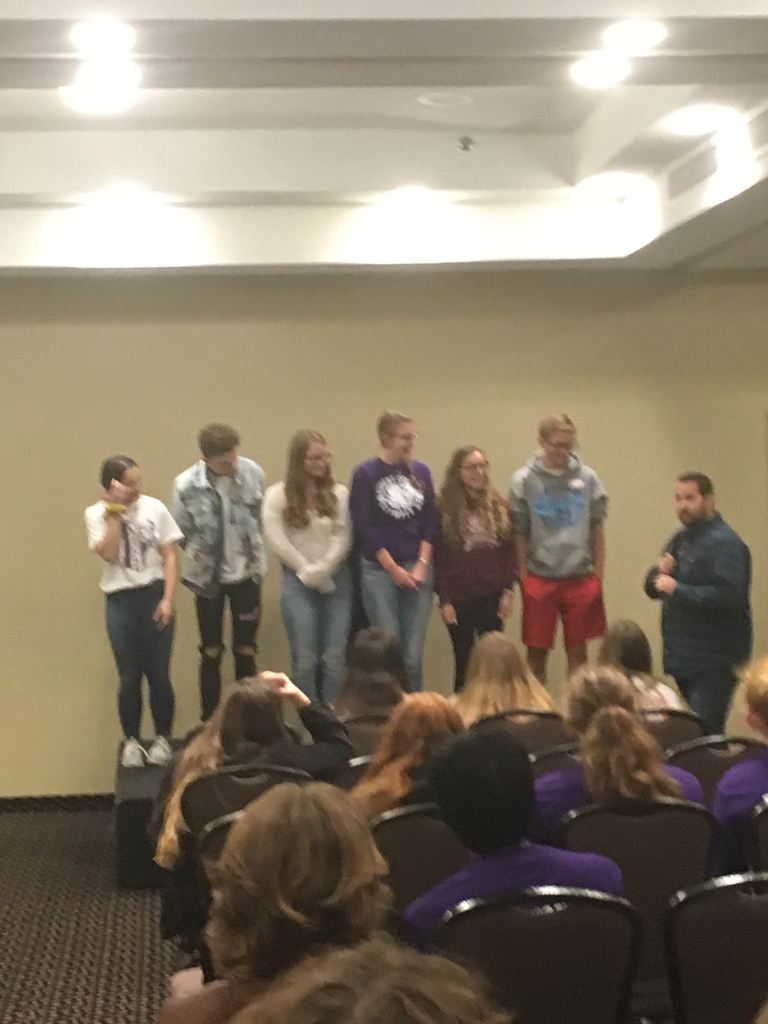 Four Olympia girls move onto sectionals. Erin Turner led the way shooting a 86. Nice job ladies!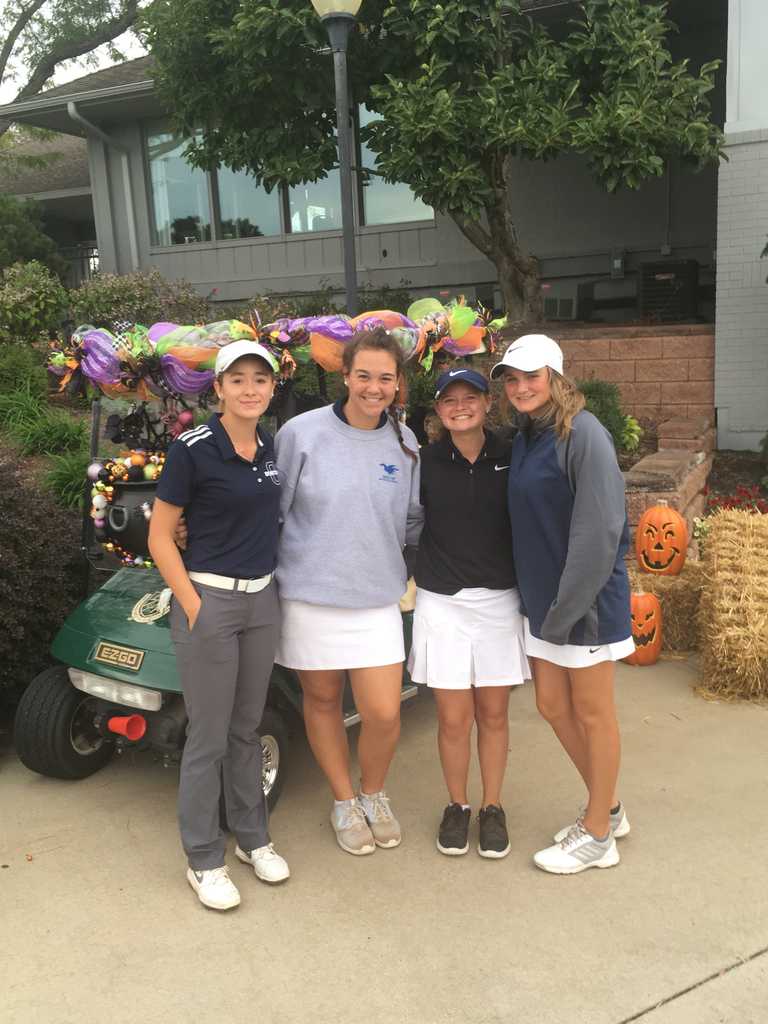 Reminder - MS dismisses at 11:40am this morning.
Savanah Beavers finished 4th in the Illini Prairie Conference meet while the team finished 5th in the 10 team conference. Savanah was named All-Conference based on her top 10 finish.

Our girls swimmers pick up a meet win over Macomb tonight. 89 to 77

MS Girls Cross Country finished 3rd out of 22 on Saturday! 2 girls finished top 10! Overall, 14 runners had PR's on both girls and boys teams!