The Challenge Learning Student Leadership Team at OMS collaborated today to continue working towards our goal of creating a powerful culture of learning where we demonstrate the 4 C's of thinking: Caring, Collaborative, Critical, and Creative. #ThinkingSkills #Leadership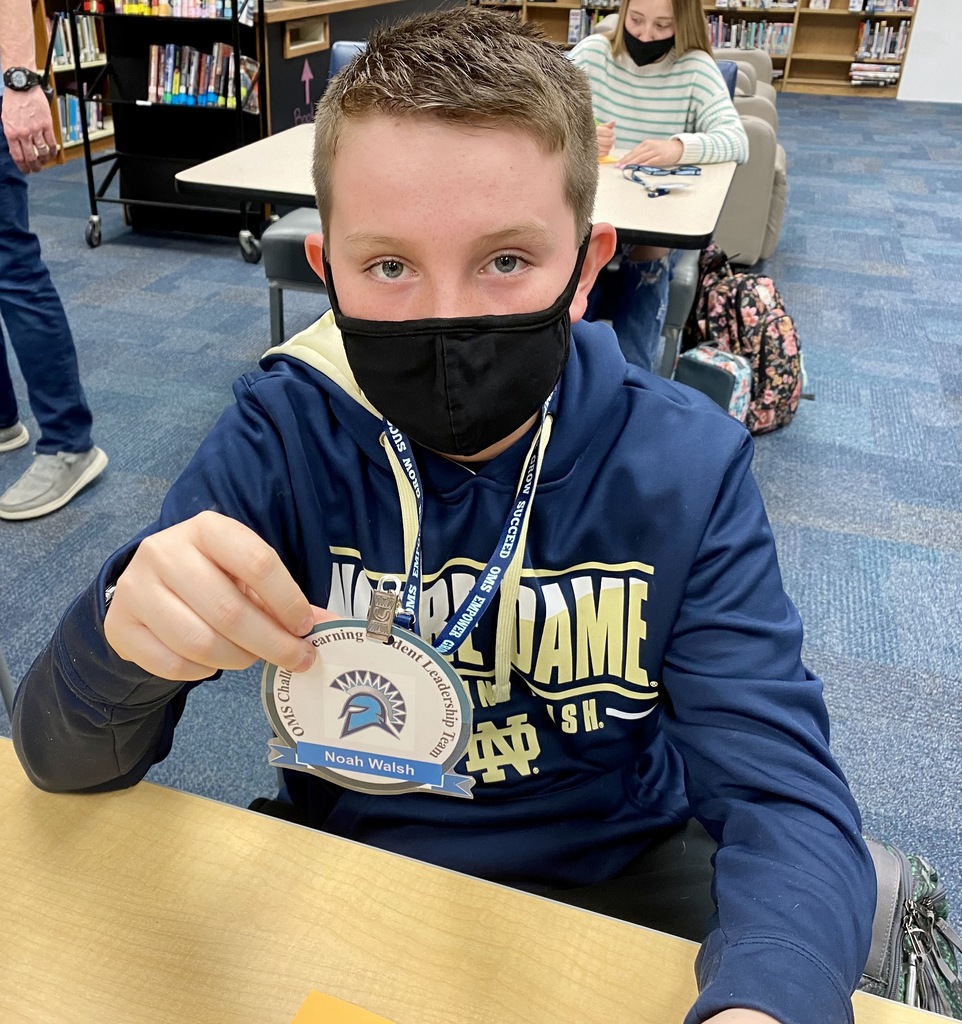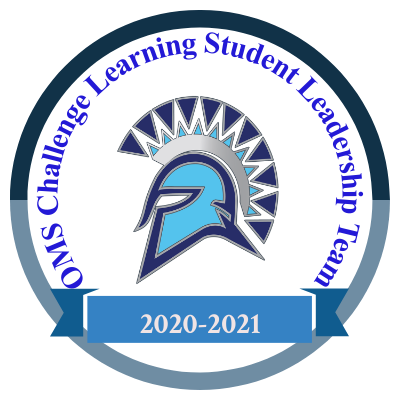 OHS students and staff kicked off College and Career March Madness Week by dressing in their favorite career or college gear! Students also watched alumni interviews and started their NCAA March Madness brackets!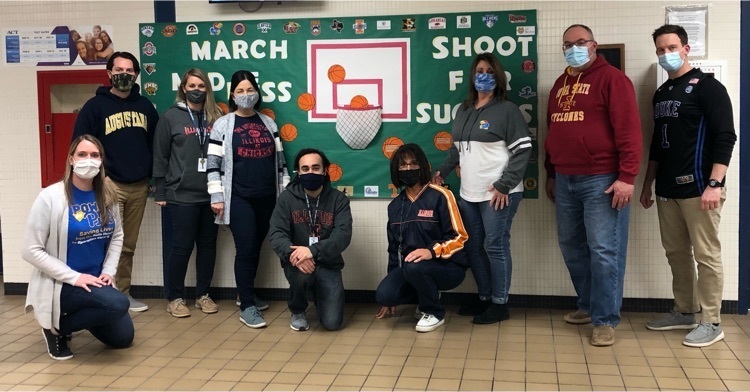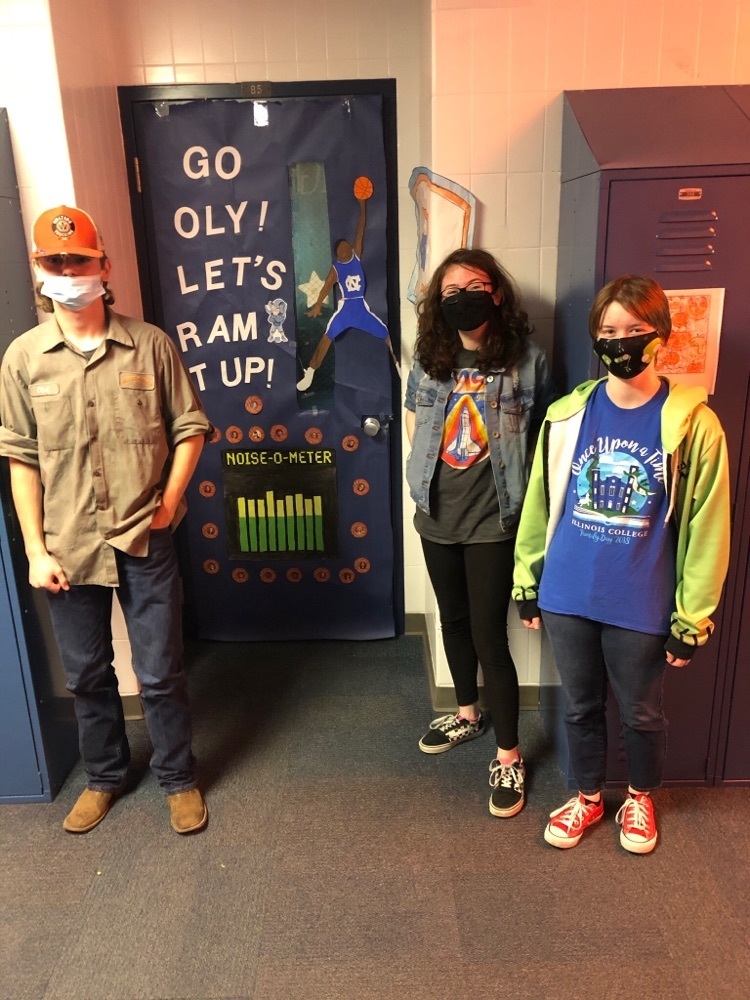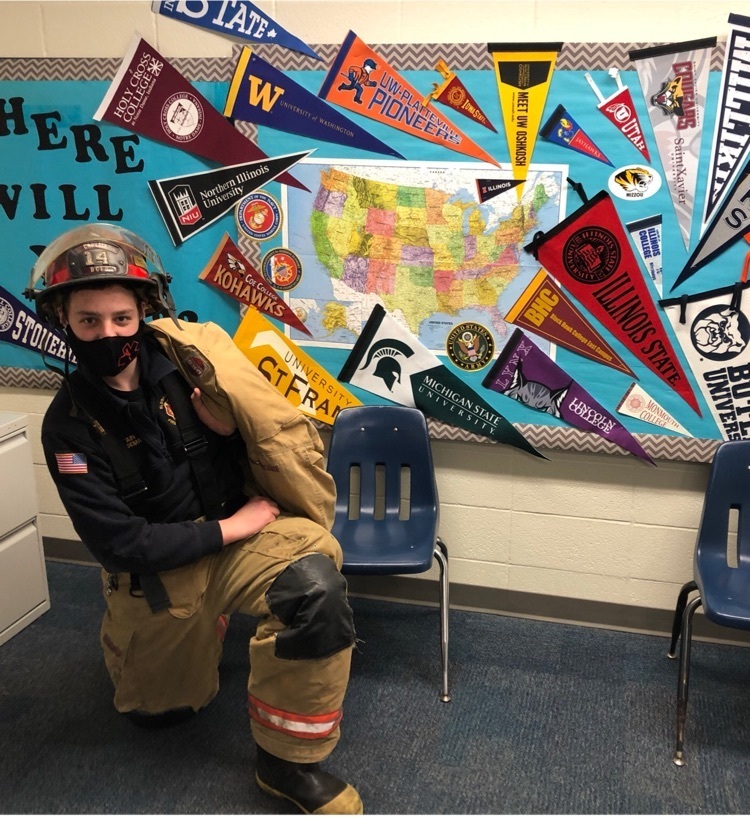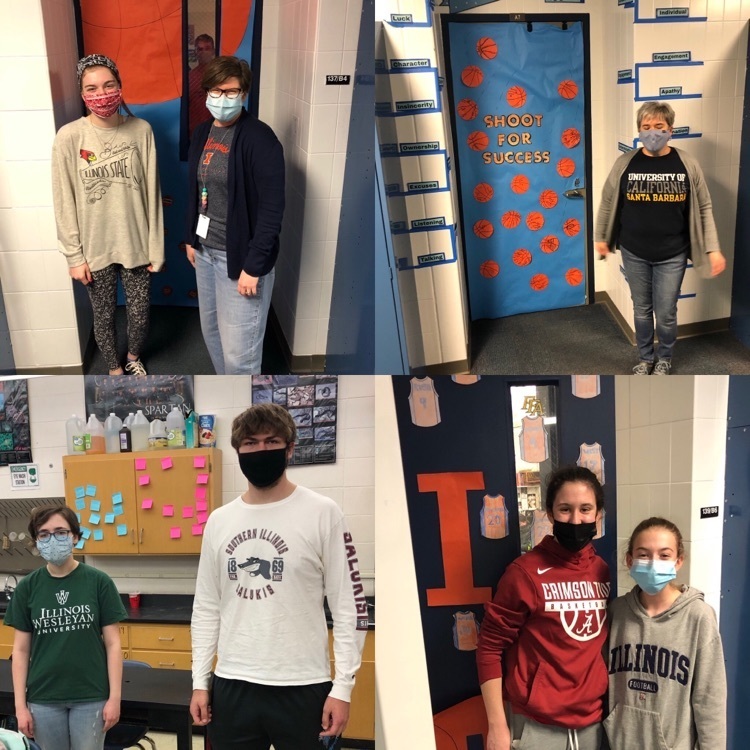 The varsity boys soccer game scheduled for today March 15th vs. St. Thomas More has been postponed.

Real-World Reasons Parents Should Care About Kids and Online Privacy If you don't want to have the bejesus scared out of you, don't talk to an expert on kids' online privacy. If you knew what was really out there -- online predators, identity thieves, data miners -- you'd lock up the internet and throw away the key. The truth is, an ounce of prevention is worth a pound of cure. The internet is so woven into our lives, we need to be aware of the worst-case scenarios that can strike when we're unprepared. Check out this article for a few of those scary things that can and do happen. But with some eyes and ears to the ground, they are totally preventable. bit.ly/olyDSA2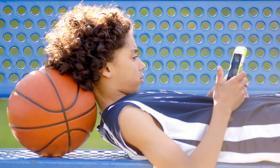 Varsity Boys 🏀 - pulls off the OT win 68-67 over Mt. Pulaski.

Varsity Girls Basketball concluded their season with a home win over Midwest Central. 69 to 26

JV Boys 🏀 - finish the season with a 37-36 win at Mt. Pulaski!

JV girls basketball finish their season with a 32 to 14 win over Midwest Central

Football Week 1 Game Change -------- Varsity Football will now play at Argenta-Oreana High School on March 19th at 7:00pm. If we are able to reschedule a new JV or freshmen game we will communicate that out.

| The Bare Minimum You Should Do to Protect Your Family's Data | If you're not ready to #deletefacebook, here are 13 simple things you and your kids can do on your social accounts, phones, and devices to keep data safe. Article by Caroline Knorr bit.ly/olyDSA1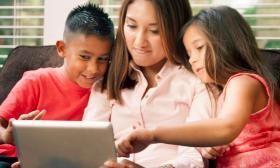 Boys Soccer picks up a road conference win at St. Joseph Ogden 3 - 1. Goals by Jake Mitchell, Gannon Wille and Justin Siebert. Congratulations to Coach Johnson with her first win as our new coach this year.

Those Who Excel recipients recognized by a visit from Regional Superintendent, Mark Jontry.

Ms. Brown's OMS Robotics Class is trying out the Poof Books technique teachers learned from our Institute speaker Greg Wolcott along with literature they've read from him this year. She even made a "Bucket O' Poofs" to collect students' work at the end of class! #ChallengeIsInteresting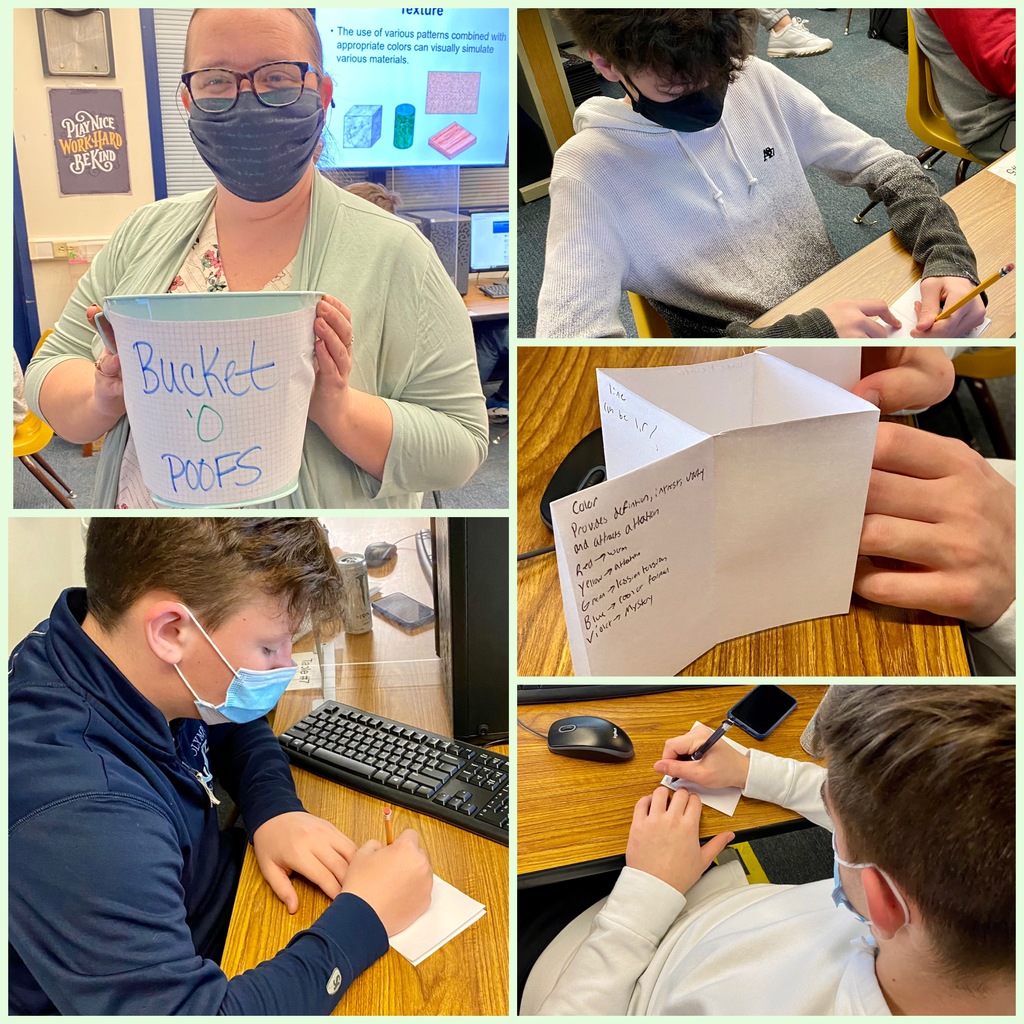 Varsity Boys Basketball fall to IVC 86-45.

8th Grade Boys in a thrilling win 45-43 over Pekin Broadmoor!

JV Boys Basketball falls short vs IVC 53-50.

Spartan volleyball starts today!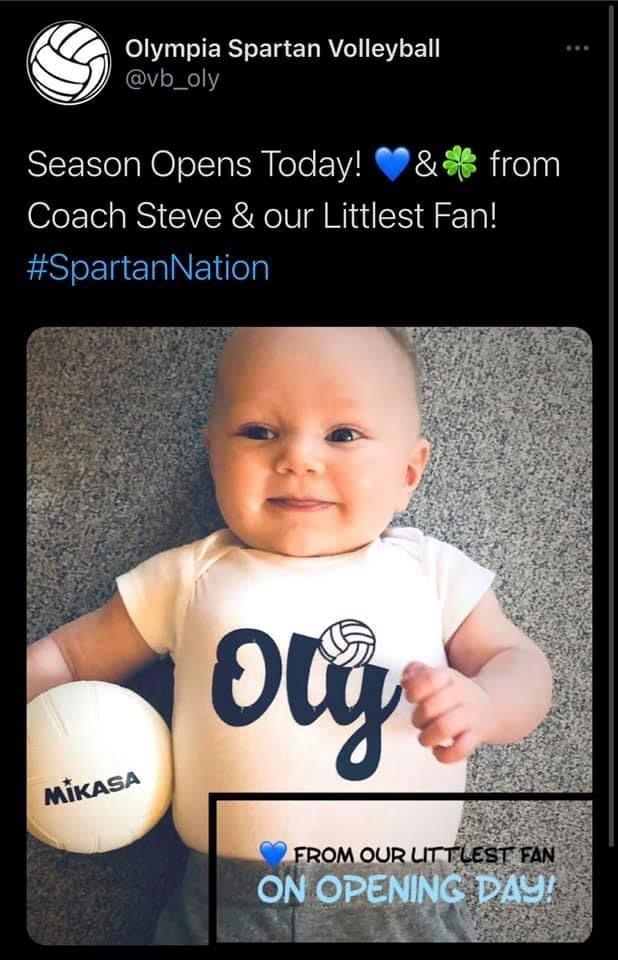 Students at OHS have been working hard on Ethics Projects in Sports and Entertainment Marketing class. Today, they gave speeches which captured a portion of their research.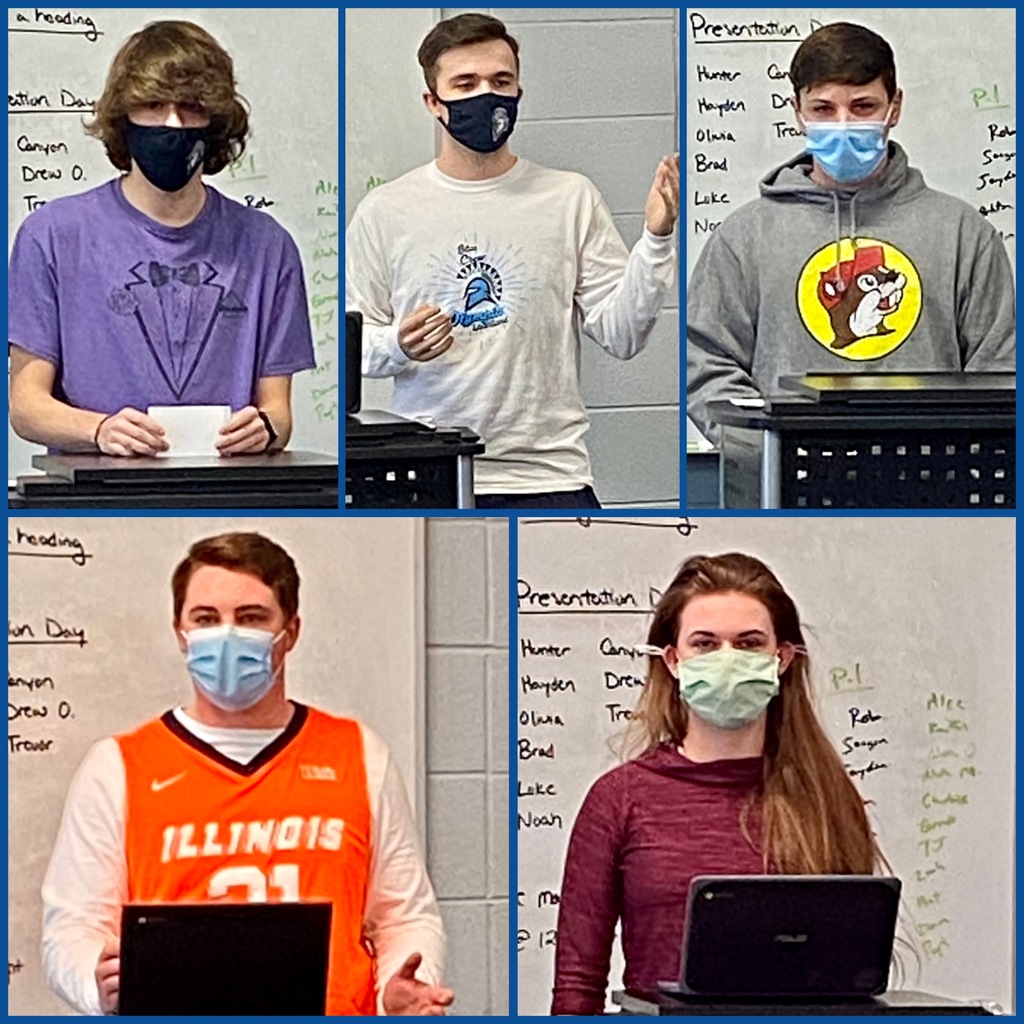 Varsity Girl 🏀 Final - Olympia 45 / STM 33.

7th Grade 🏐 wins the first regional game in 2 sets over Heyworth!