Savannah Beavers finished 8th in the IHSA 1A Cross Country Meet!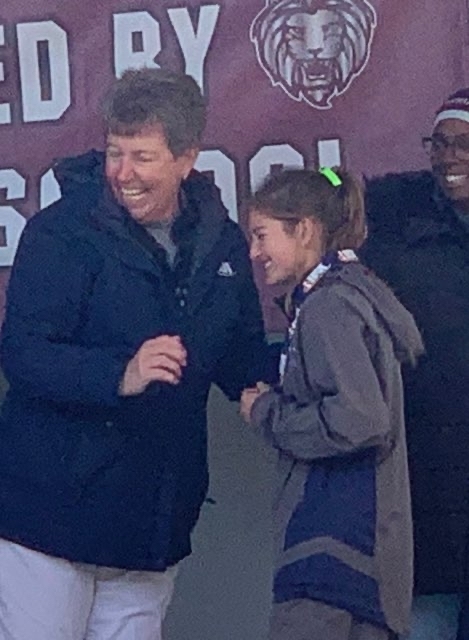 The IHSA 1A Boys Race is underway! Run Spartans!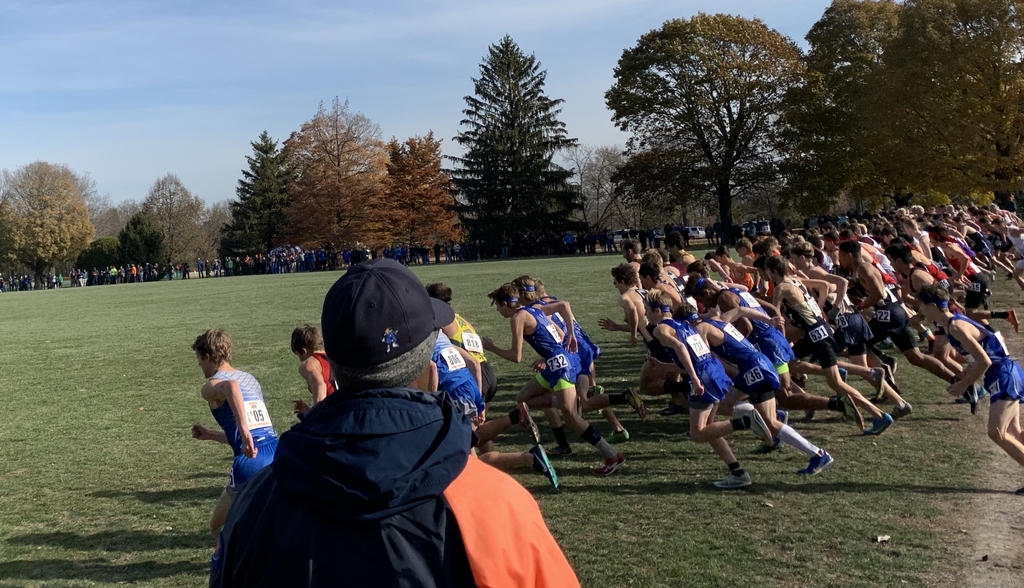 The IHSA Girls 1A State Cross Country Meet is underway! Let's go SPARTANS!


OMS's first Chess Team ready for our first tournament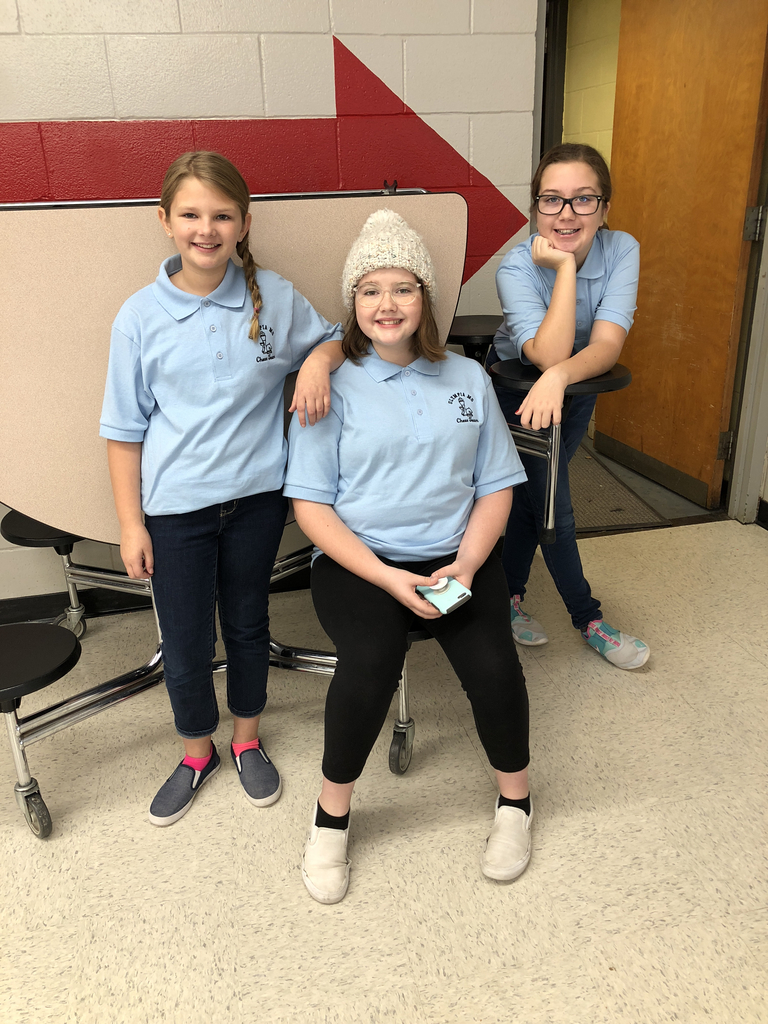 Join us at Olympia South on Monday, November 11 at 10am as we come together to celebrate and honor our Veterans at an all school assembly! We will have breakfast treats for our guests available as they walk into the gym.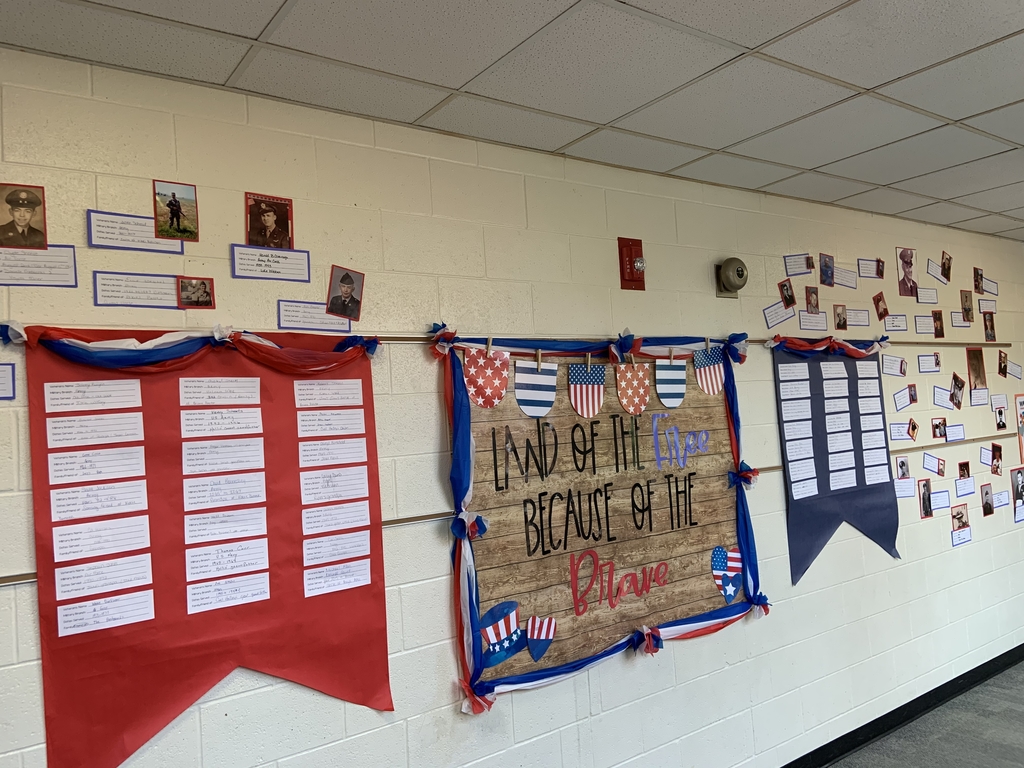 Congrats to our MS Speech State Participants!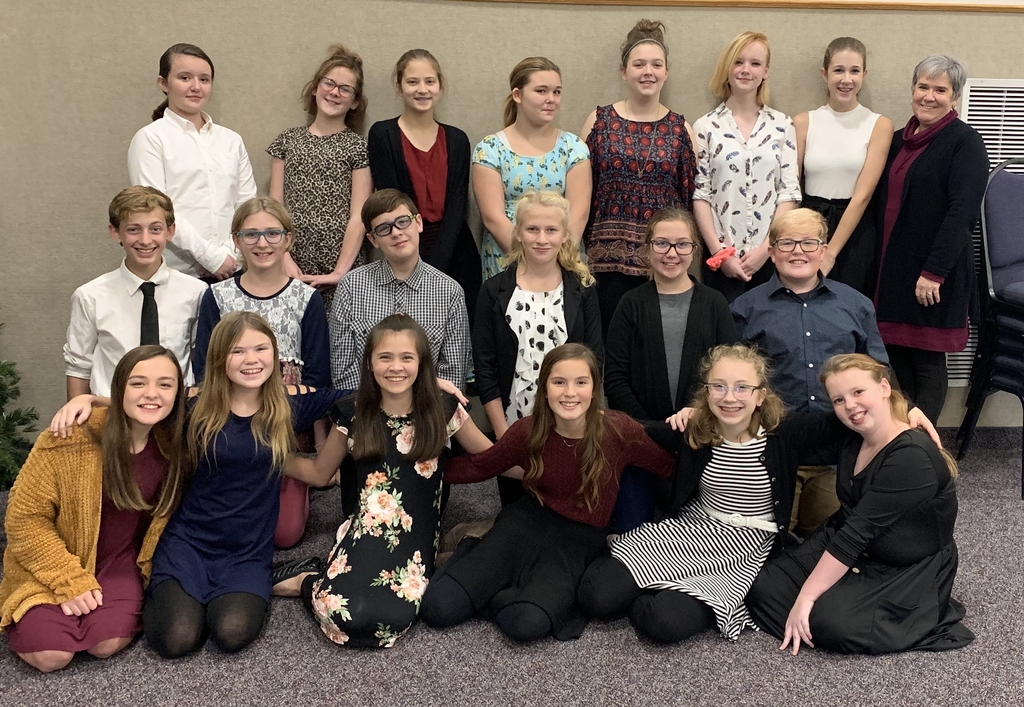 Fabulous job today by the Olympia boys XC team for claiming a Sectional Title for the first time in school history. The Spartans (with 60 team points) were able to hold off the always-tough-to-beat Elmwood Trojans(92 points). Charlie Kistner was Olympia's top runner, finishing in 5th place at 15:45. Jon Neville followed closely behind him in 6th place at 15:47. Next was Logan Wheeler in 12th place at 16:05, Anthony Ragland in 18th place at 16:23, Lucas Lawless in 21st place at 16:29, Owen Dare in 25th place at 16:36, and then Parker Kistner at 17:38. Great job guys and good luck next week!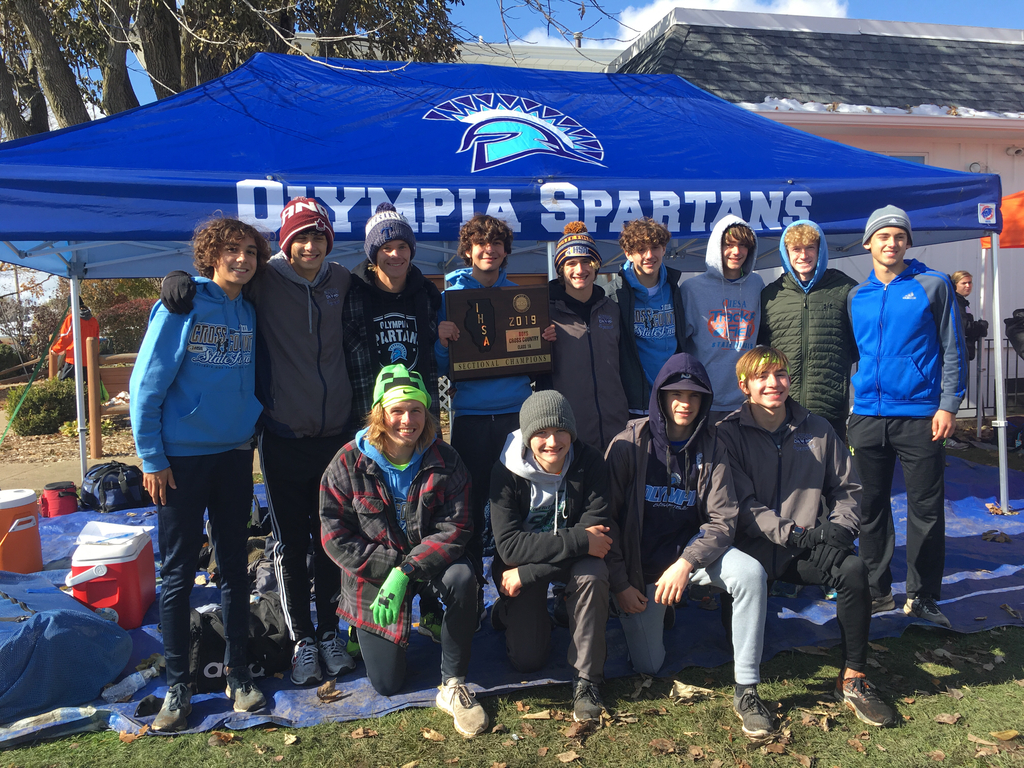 Congrats to the girls XC team for a 3rd place finish at the Elmwood Sectional meet today! The top 5 teams from each of the 5 sectional meets advance to the IHSA State Meet next Saturday at Detweiller Park. Junior Savanah Beavers was the top runner for the Spartans, finishing 4th place with an all-time personal record of 18:06. Behind her were Maddie Litwiller (all-time PR 19:51), Ellen Springer (20:01), Anna Bieber (20:03), Bailey Rogers (all-time PR 20:58), Sydnee Usherwood (21:11), and Madison Bales(21:33). Great job gals and good luck at State!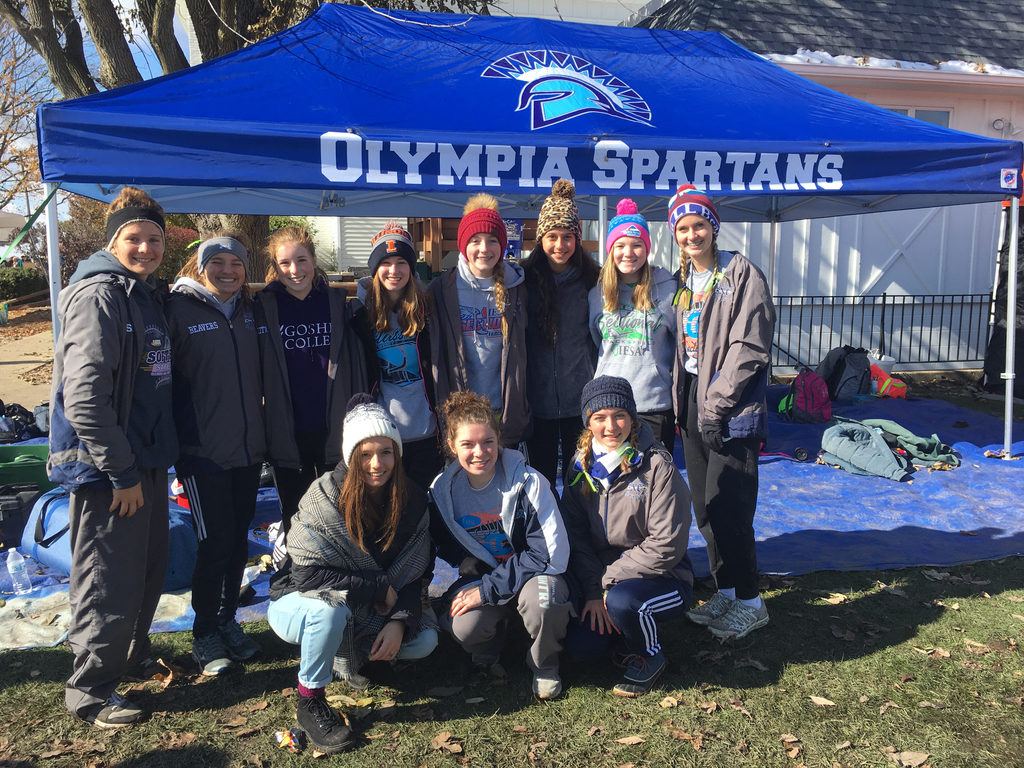 The start of the girls race.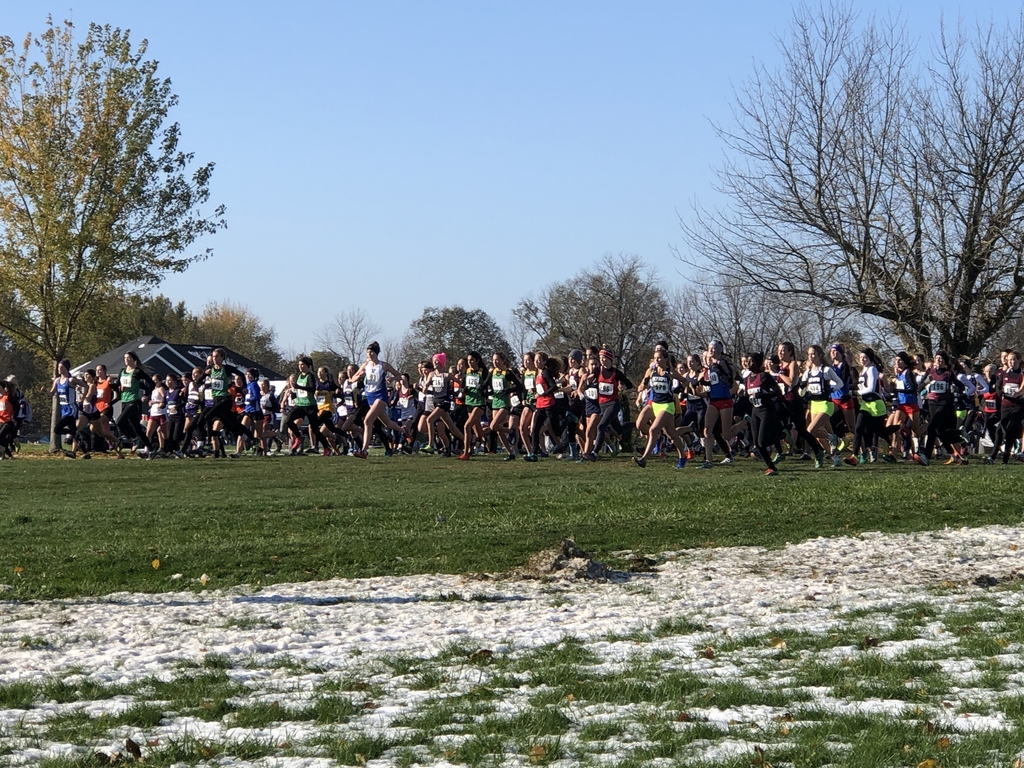 MS Boys Basketball Game today, 11/2, is at Heyworth Elementary building not the Jr. High.

Congratulations to the Girls Swim Team for their win over Metamora tonight!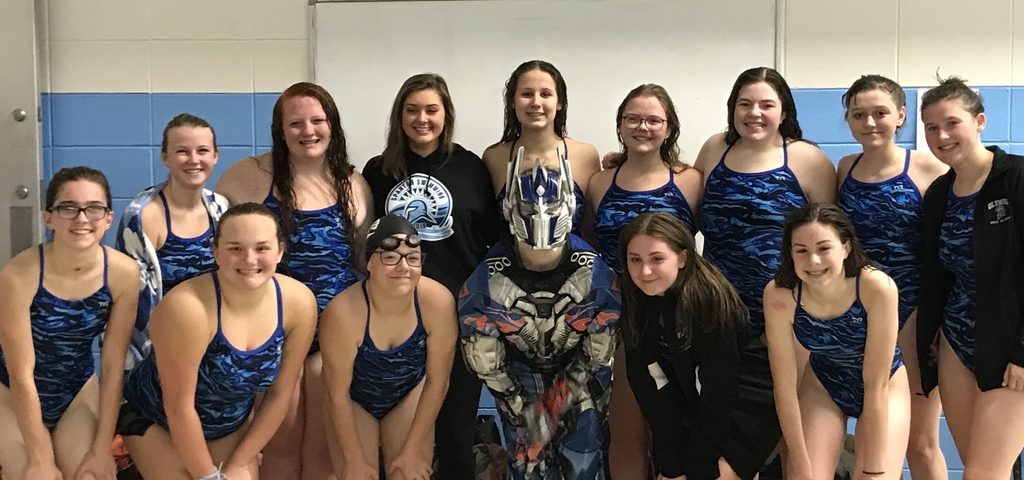 Trick or Treat from MS Girls Basketball!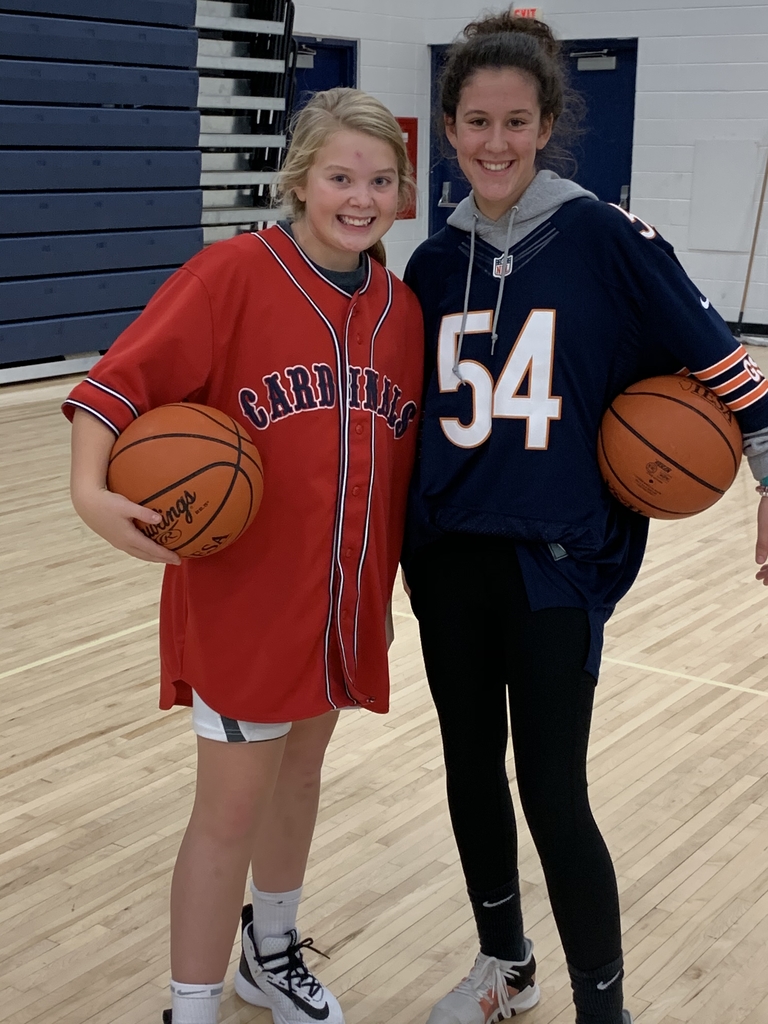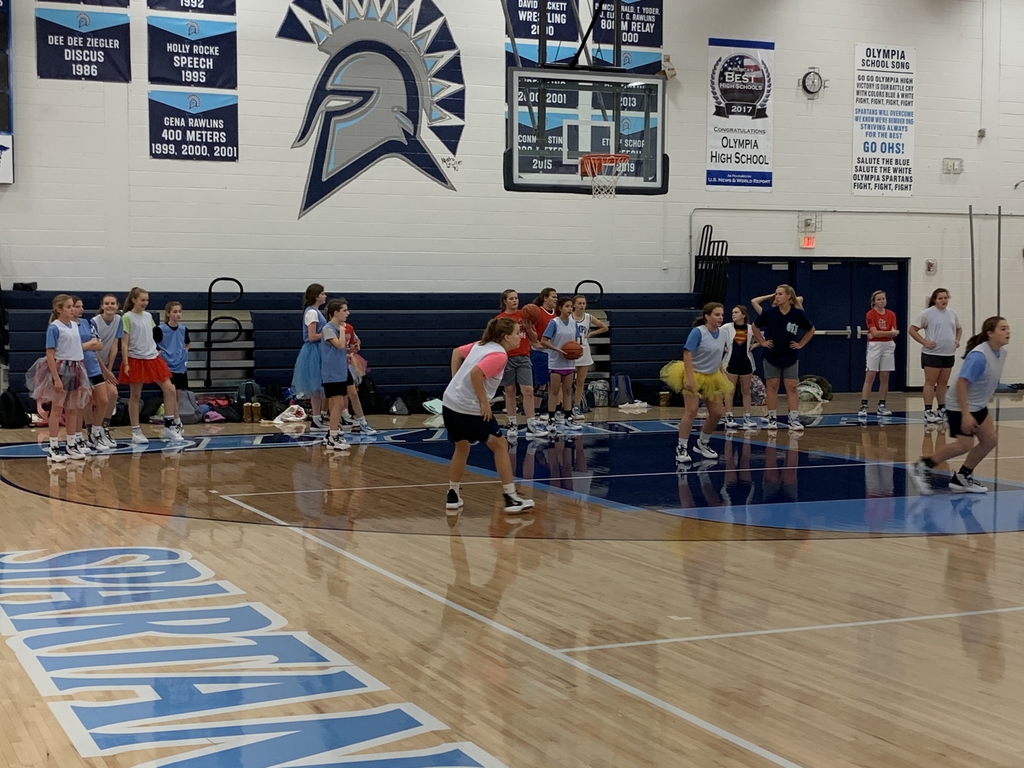 8th Grade Students weren't spooked by the Halloween Edition of Thinking Thursday! Many successfully solved all 13 Spooky Challenges today.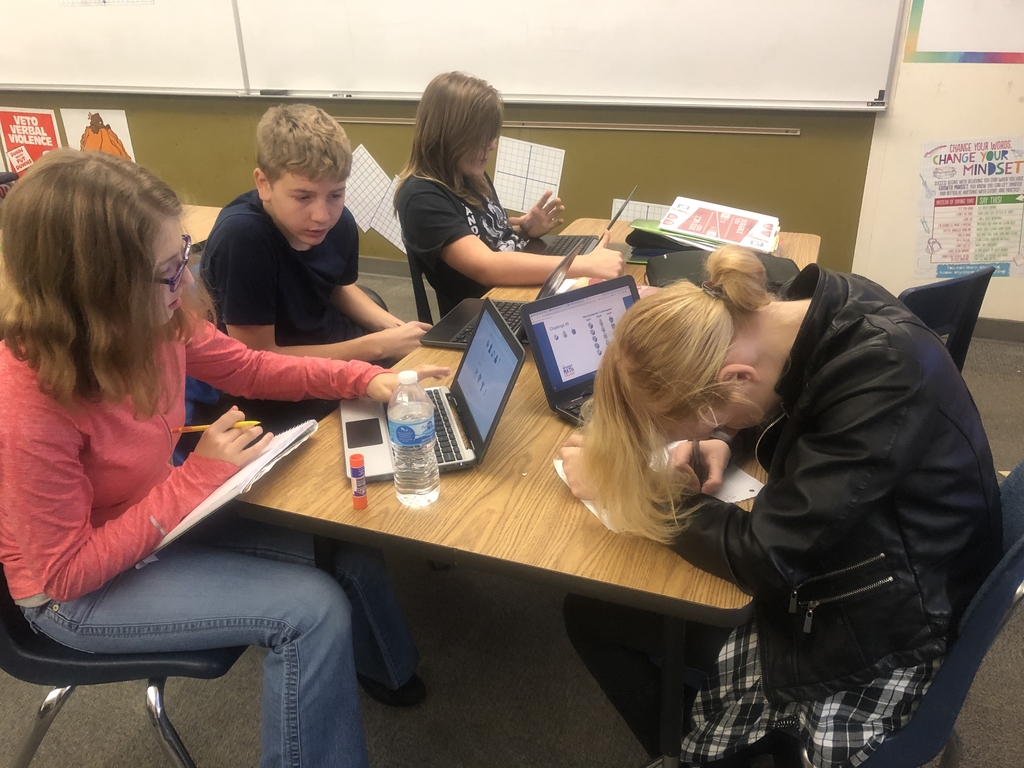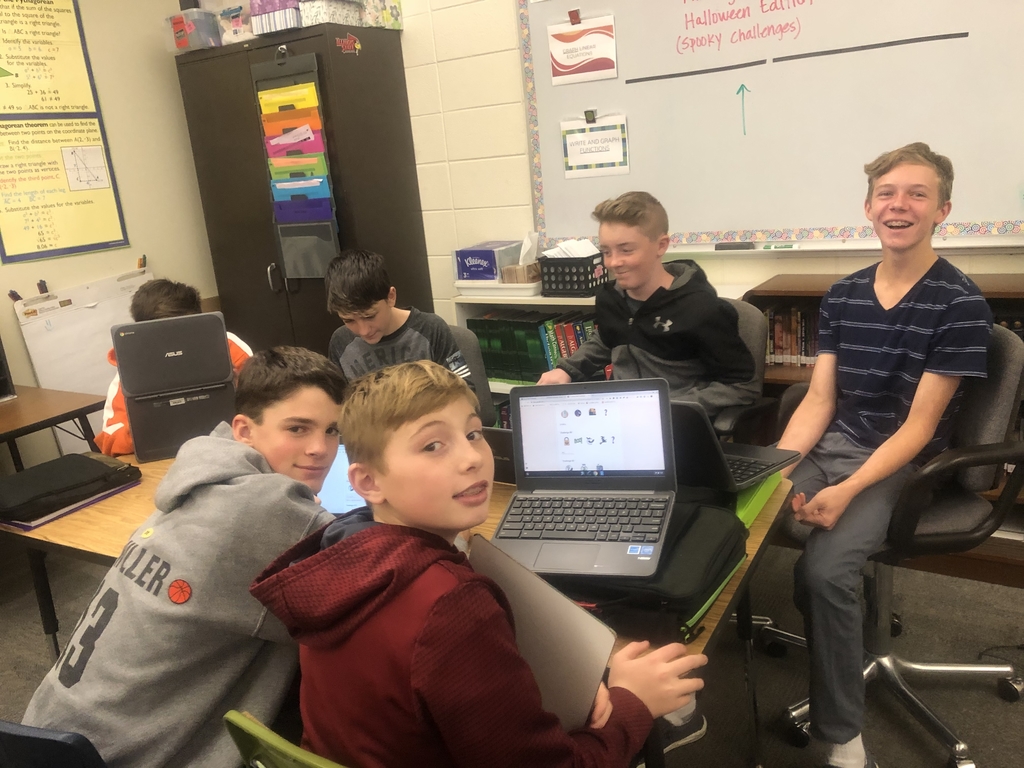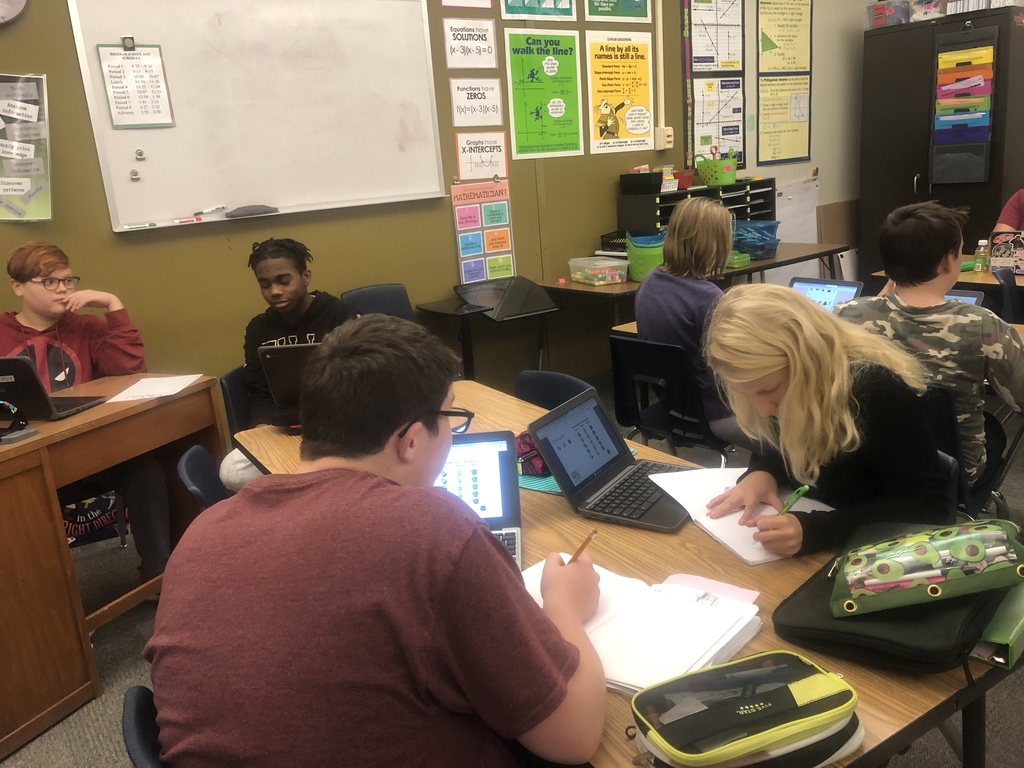 MS Boys Basketball Practice today 10/30 will be in the HS Gym.

At Oly West we know that good choices are the key to our dreams!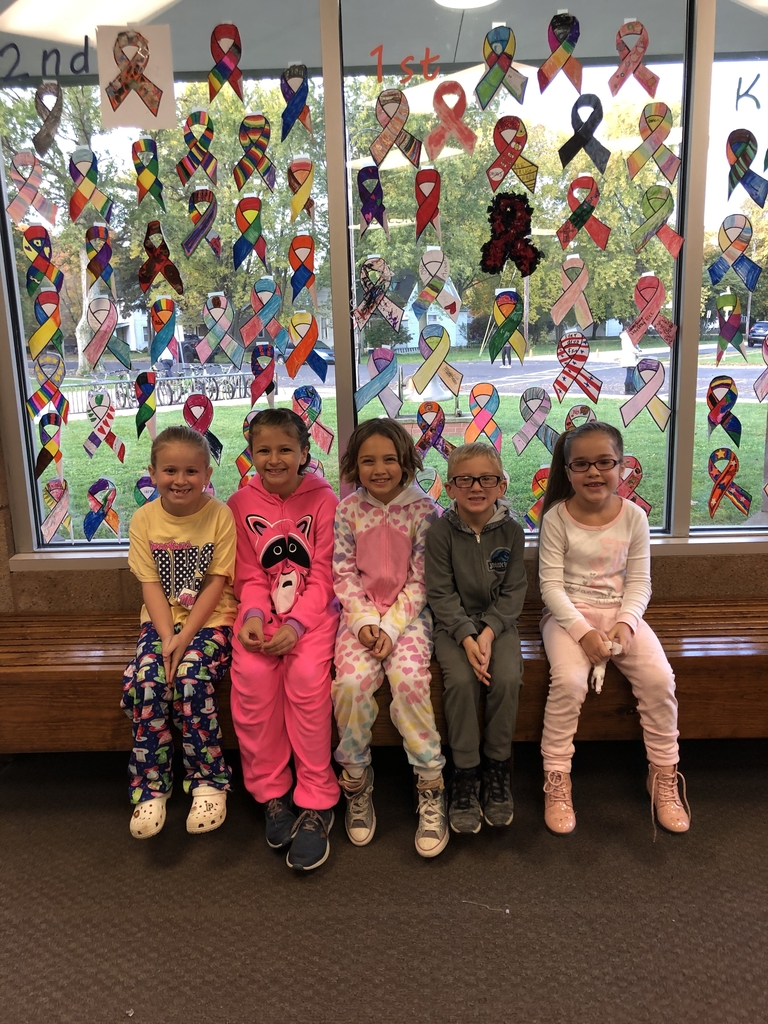 The Olympia National Honor Society hosted a record crowd today for Halloween Fest. All of the generous proceeds will be donated to help Toys for Tots. Thank you for all who attended and donated this year!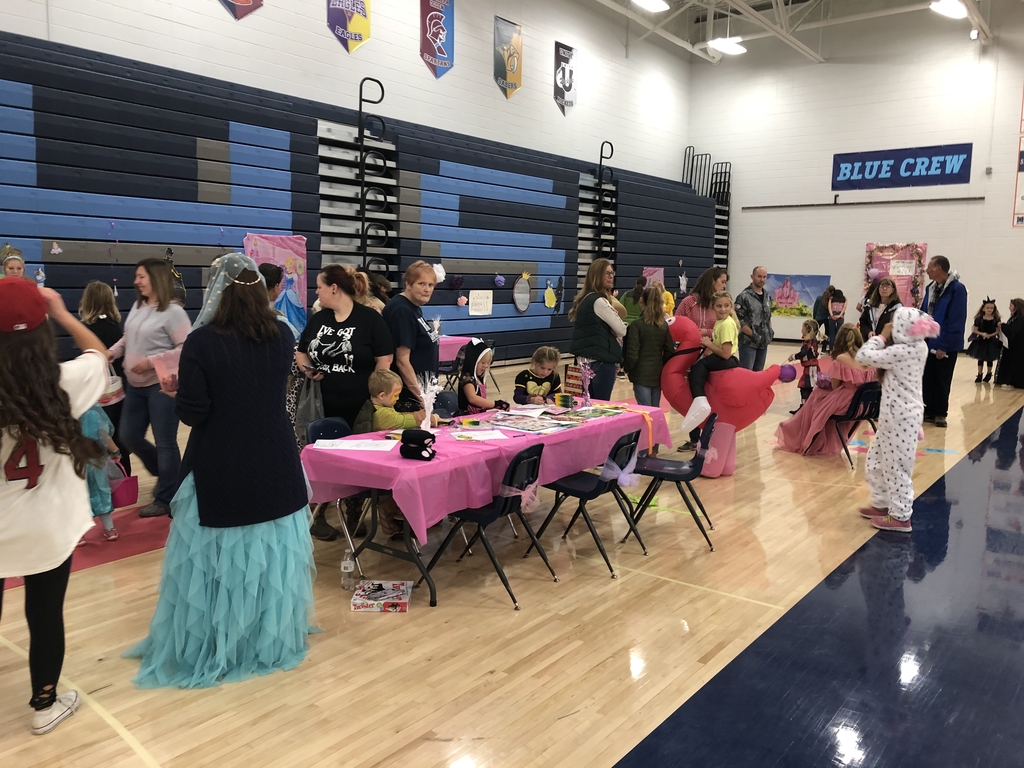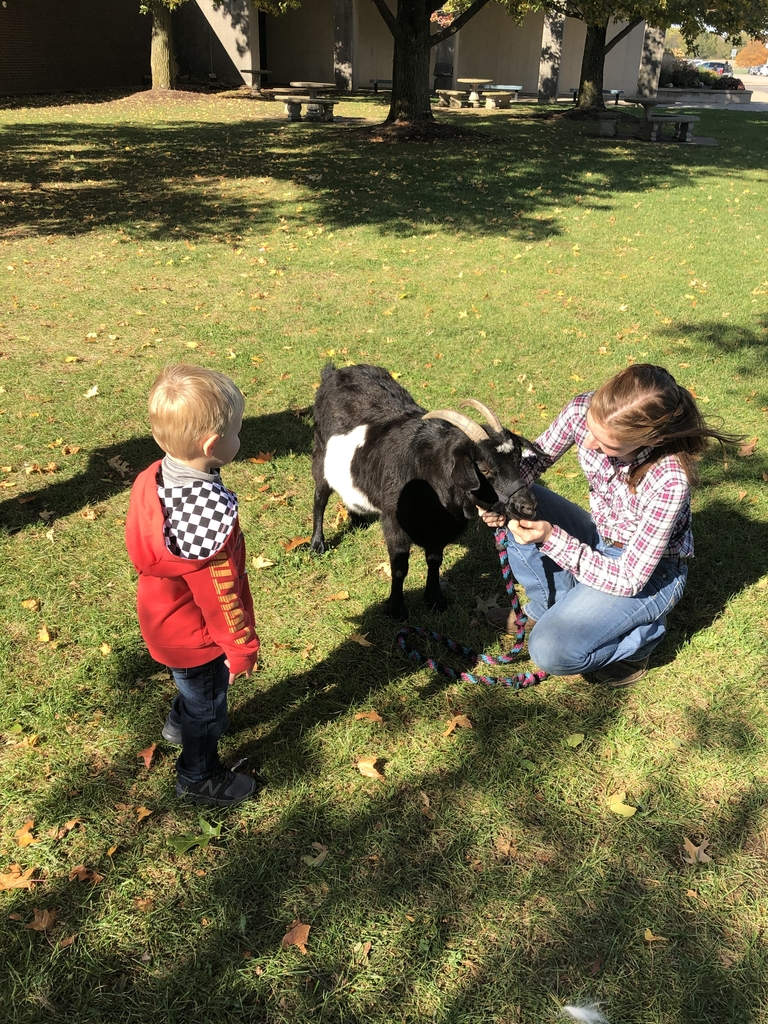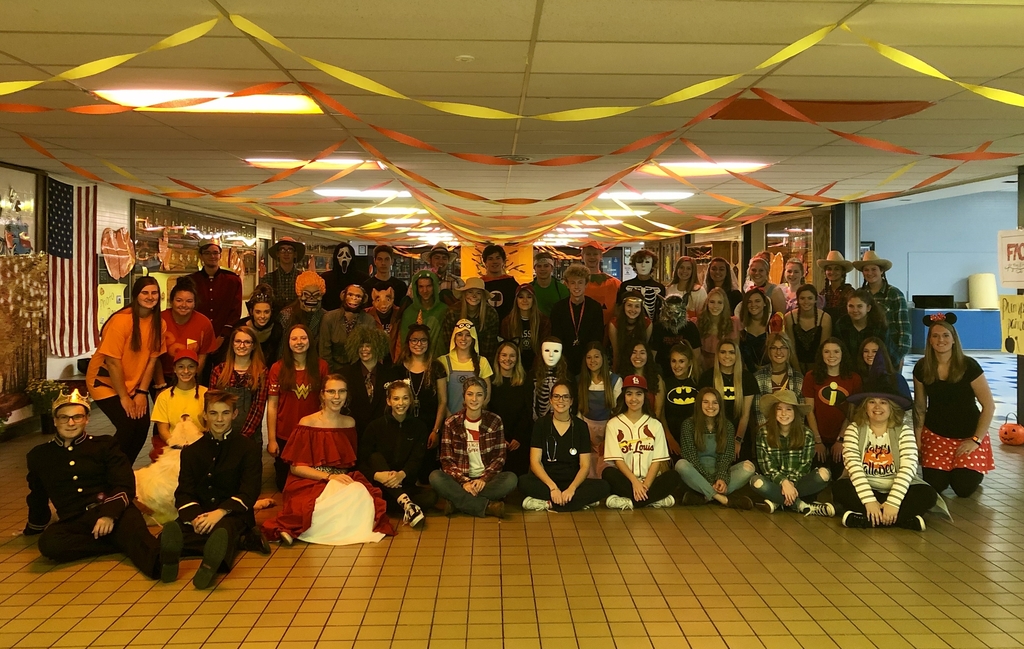 Greetings from Oly South's Trunk or Treat event!

Congratulations to the Girls Swim Team for their win over Porta HS on Thursday and their 4th place finish at the Uni-High Invitational yesterday in Champaign!

Halloween Fest is today! Games, candy, hayride, animals, and more! Bring your children from 1-3pm for a fun filled afternoon with our Olympia National Honor Society. Admission is FREE and we are accepting monetary donations for Toys for Tots.