Congratulations to Savannah Beavers, Lyndsey Sebok, and Payton Wille for qualifying for the IHSA State track & field meet. Savannah qualifed in the 3200 m. run, Lyndsey in the discus, and Payton in the 800 m. run.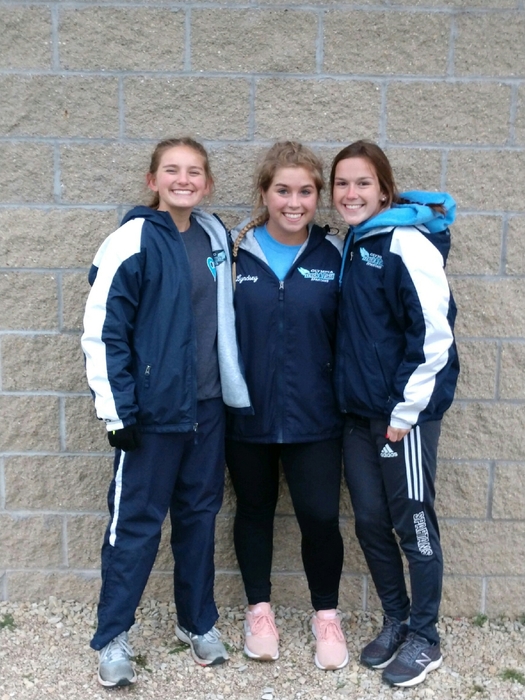 Thank you to the 6th grade parents who were able to attend orientation night, 8to18 follow-up information - the registration process for athletics and activities for next school year will officially open after July 4th 2019.

⚾️ Senior Night 2019!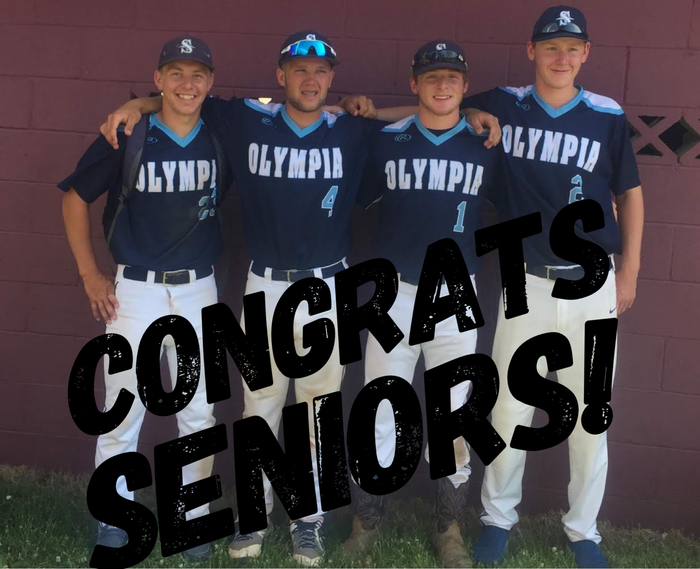 Girls's Soccer season comes to an end with a 7 to 0 loss to Springfield Lutheran in Regional play.

🥎 Senior Night 2019!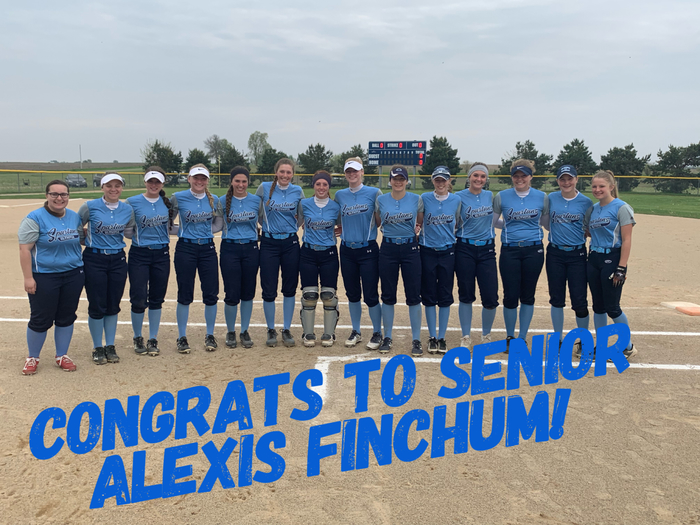 Olympia Softball will be honoring our lone senior, Alexis Finchum tonight as we take on conference foe St. Joe -Ogden at 4:30pm. Come out and support our senior and cheer on the Spartans.

There is a meeting for those going this year's DC trip, tomorrow Wednesday, May 8th at 6pm in the OMS Cafe.

Hall of Fame Inductees included Douglas Blair, 2nd Lieutenant Tyler Ginger, 2009 Baseball Team, Major Nathaniel Eaton, Karen (Miller) Graber - Congratulations!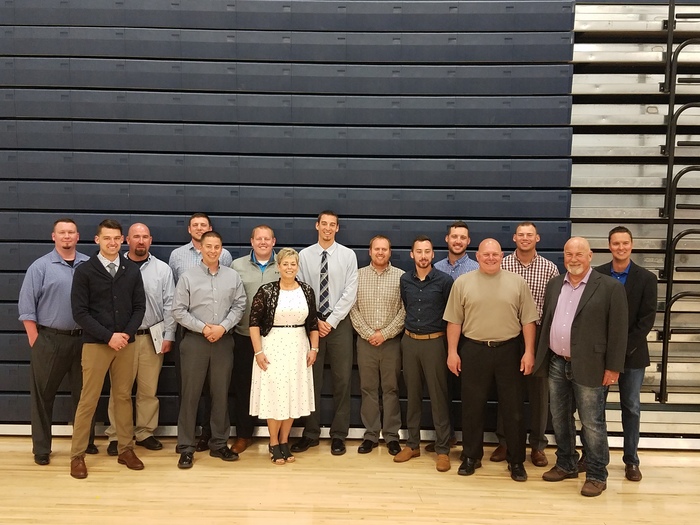 Olympia High School hosted the 23rd annual Senior Recognition Night - honoring all those who have participated in athletics and activities.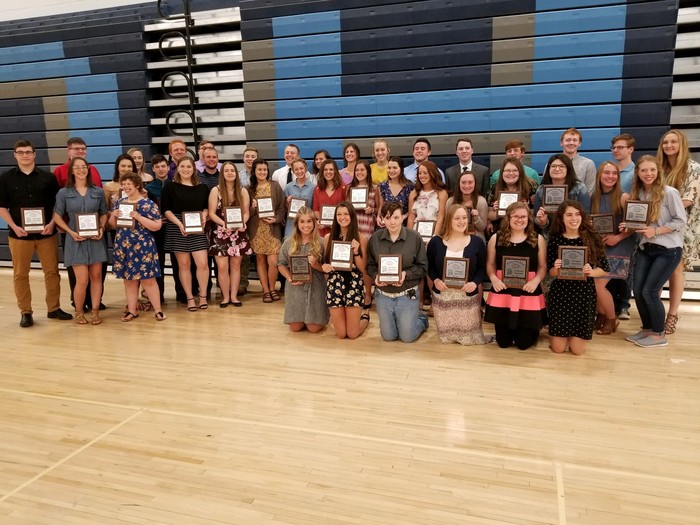 Congratulations to Payton Wille on her Illini Praire Conference win in the 800 meter run last Tuesday evening. Payton ran her all-time best and a new meet record of 2:25.61.
Congrats to Parker Kistner for snagging the Illini Prairie Conference 800 meter title on Tuesday night at Central Catholic. Parker ran an all-time personal record of 2:02.01.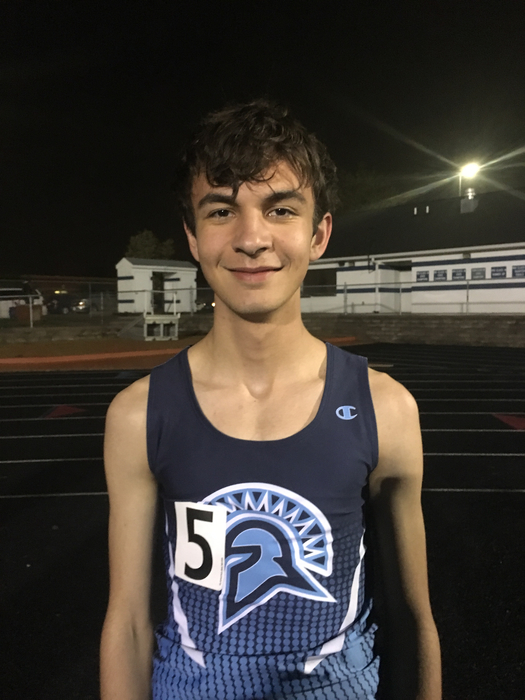 The varsity and JV girls' soccer games scheduled for today May 2nd have been cancelled. Make up date is May 4th. Time - TBA.

The varsity and JV baseball games scheduled for to May 2nd at IVC have been cancelled. The make up date for both is May 8th.

The varsity and JV softball games at IVC today, May 2nd have been cancelled. Make up date for varsity only will be May 10th.

The JV and Varsity baseball games scheduled for today against St. Joe Ogden have been cancelled. Varsity game will be made up on Friday May 3rd.

OWE students shine at the STEM fair!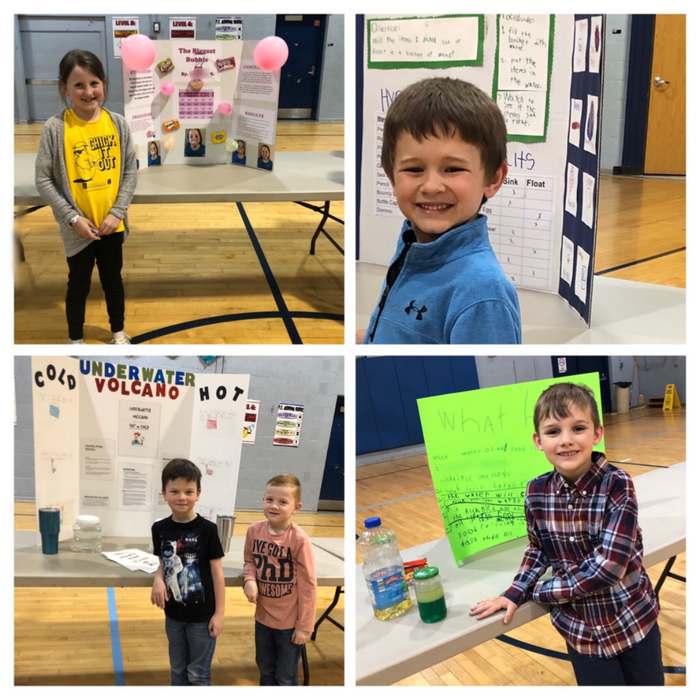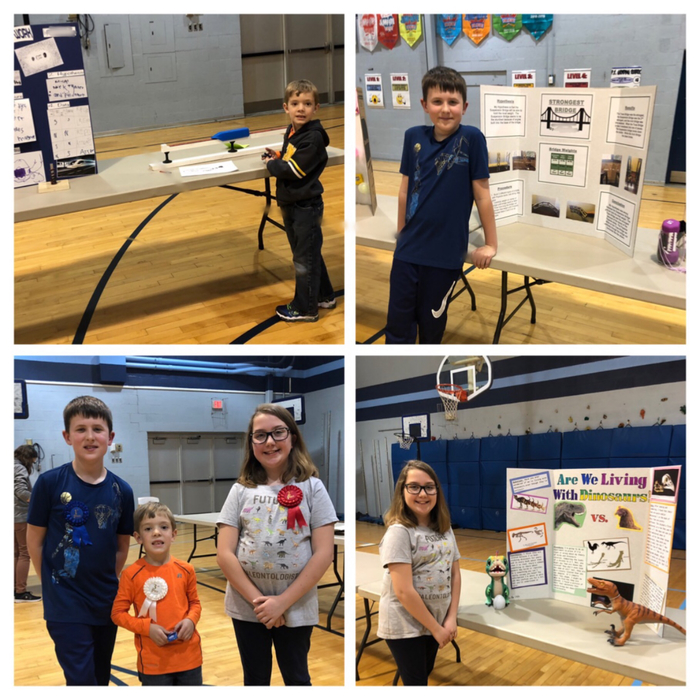 1 hour delay today, May 1. ​Due to flooding on Olympia roads, all Olympia schools will start one hour late. If you are a driver, do not attempt to pass a flooded road. Please use main roads and be safe.

3rd Grade students at OWE explore the developing embryo as part of the Chick it Out program.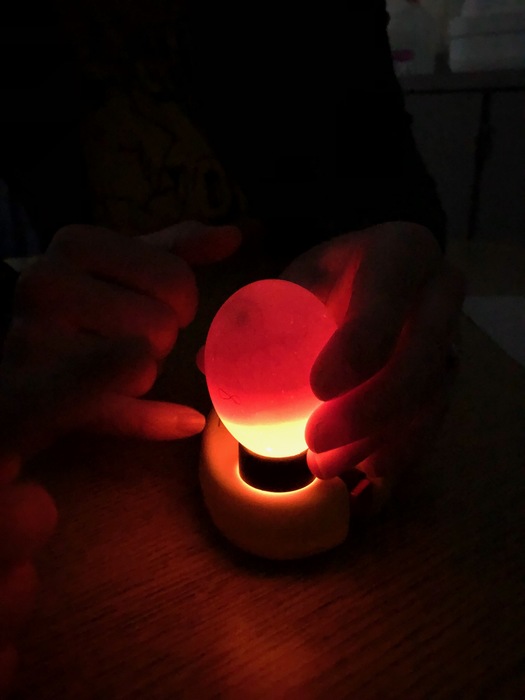 IlliniPrairie Conference Track Meet is to restart at 4pm.

Middle School Track Practice is CANCELLED for today, Tuesday, April 30th.