OHS Student Council getting their leadership on at State Convention!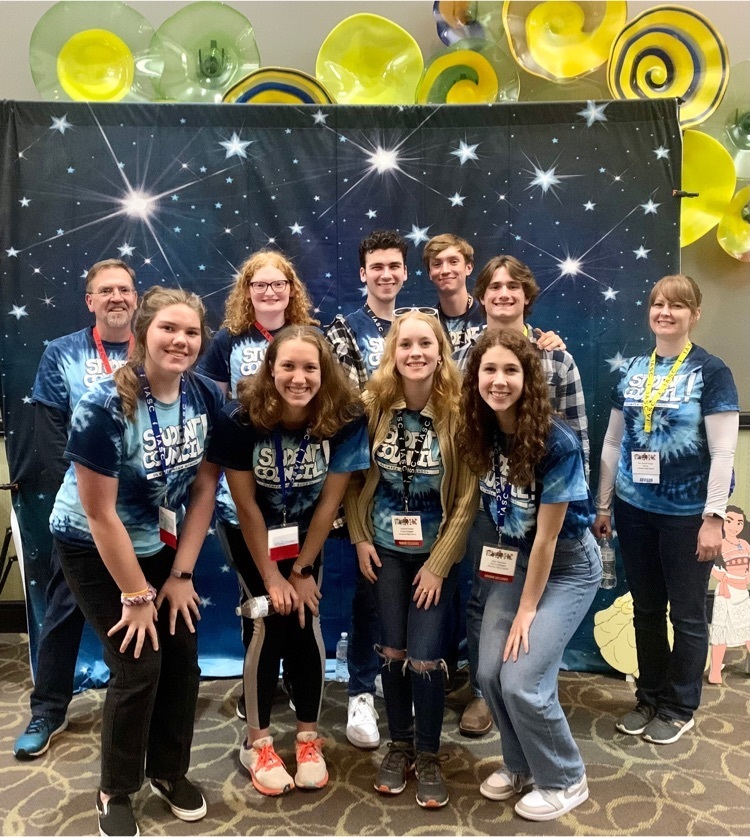 Congratulations to the Olympia Anglers for winning the IHSA Bass Fishing Sectional at Lake Evergreen today.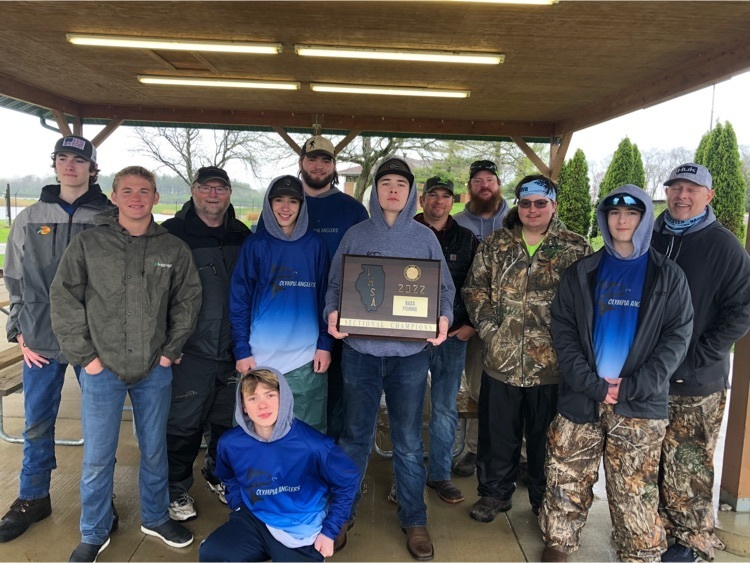 Freshmen Baseball at Washington is cancelled - no make up.. Varsity and JV Softball vs. Prairie Central is postponed to Monday May 9th. Varsity baseball vs. Prairie Central is postponed to Friday May 13th. JV baseball vs. Prairie Central is cancelled with no make up date.
Kindergarten celebrated reaching our reading goal with a flashlight reading party!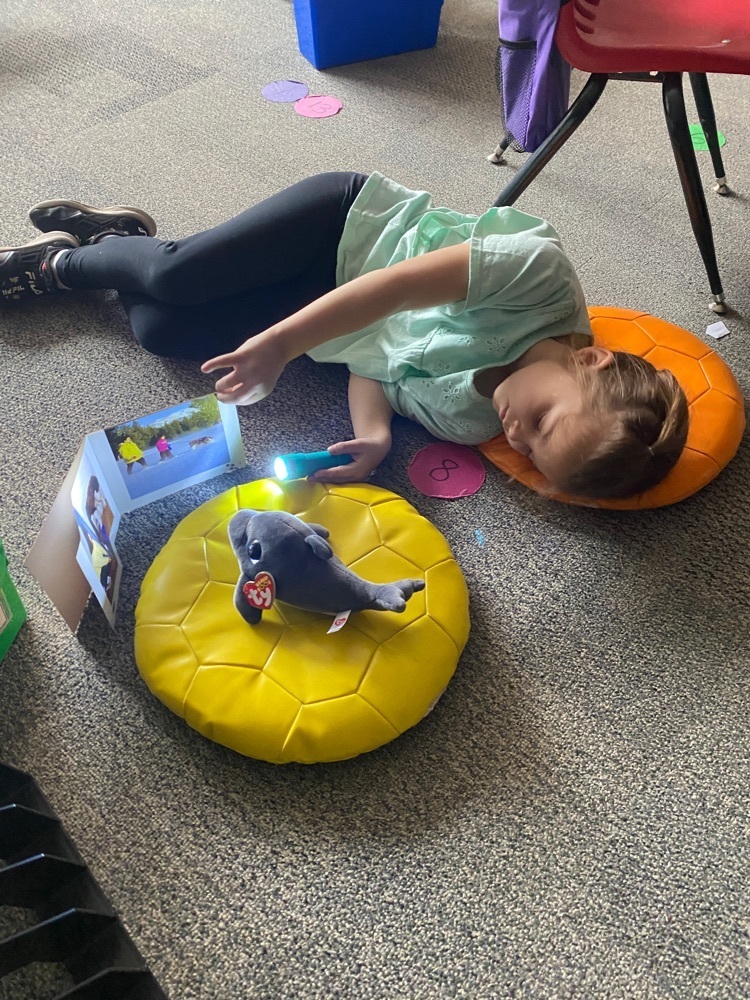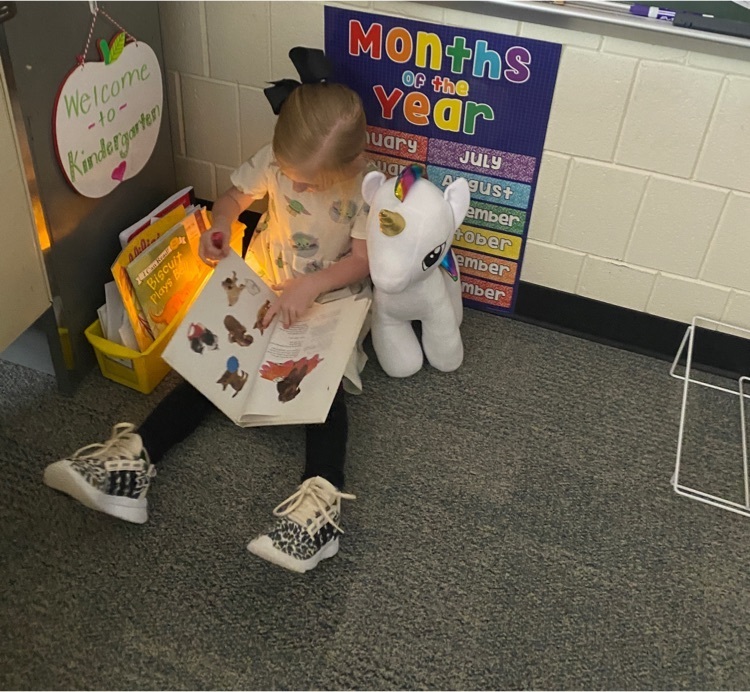 Signing up for accounts on the web can be as simple as clicking one button. But if that website or service does not have a written data privacy agreement with Olympia, you may be giving away your personal information with a single click! Parents, talk to your kids about where they have created accounts. Remind them that the Student Acceptable Use Policy for Olympia states that they will not create an account with their district email address unless directed to do so by a teacher. By working together as a community we can drastically reduce the amount of data that we unnecessarily share with companies who look to sell that data to advertisers. #StrongerTogether See more at
https://www.olympia.org/page/student-data-privacy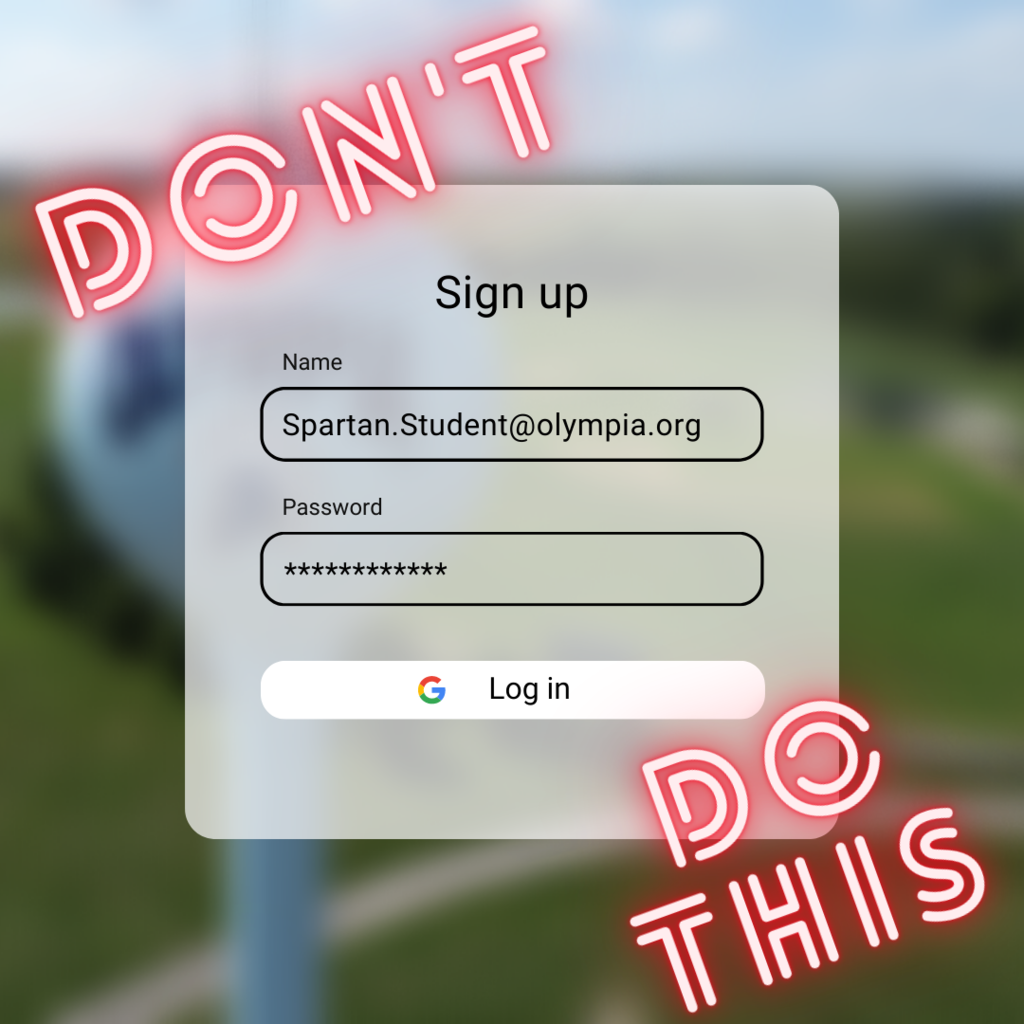 OMS had the opportunity to team up with OHS for our first annual "The Great Spartan Changeover: 8th Grade Transition Day''. The 8th graders visited OHS classrooms, played a Kahoot where they got to know OHS Teachers/Staff, competed in a scavenger hunt, participated in an activity with OHS student leaders, learned about how they can experience success in high school, and went on a tour of the school. Thank you to everyone who helped make this transition experience meaningful for our students!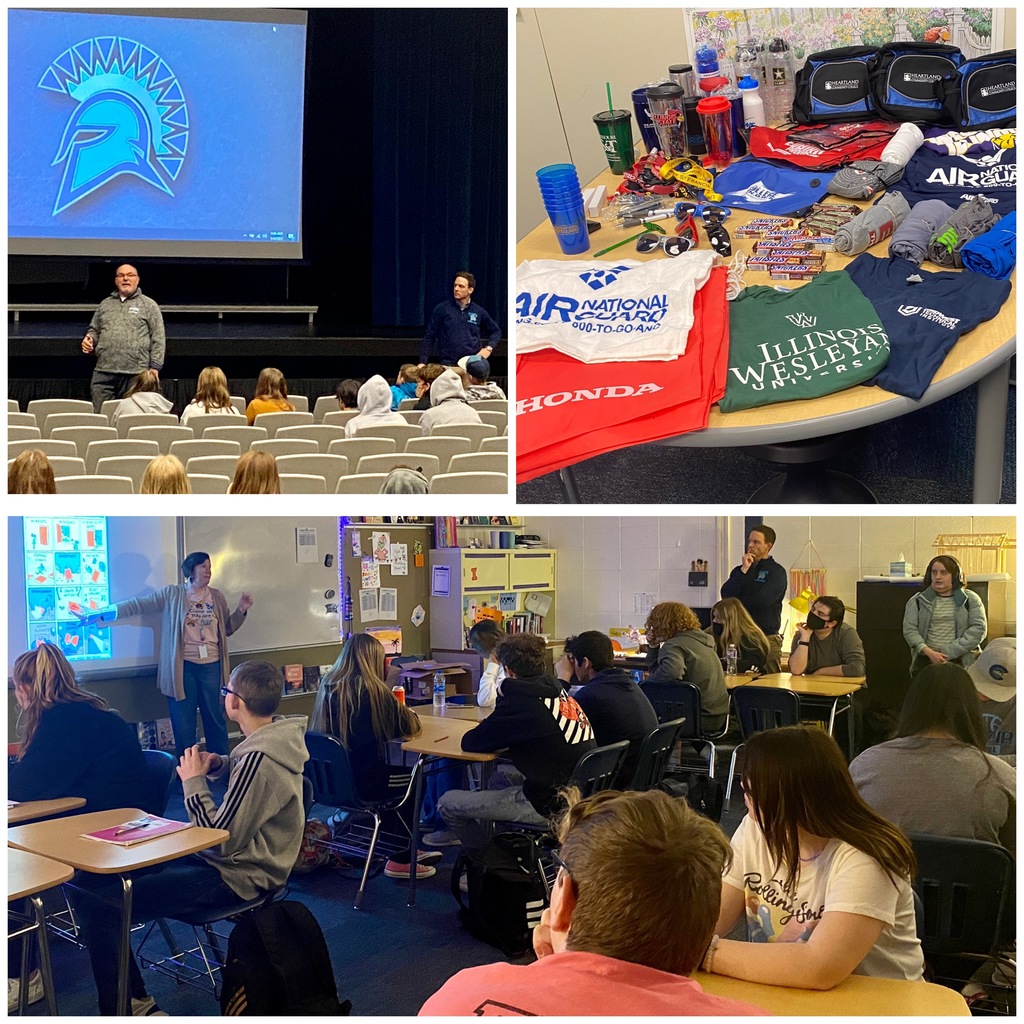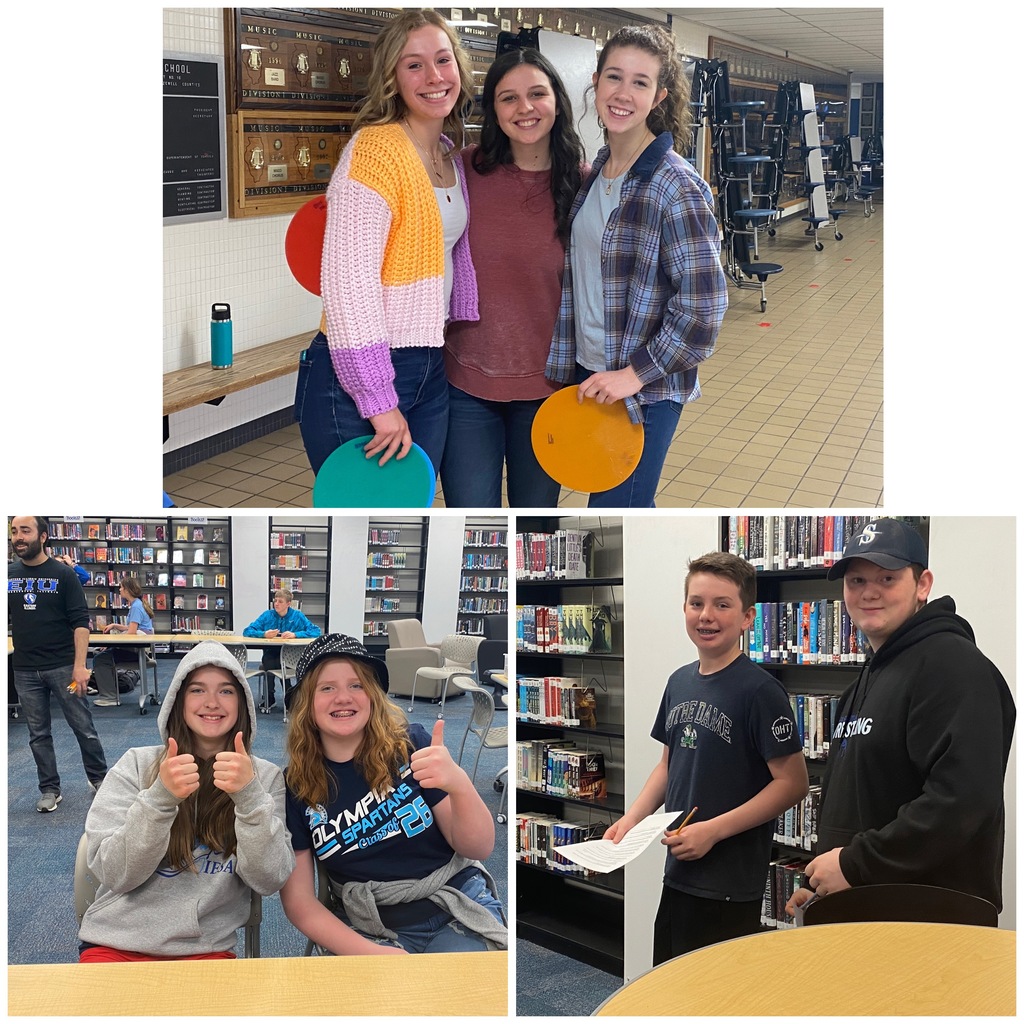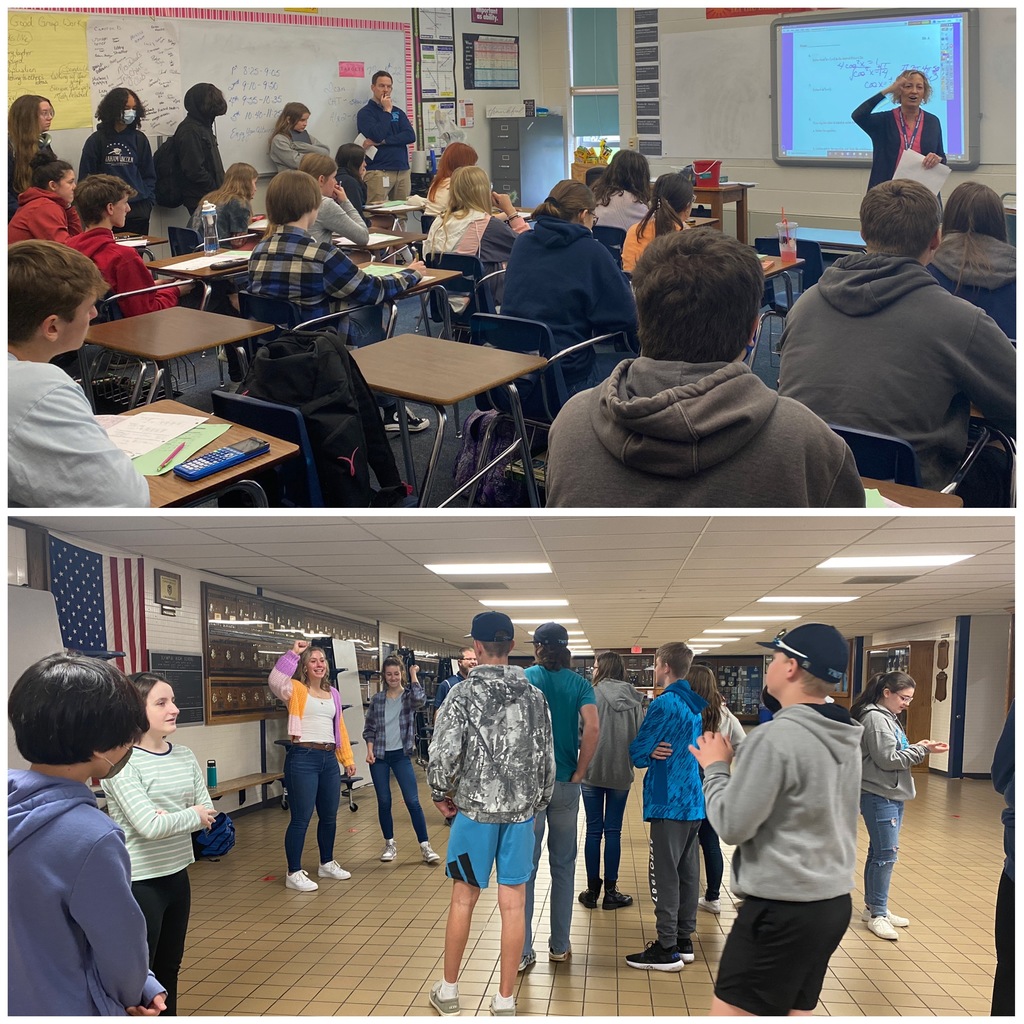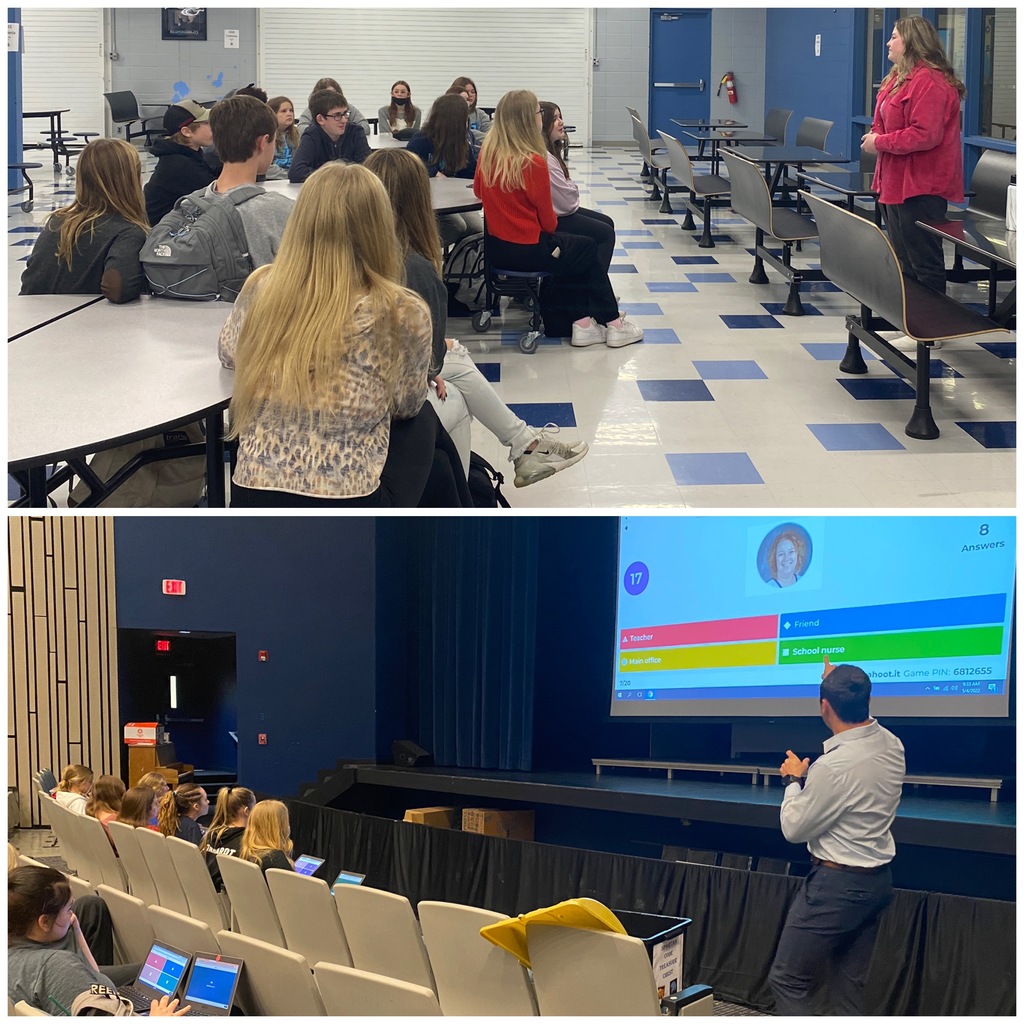 OHS Soccer WINS 4-1 over Decatur Lutheran on Senior Night honoring our exchange students Kaat Biskanter, Lea Gersdorf, and Sofia del Val. Raquel Birky earns a hat trick. Brooke Rogers also finds the net. Assists by Tarah Hilt, Grace Birkey, Kensie Kleinschmidt, and Andi Ewalt. Thank you to all the Junior High players who came out to scrimmage with us after the match!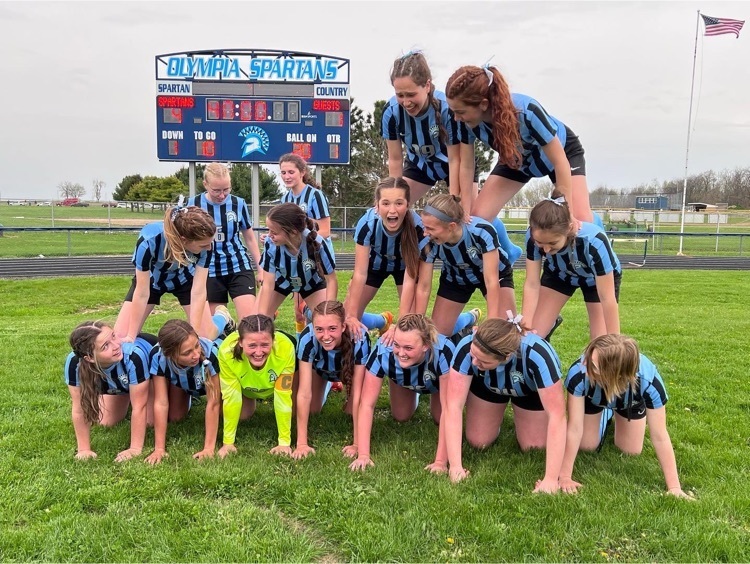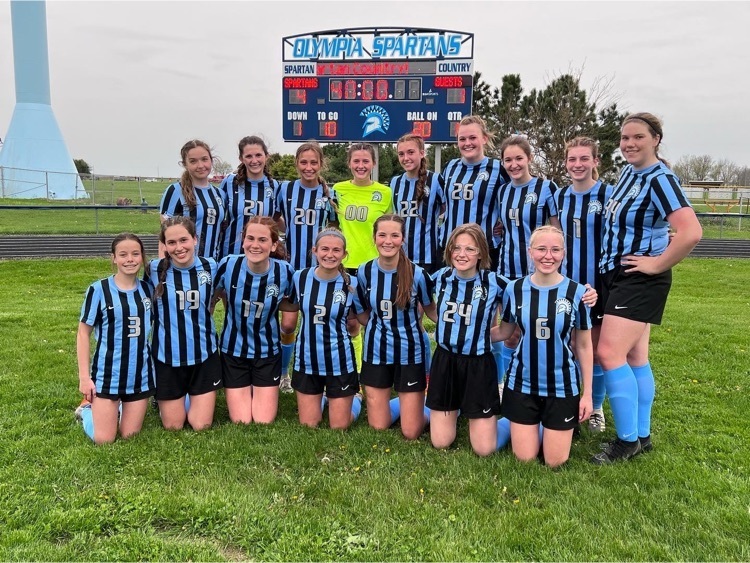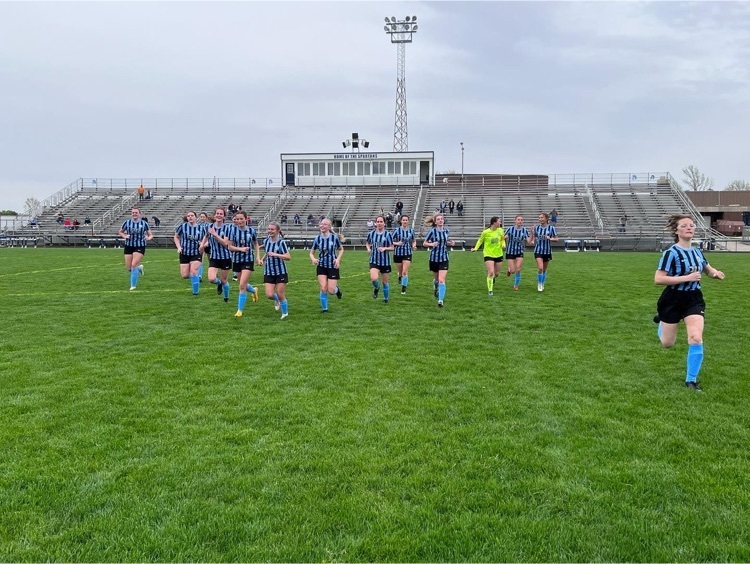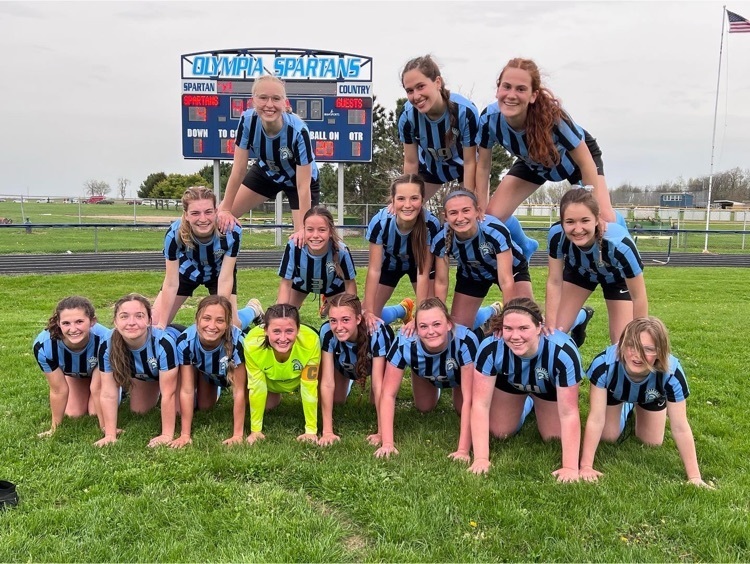 Varsity baseball falls to Rochester tonight 5-2. JV baseball loses 4-3 in extra innings, also to Rochester.
The OHS boys track team had a great meet at the Eureka Invitational last Friday night. The Spartans finished 3rd place in the 14-team meet, scoring 79 points(only 8 points behind 1st place). Unfortunately, the meet was canceled due to lightning with 2 events remaining and Olympia was seeded to win one of them and to place in the top two in the other. Those points could have pushed the Spartans into 1st place. Nonetheless, it was a great team effort with many athletes performing big season-bests and 13 placers in 16 events. Top individuals were Keagan Uphoff (2nd in the 110 hurdles in a season-best 17.28 and 1st in the 300 hurdles at 42.92), Reygan Sitton (1st in the 100 in 11.69), Owen Dare (3rd in the 800 in a season-best 1:59.27), Brad Schardan (1st in the 400 in a season-best 51.72), Cooper Phillips (3rd in the 300 hurdles in 46.97), Logan Demling (4th in the 1600 in a season-best 4:51.08), Chase Ragar (4th in the triple jump at 37' 11.5"), Skyler Biggs (4th in the shot put at 42' 9"), and Chase Litwiller (1st in the high jump at 6' 3"). Oly's top relay finish was in the 3200 meter relay where they took 3rd place(Anthony Ragland, Logan Demling, Caden Clark, and Cooper Phillips).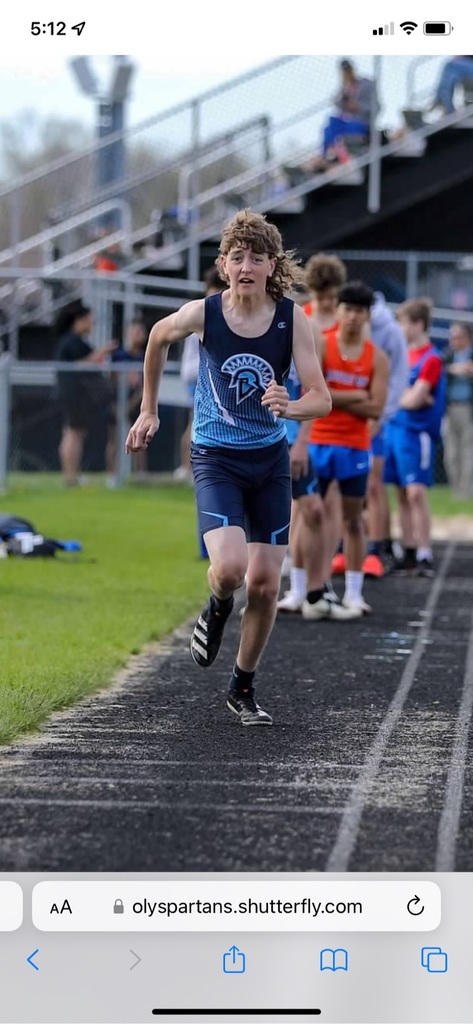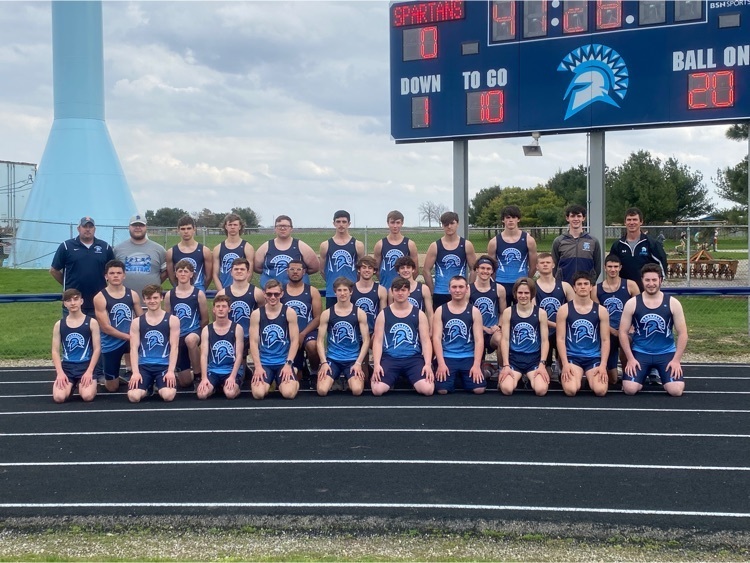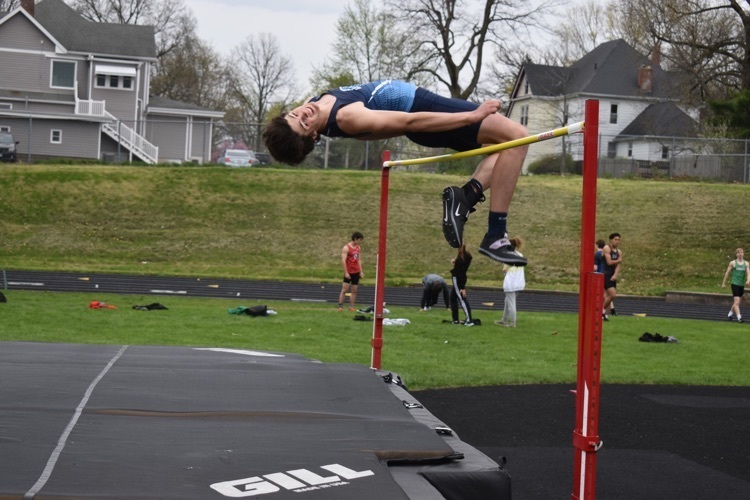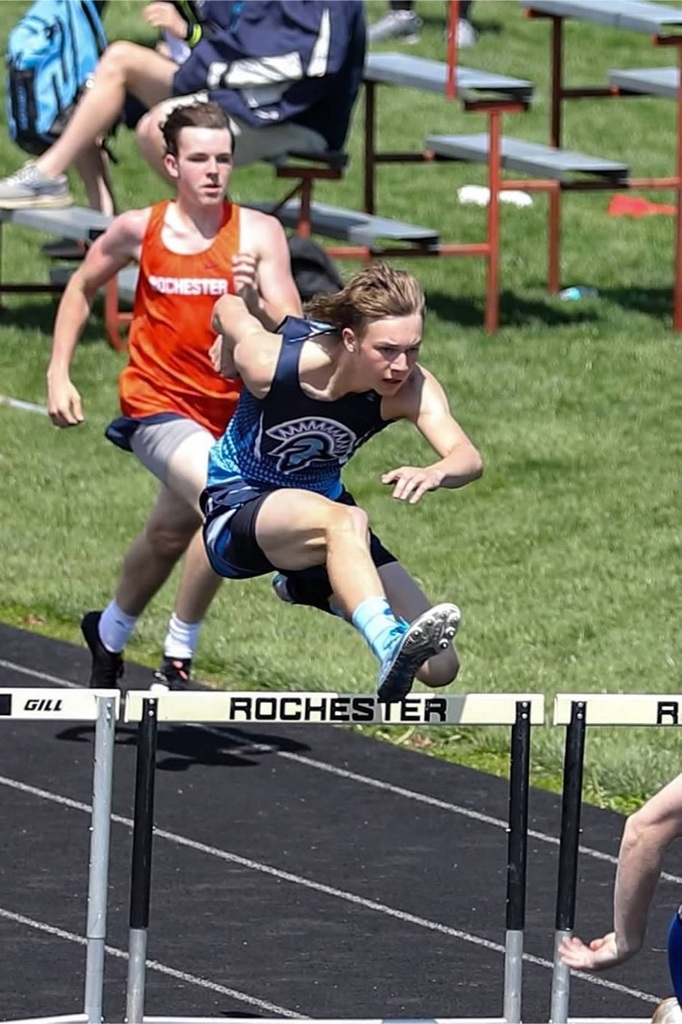 We are blessed to have amazing Principals and Assistant Principals at Olympia. Thank you for all you do for our students!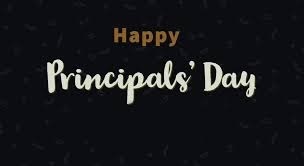 Rewarding Relationships Video Link: bit.ly/olyRCv2 "It's complicated" can describe many of our relationships with others, both romantic and otherwise. Add digital devices and social media to the mix, and things get complicated even further. Help students take the first step toward building healthy and rewarding friendships and romantic relationships, both online and off. Students listen to other teens' thoughts and feelings about having and maintaining boundaries in friendships online, in a world of being constantly connected.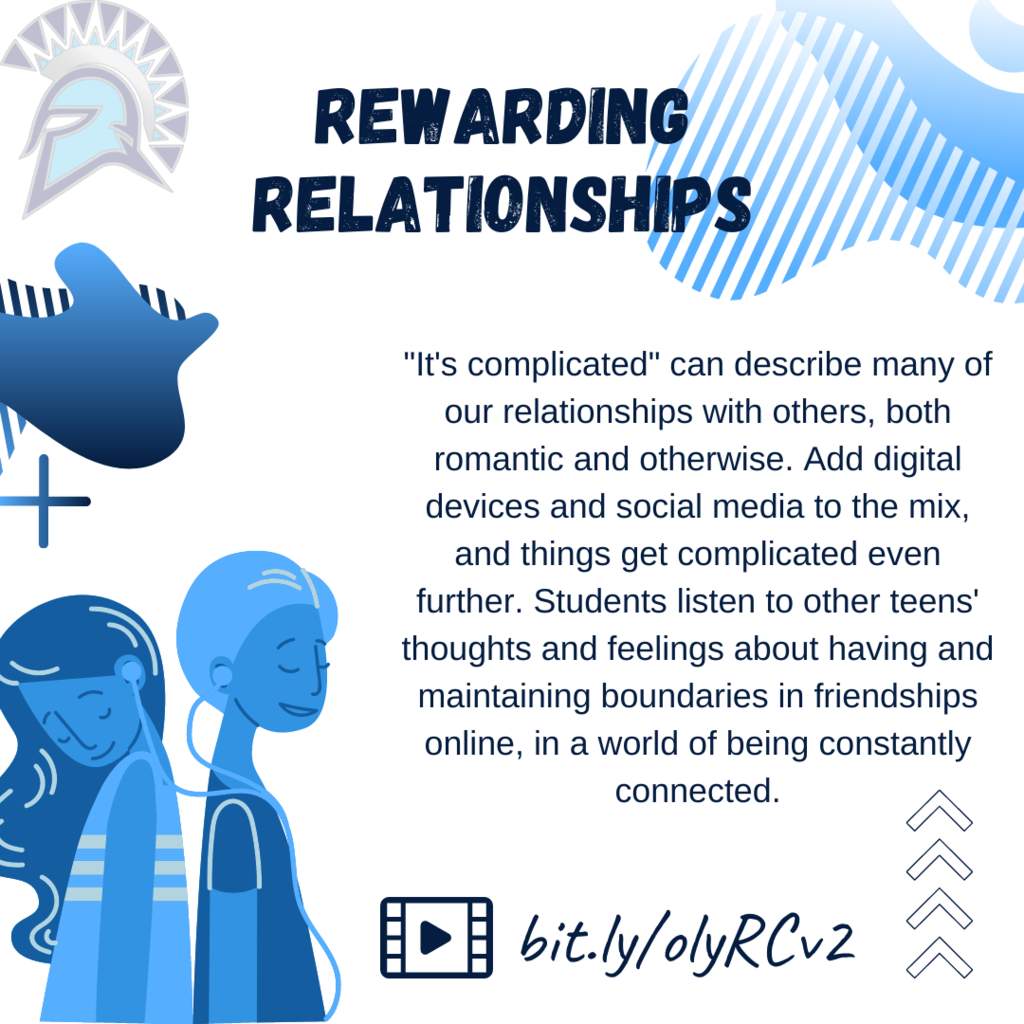 Washington DC 2022 Parents and kids going to DC, we are going to have an informational meeting. If you can't make it that's ok. Just let Ms Williams know so she can get you the information. When: May 10th 6:00 PM Where: OMS Cafeteria
Varsity baseball gets a conference win over Rantoul 14-0.

Varsity softball over Rantoul 17 - 0. JV softball over Rantoul 7 - 0

JV baseball picks up a road win over Tremont. 10 - 4

Congratulations to the 2022/23 Olympia High School Student Council executive board.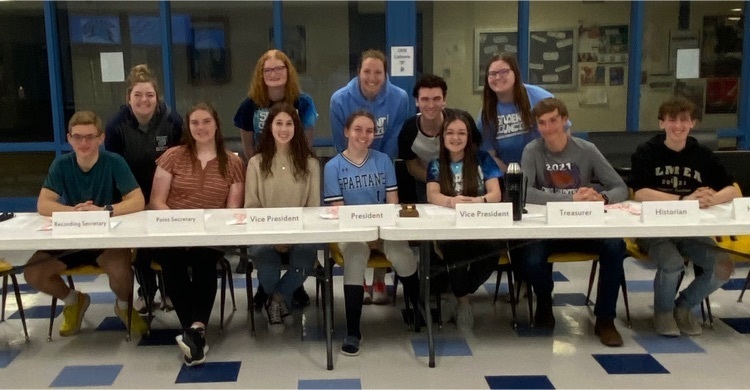 Develop Their Instincts Help kids learn to trust their guts so they can suss out creepy, risky, or otherwise unsafe online situations. Playact a few scenarios: What if someone asks to take a conversation private? What if someone asks for your phone number? What if someone invites you to a private chat room? Be aware that some kids (even "good" kids) will explore iffy stuff online out of curiosity. But the minute they feel uncomfortable, they need to shut things down.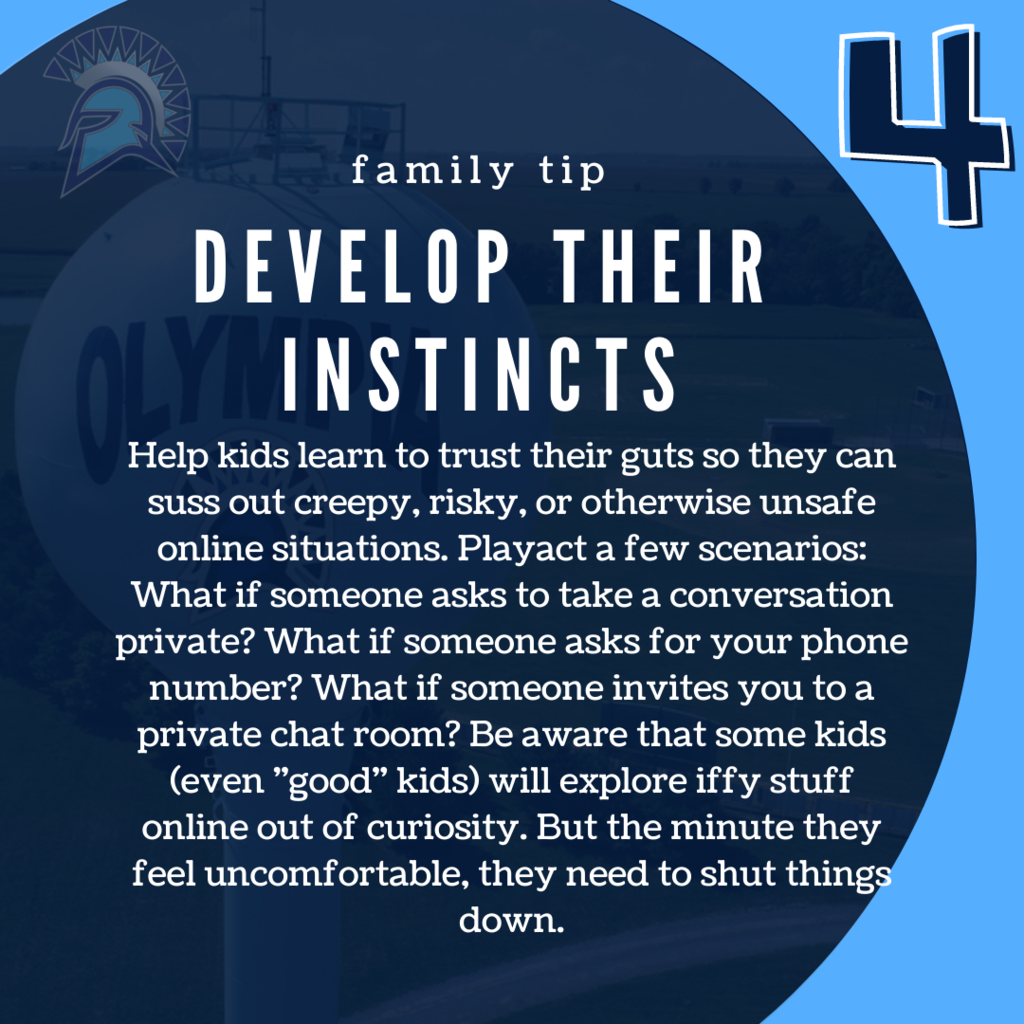 It is not too late to sign up for OHS Dance Team Tryouts next week! Email Coach Emily Weyl at
emily.weyl@olympia.org
for the information packet and instructions on how to register. We hope to see you there!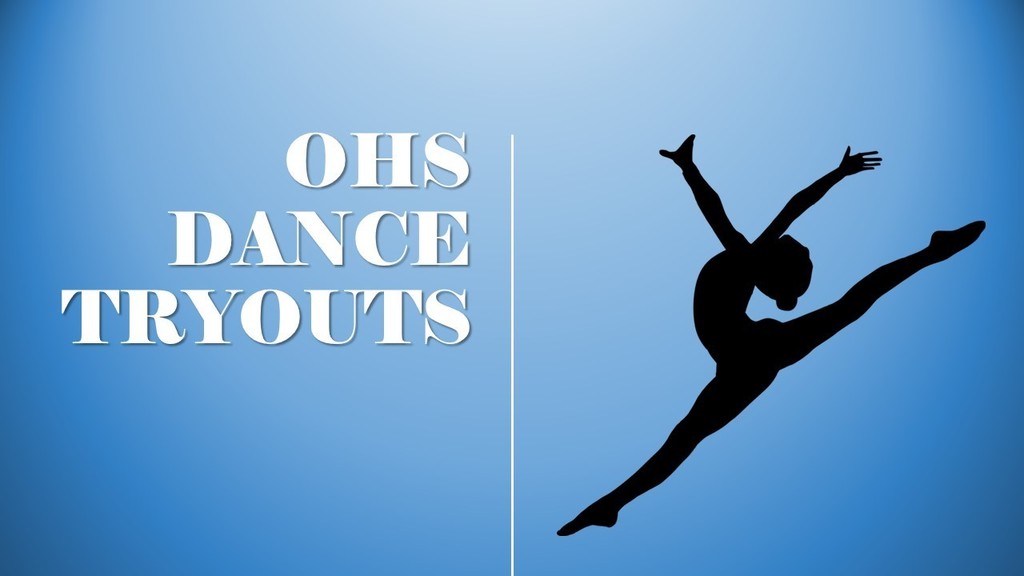 Softball make up date correction ----- Make up game for varsity softball vs. St. Thomas More is Tuesday April 26th.