The 12 Days of Holiday Cheer is still adding some extra festive fun to the days before winter break! The challenge finished up last week with "Mad about Plaid" for day 4. Many students and staff were seen wearing a wide variety of plaid designs for the occasion! Below are a few pictures that were submitted: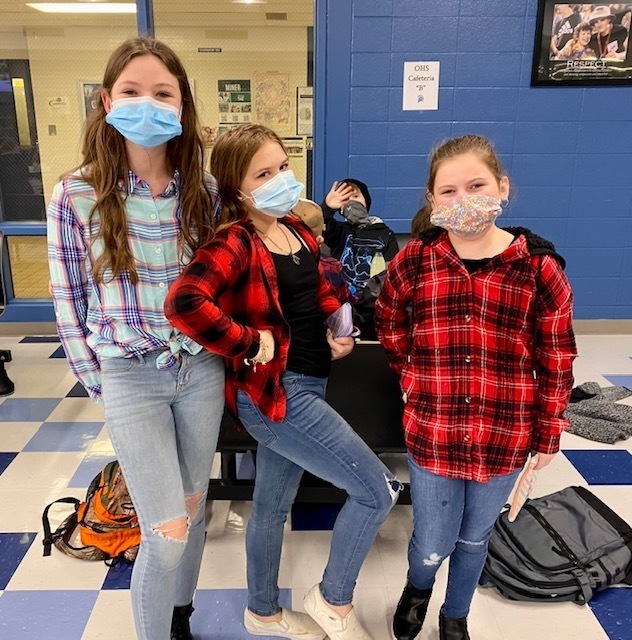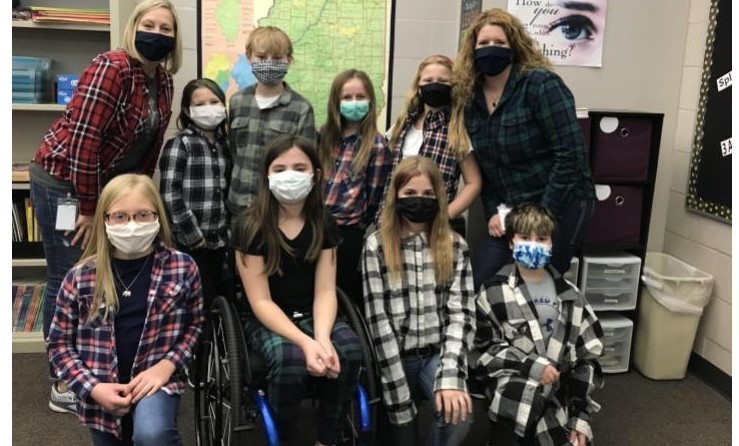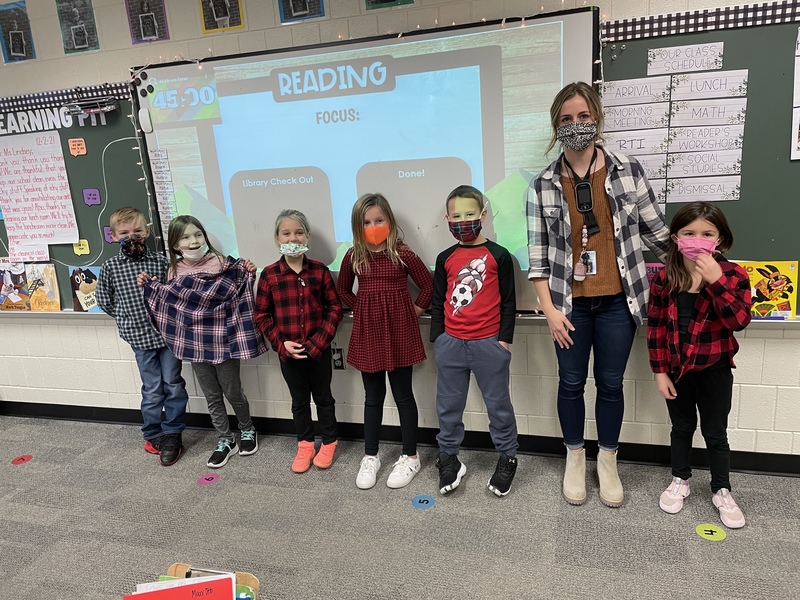 Monday brought about Day 5 and lots of hats, scarfs and mittens for "Baby, It's Cold Outside Day". Below are a few pictures from the day: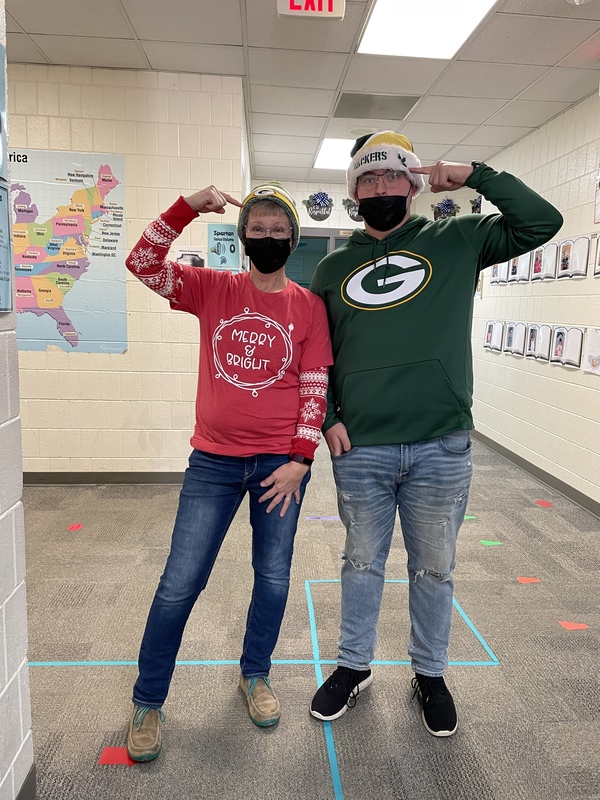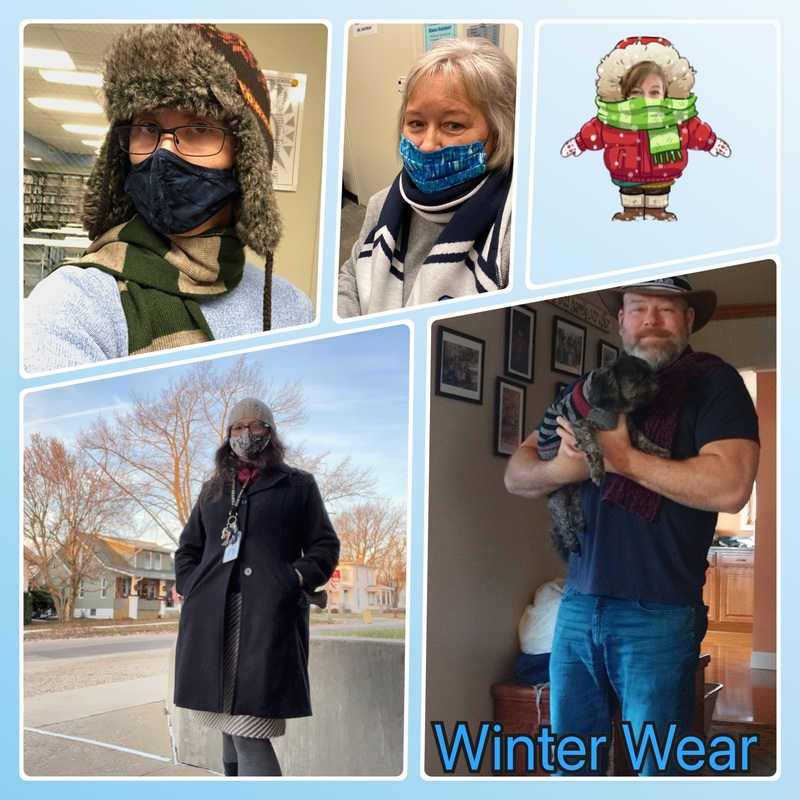 "Clash of the Holiday Colors" was Day 6 and each grade level was assigned a different color to wear. All of the buildings were a rainbow of colors for the day! Below are pictures of a class assigned the color yellow and some of our transportation department staff who joined in with wearing black/school bus yellow for the day!