We would like to welcome the 2021-22 class of new teachers for the Olympia District! We wish them well and hope each of them has a wonderful school year!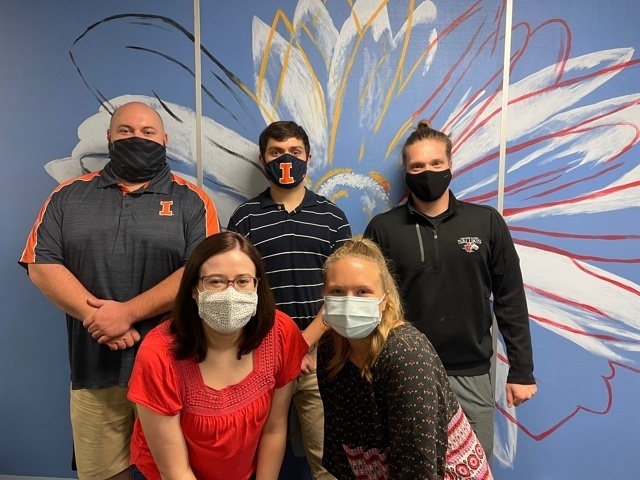 Olympia High School Teachers: Brock Weigelmann, Oren Baran, Lance Bergmann, Allison Baker, Cammi Hartman.
Olympia Middle School Teachers: Addie Patton, Kendra Morton, Lance Bergmann, Beth Ann Polley, Olivia Rosen, Laura Fleri-Somers.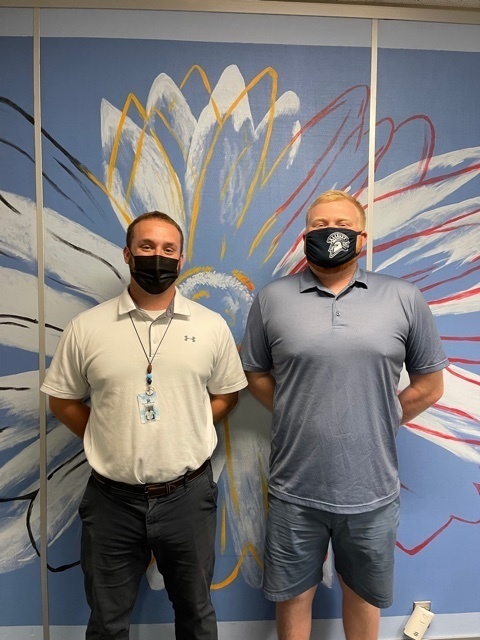 Olympia North Teachers: Justin Slager, Alex Nordstrom. Not pictured: Meg Johnson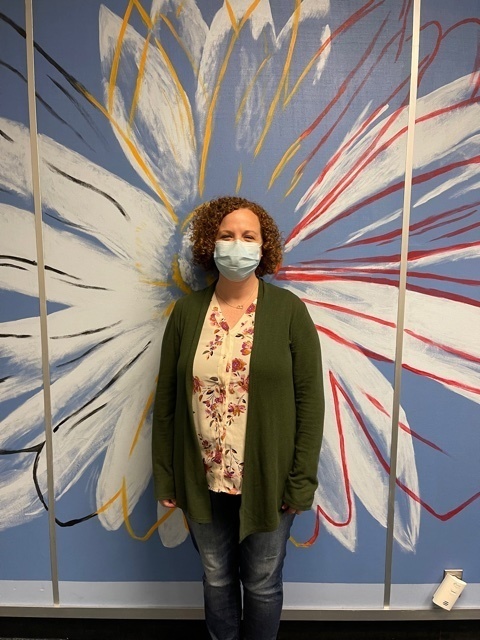 Olympia South Teachers: Bethany Trummel.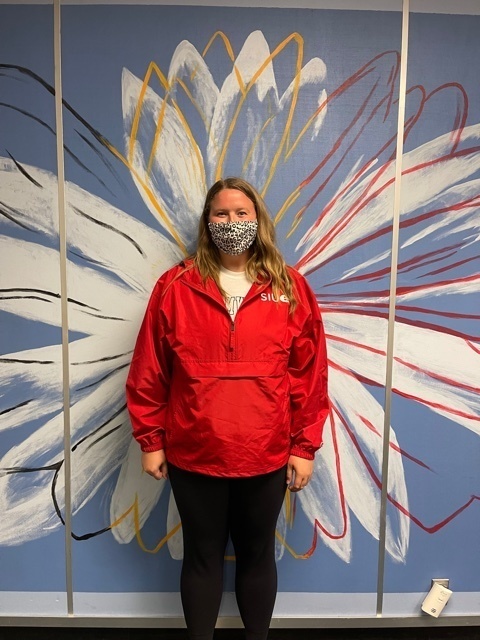 Olympia West Teachers: Addie Patton. Not pictured: Maddie Morrison.