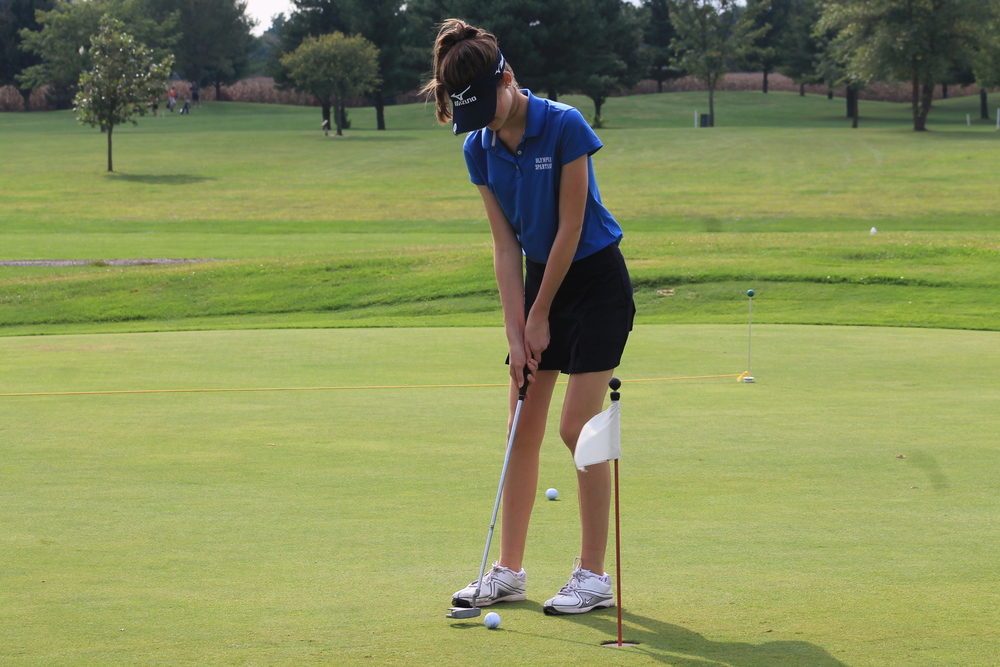 Girls Golf Clothing Fundraiser!!
kim logsdon
Tuesday, August 14, 2018
The Olympia Girls Golf Team is asking for your support. This August the girls are selling golf apparel through an online store from Select Screens. Please take a look at the link below and consider placing an order. The money will be used to purchase training aids and help with the cost of summer camp days.
https://www.selectspiritwear.com/shop4/pc/viewCategories.asp?idCategory=969